---
I am sooooo excited to launch this brand new service I am offering to my Wedding Decor & Design Styling Brides-to-Be!!
If you want register and reserve your Private Wedding Design Consult spot with me now VISIT MY NEW INFO PAGE HERE and fill out the form at the bottom!
Are you feeling confused and stressed about how you're going to make your wedding as beautiful as your Pinterest Board / dreams? Are you asking questions like these: "How in the heck do I translate all these inspiration images I've looked at into my actual wedding décor?! Do all of these ideas really work together and where can I find that amazing ceremony arch I've been dying over? Do I even have the décor budget to make what I want happen? Burlap… is that still a thing?" (free tip – no)
I hear these questions all the time and that's why I've set up these Private Wedding Decor Design Sessions, just for Brides and Grooms like you! It can be a scary wedding styling & décor world out there and sometimes and we all need a point in the right direction.
---
I know you're saying, "This sounds great Kristin, but what do I get?"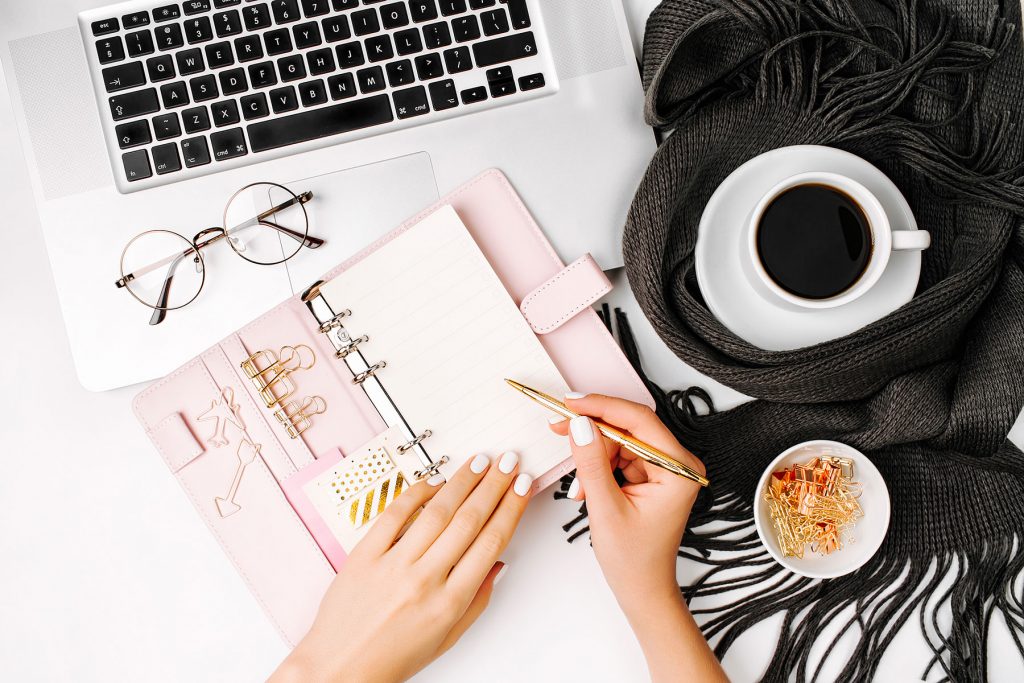 PRIVATE CONSULT : 2 hour Face-to-Face consult with me!! To discuss, ask questions and get design guidance on your top 3-4 event décor & styling concerns from an industry design expert.
PERSONALIZED TAKE HOME PACKET : A fully customized design plan printed for you to take home! With inspiration images AND the vendor referrals you need with contact information. Plus, a copy of my info and best practices sheet for getting your wedding published on a major blog or in a bridal magazine.
INSIDE TIPS : Confused about how to take your ideas and turn them into your wedding? I'll give you the inside tips on how to convert your inspiration images or Pinterest Board into a real event.
CONFIDENCE : This consult will be everything you need to move forward with your wedding designs and execute them! Confusion gone, design block gone! You'll have vendor information and an idea of how much budget you'll need to set aside for décor.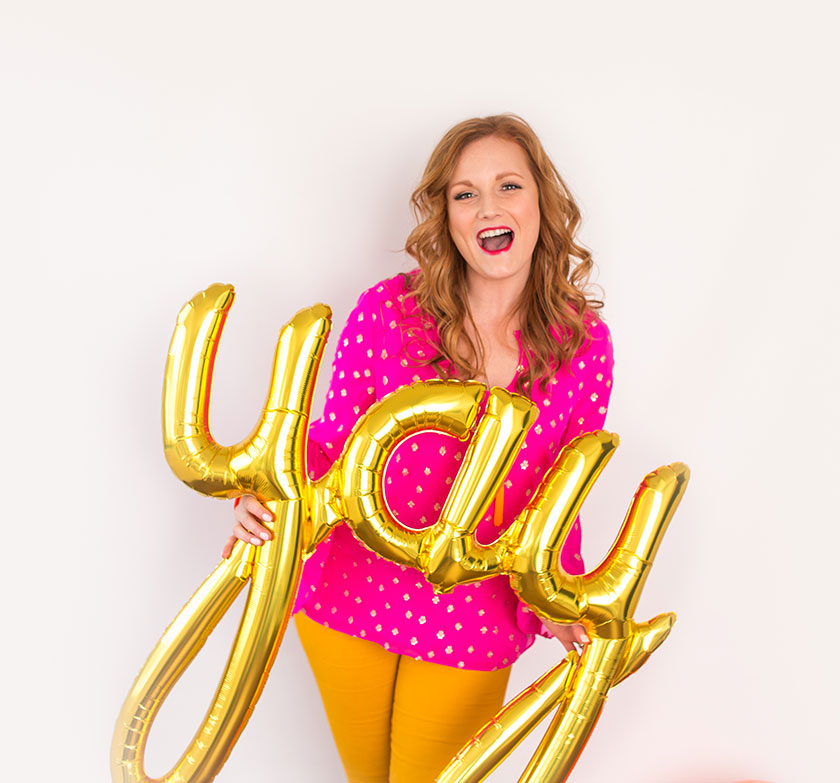 ---
Ready to reserve your 2 Hour Wedding Design Consult? VISIT MY NEW PAGE HERE