Photography by Angela Elise
---
Picture this: a beautiful evening near the ocean in Virginia Beach, VA hosted by Bees Nees and The Pink Bungalows. The evening is filled with laughter, great food, and the vibrant colors of Latin America. Our recent Latin American-inspired dinner party was a feast for the senses, featuring an impressive table design, complete with green velvet table runners, abundant floral arrangements, and unique decor elements. Join us as we take you on a journey through this fabulous soirée that blended culture, style, and the joys of friendship.
The evening included two main elements. A high-end shopping popup from MaisonMarché with curated luxury fashions for the guests to shop and enjoy. Plus, each attendee then enjoyed a private dinner with themed courses and lush floral details.
The tables, adorned with green velvet table runners, immediately set a luxurious and inviting tone. The rich emerald hue beautifully complemented the surroundings of The Pink Bungalows in Virginia Beach, creating an elegant and harmonious atmosphere.
One cannot discuss our dinner party without mentioning the stunning floral designs that adorned the table. Bursting with vibrant colors, our arrangements were inspired by the exuberance of Latin American landscapes. Bold pink, and sunny yellow blooms stood tall, filling the air with their delightful fragrances. With roses, tullips, and ranunculus, our floral display showcased the diversity and beauty of Latin America.
Unique Decor Elements: To add an extra touch of uniqueness, we incorporated several Latin American-inspired decor elements. Handcrafted clay pottery, adorned with intricate patterns and vibrant colors, acted as charming centerpieces. Small wooden maracas, sourced from different countries in Latin America, served as place cards and doubled as playful party favors. The combination of these elements not only added an authentic touch but also created great conversation starters among our guests.
This dinner event created an unforgettable experience for all who attended. From the impressive table design with green velvet table runners to the lush floral arrangements and unique decor elements, every detail was carefully curated to transport our guests to a world of color and vibrancy. As we laughed, shared stories, and indulged in culinary delights, it was evident that the spirit of Latin America had truly infused our gathering with joy and a sense of adventure.
See more of the Bees Nees property HERE.
---
Video by Kathleen Hamilton
---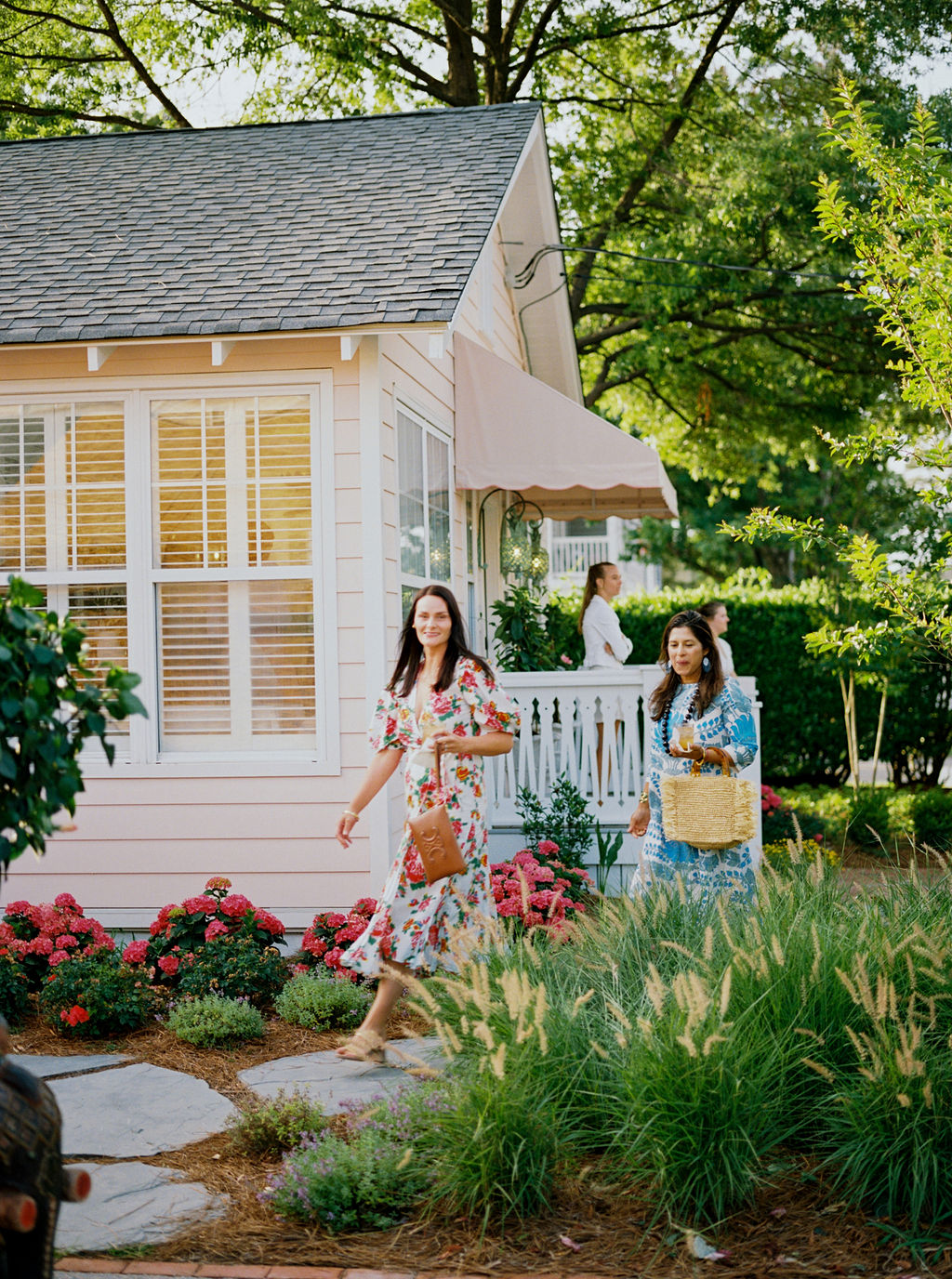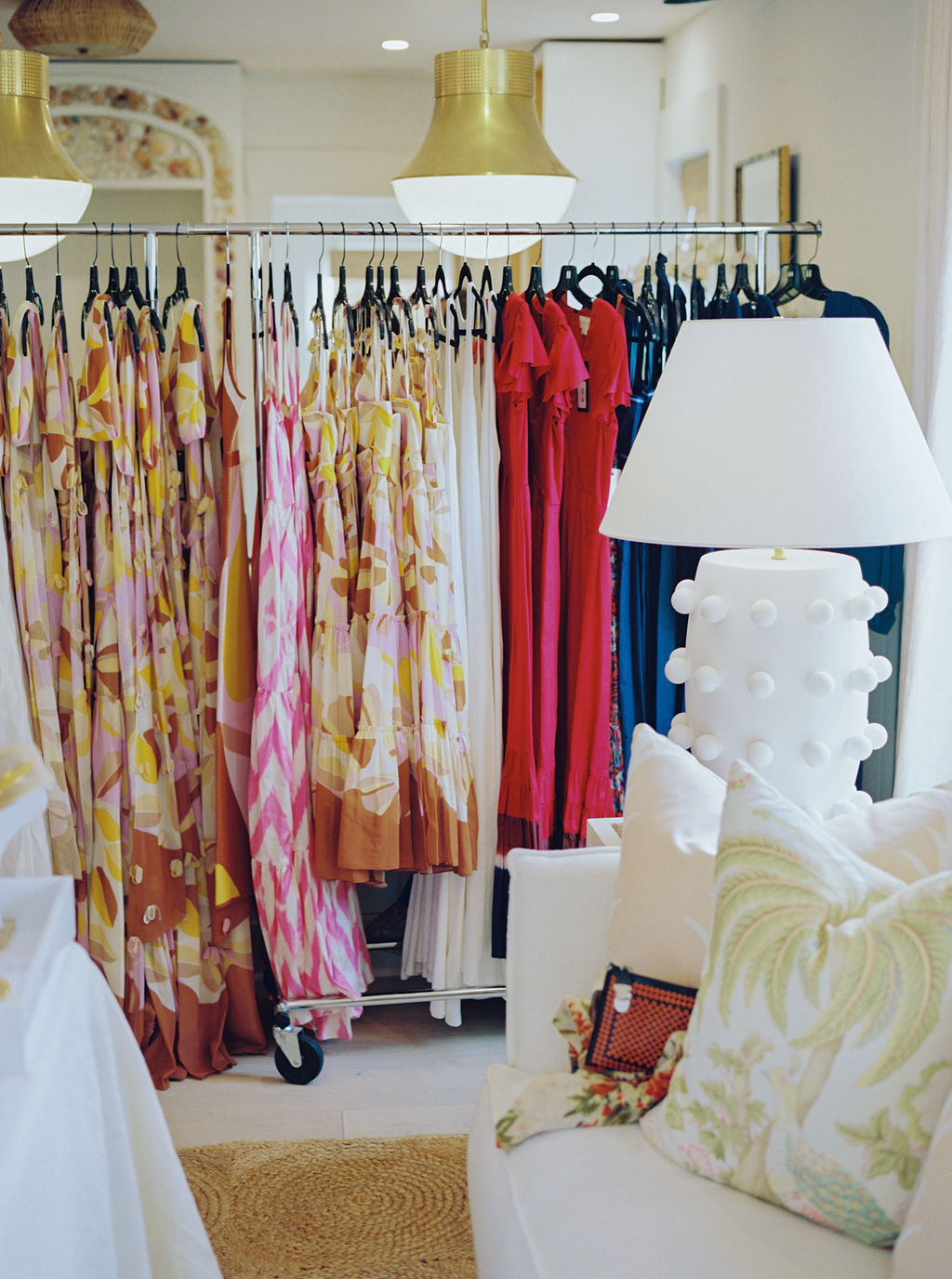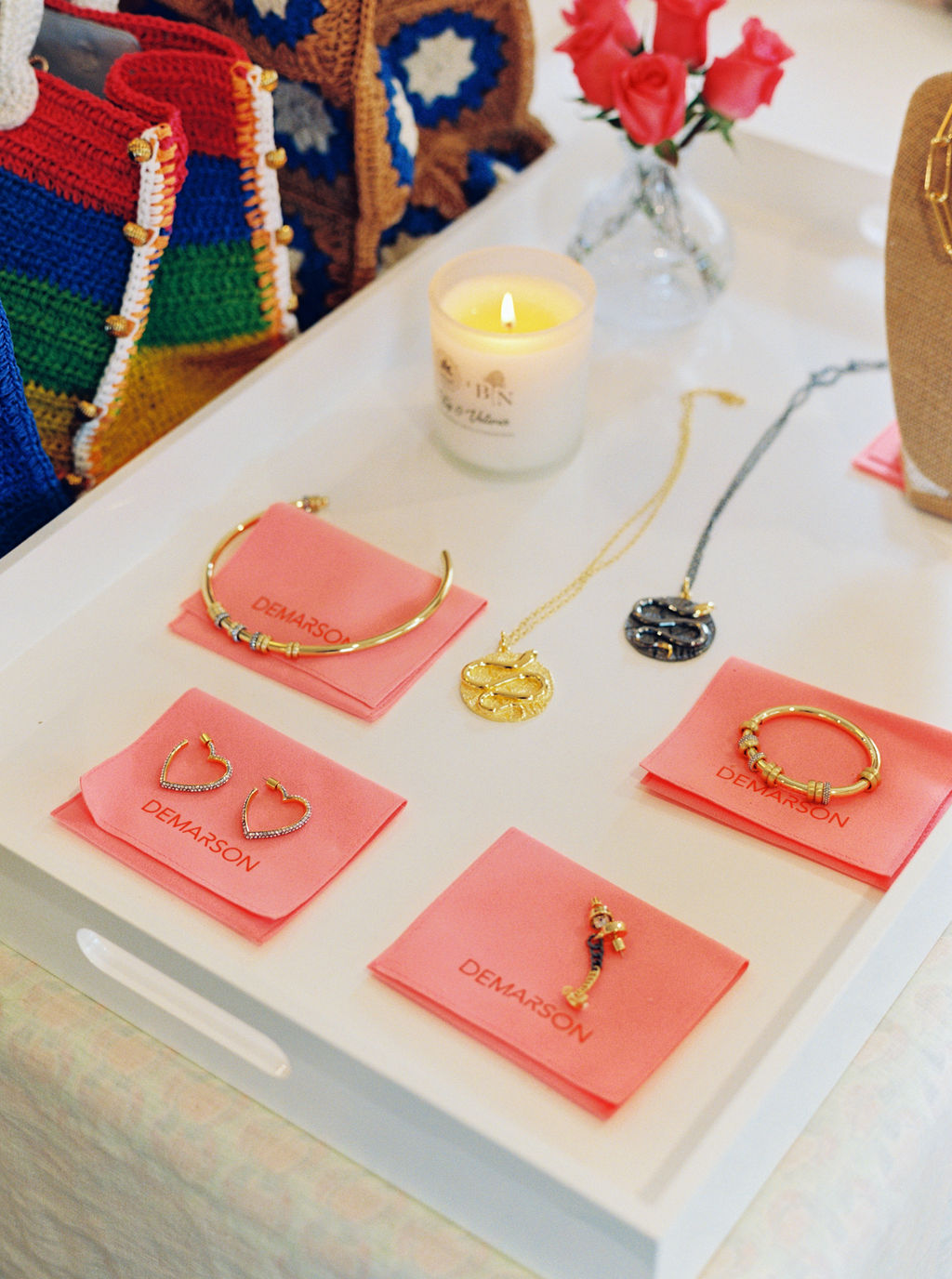 ---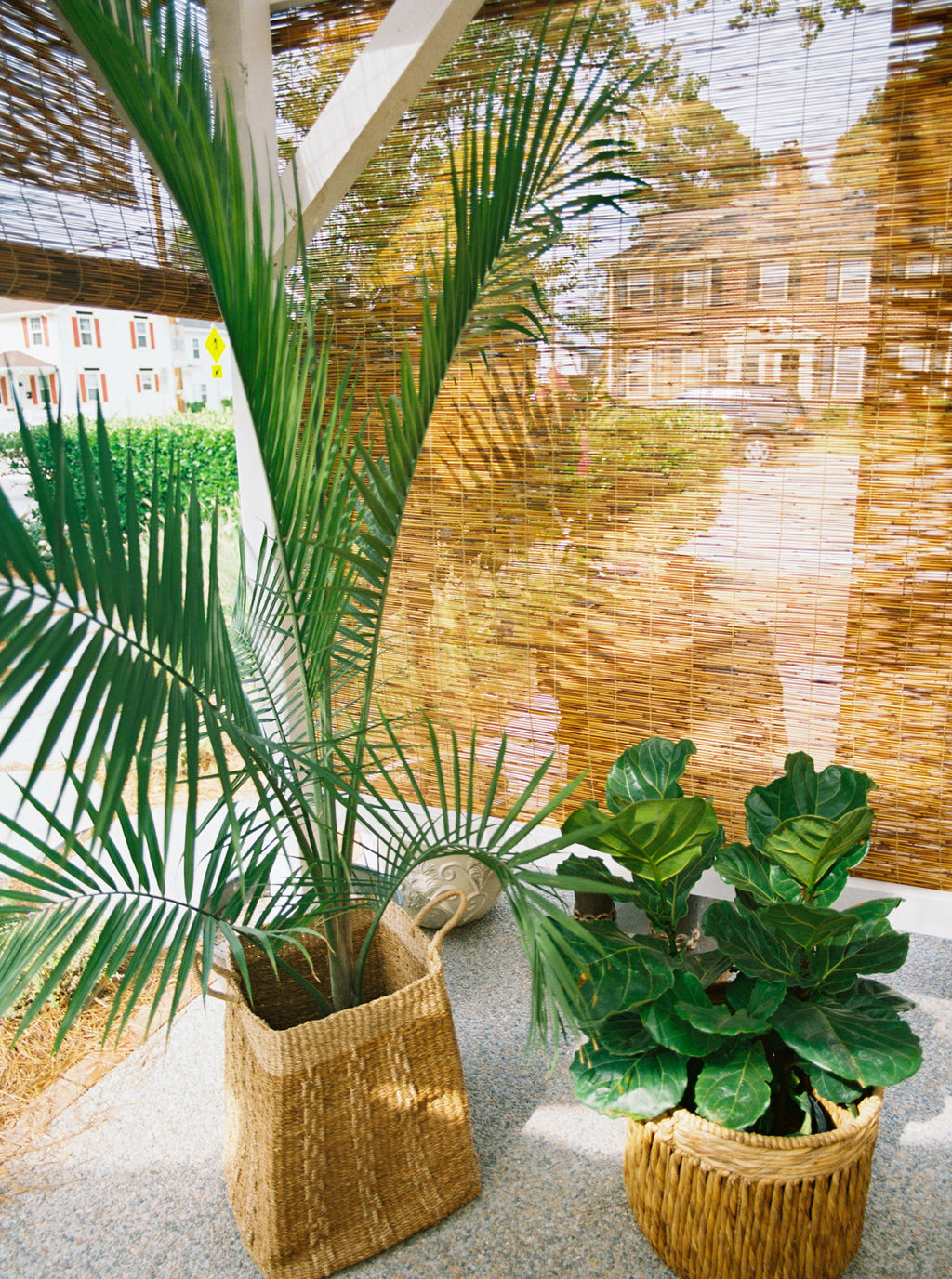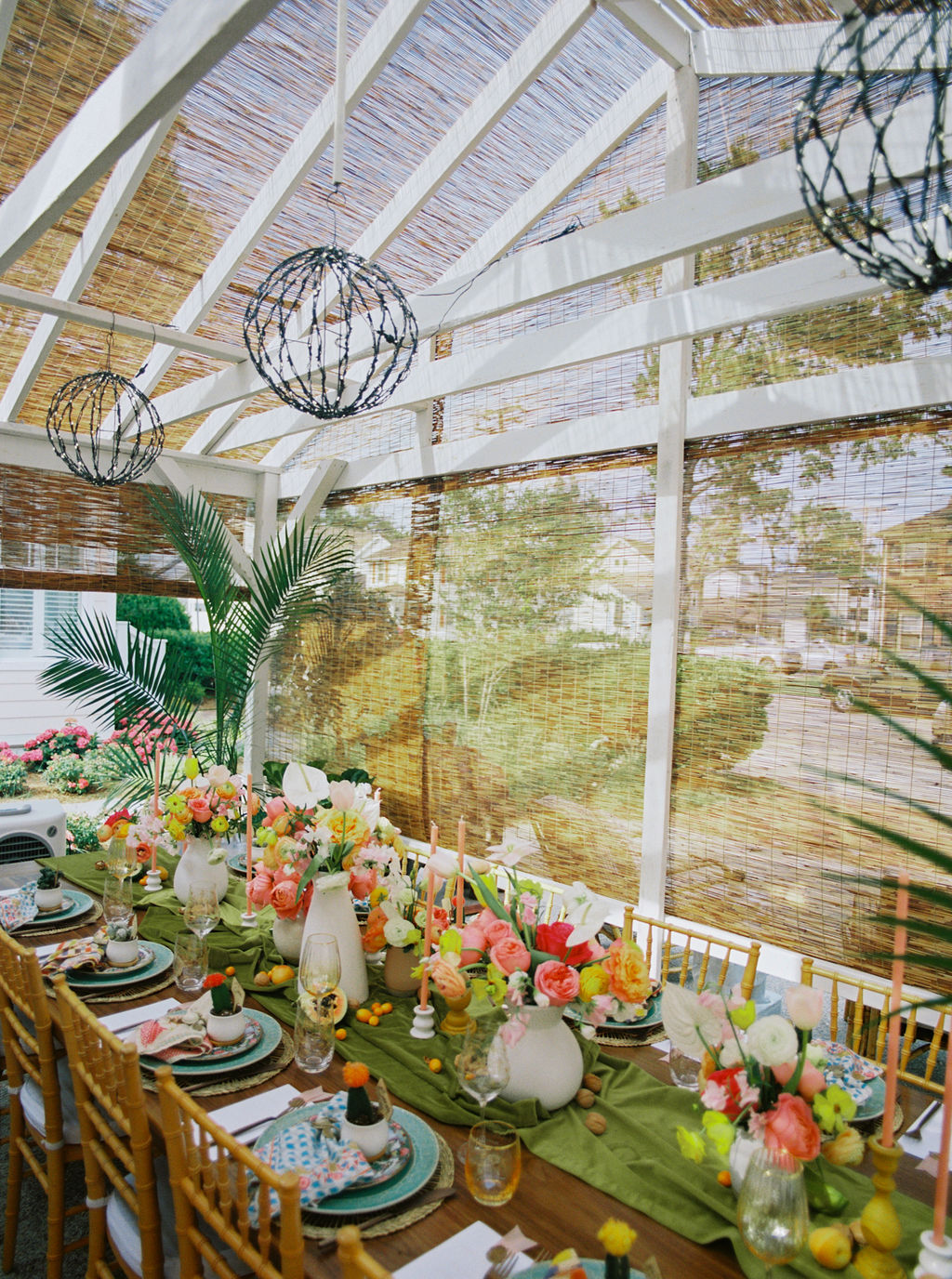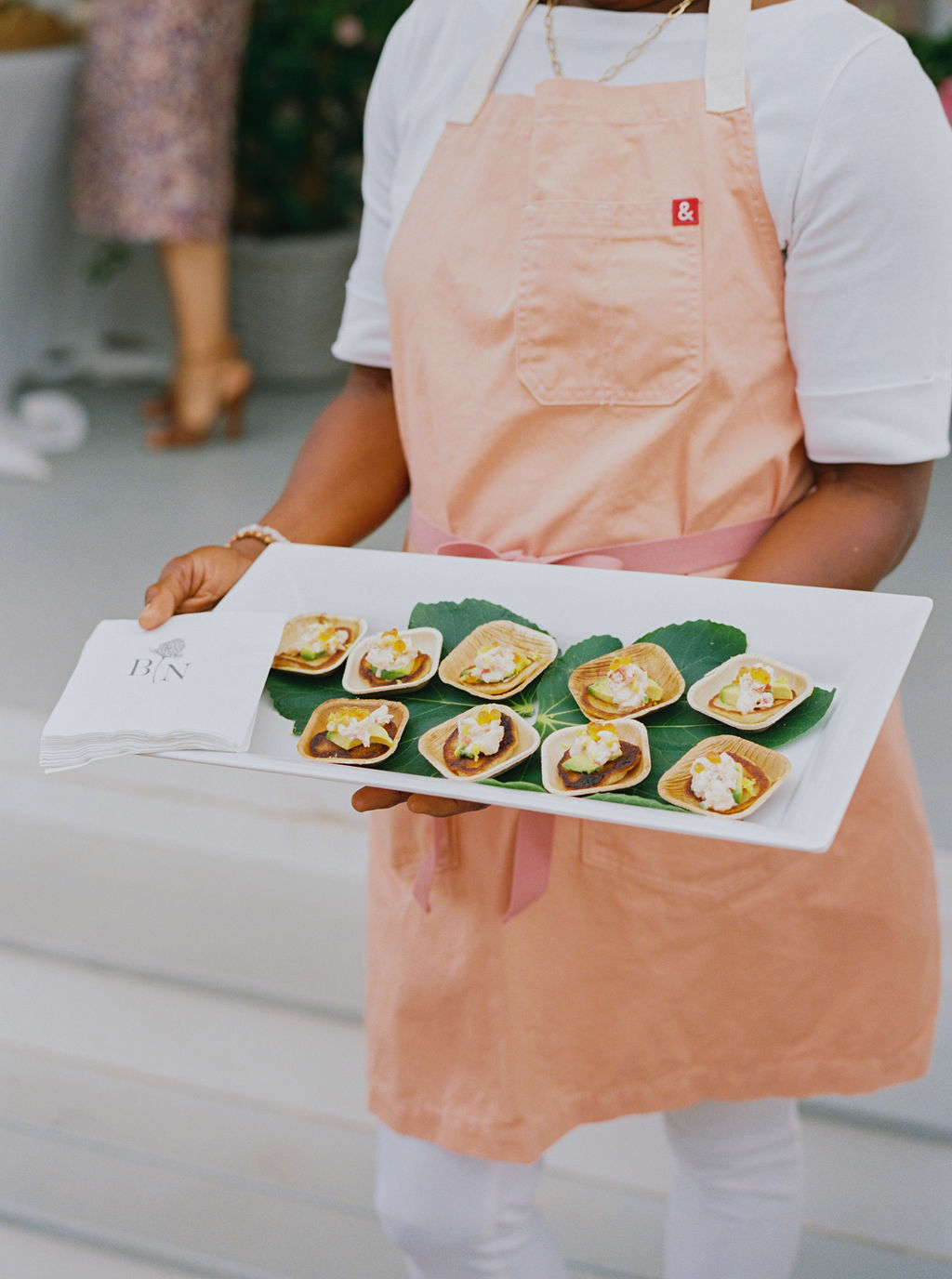 ---