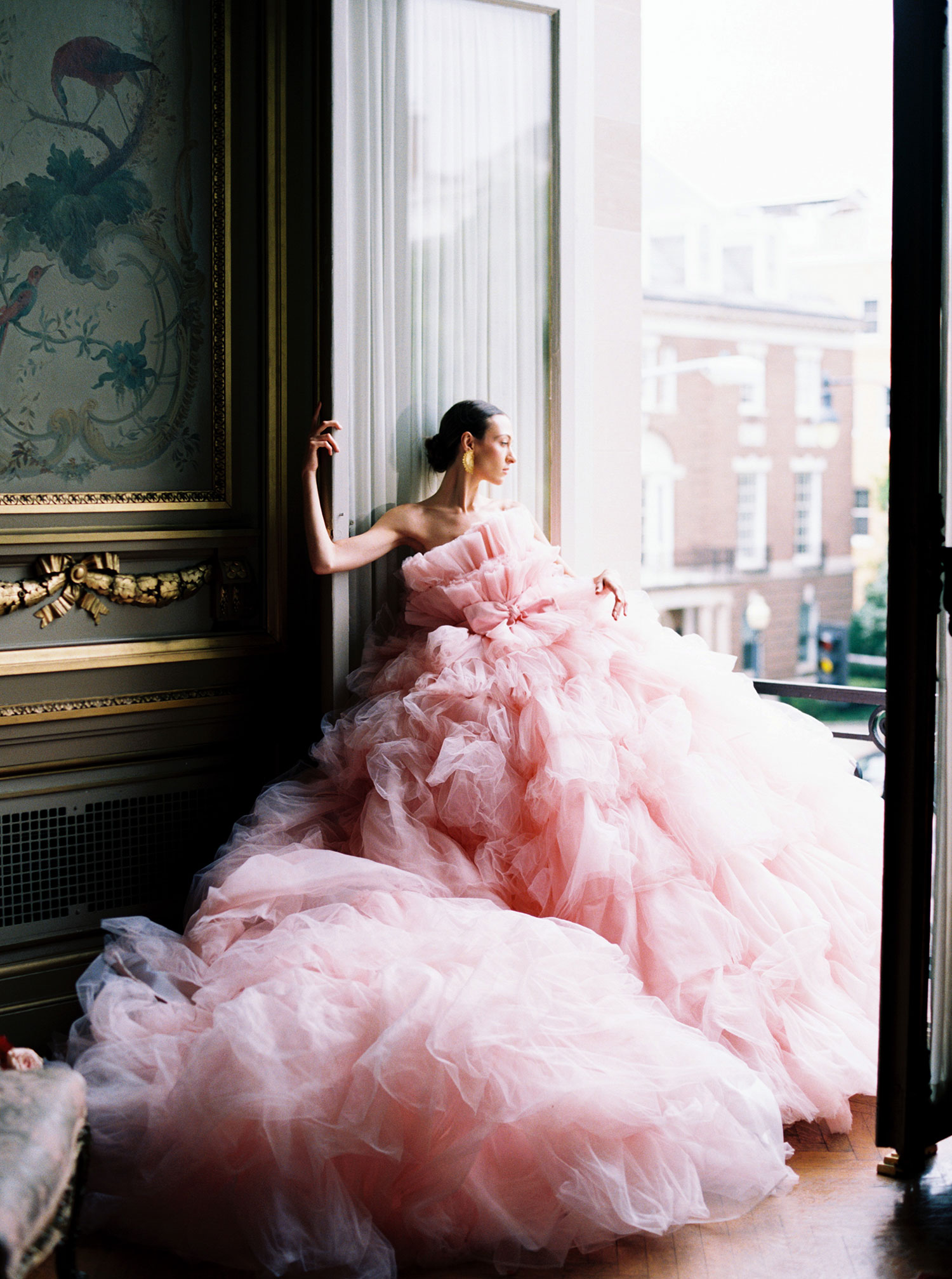 ---
We are passionate about curating unique and thoughtful luxury photography workshop experiences that celebrate the intersection of creativity and learning. Recently, together with David Abel Photography, we had the pleasure of hosting a truly enchanting luxury photography workshop at The Perry Belmont House in Washington DC. With the collaboration of Rama Haute Couture gowns, a meticulously designed banquet table, and an ambiance of unparalleled elegance, this workshop was a celebration of the artistry and refinement that defines the world of luxury photography.
---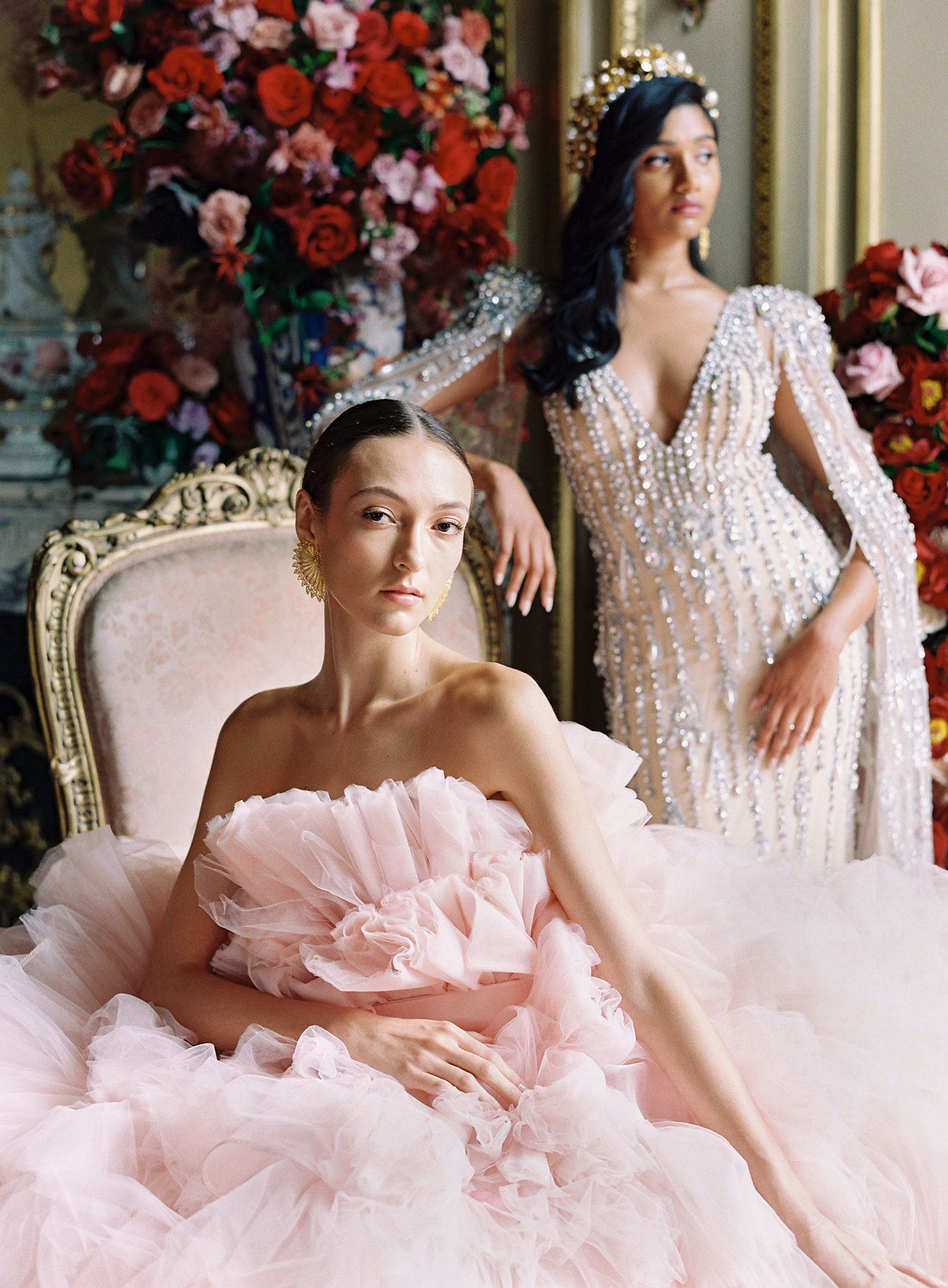 ---
One of the highlights of the workshop was the presence of two exquisite gowns by Rama Haute Couture. The first gown, a magnificent pink tulle ball gown, left everyone in awe with its voluminous layers and intricate details. The second gown, adorned with intricate beading and encrusted pearls, exuded sophistication and grace. The delicate sleeve capes added a touch of ethereal elegance, making it a perfect choice for our workshop participants to capture the essence of luxury through their lenses.
---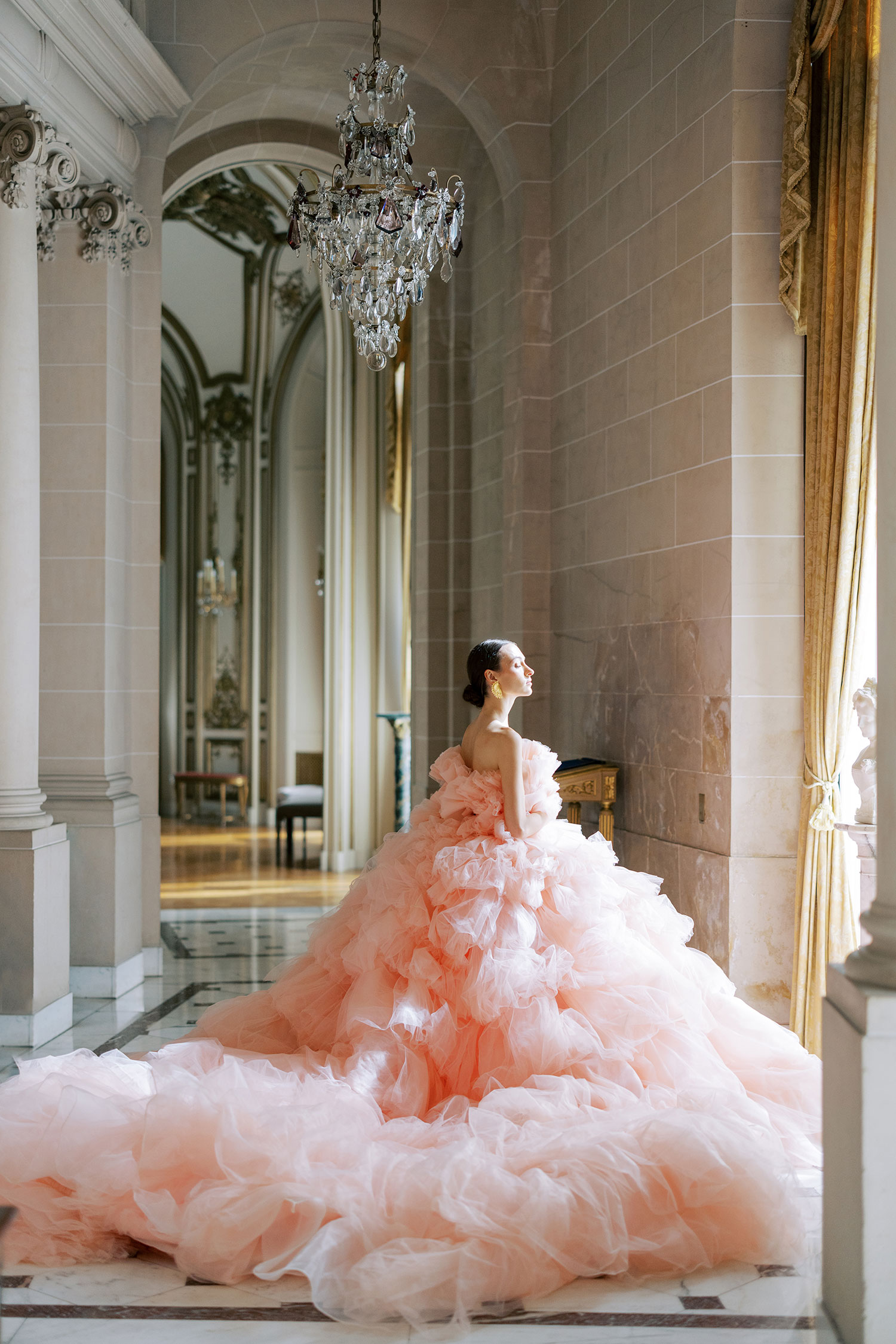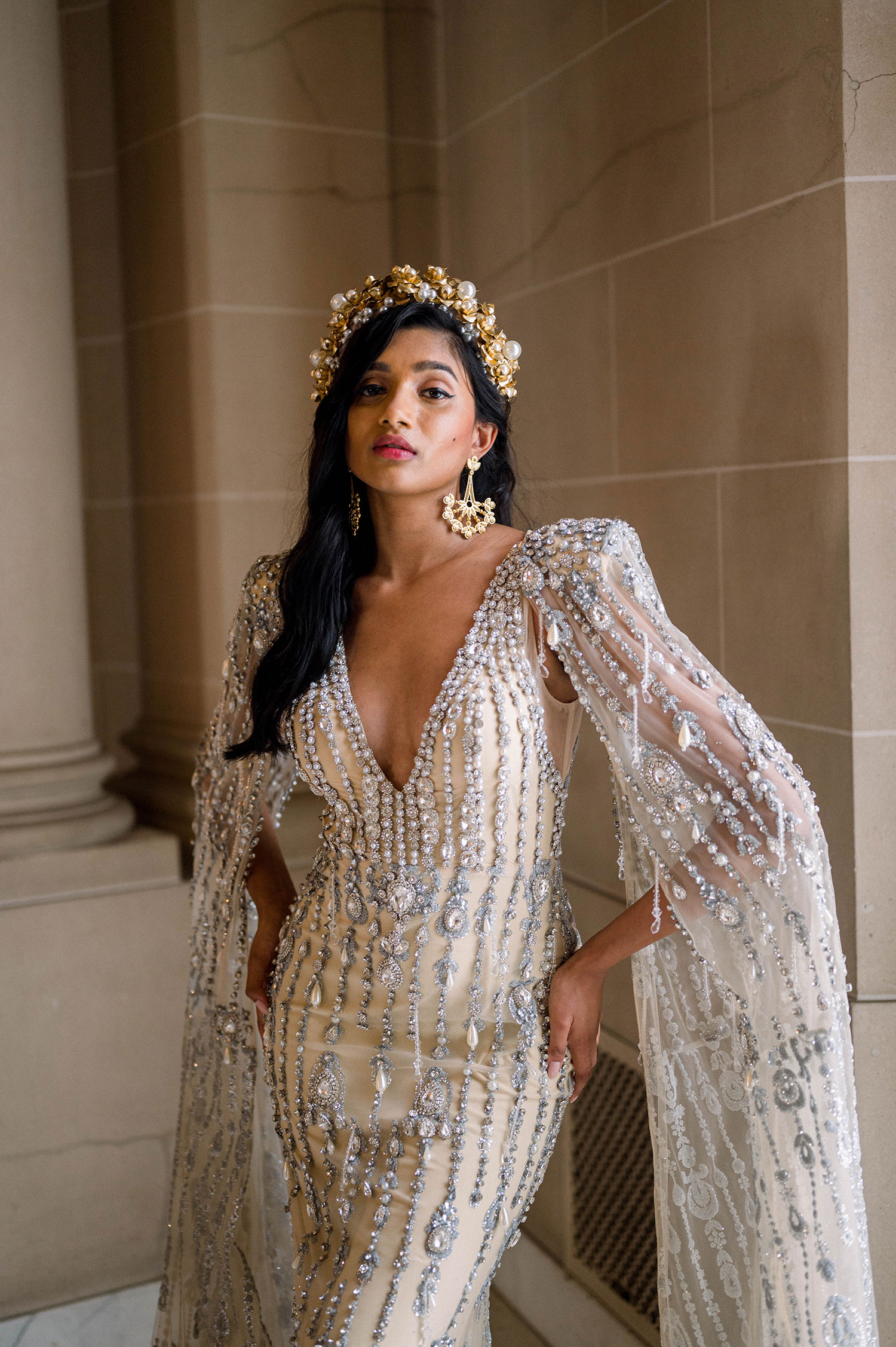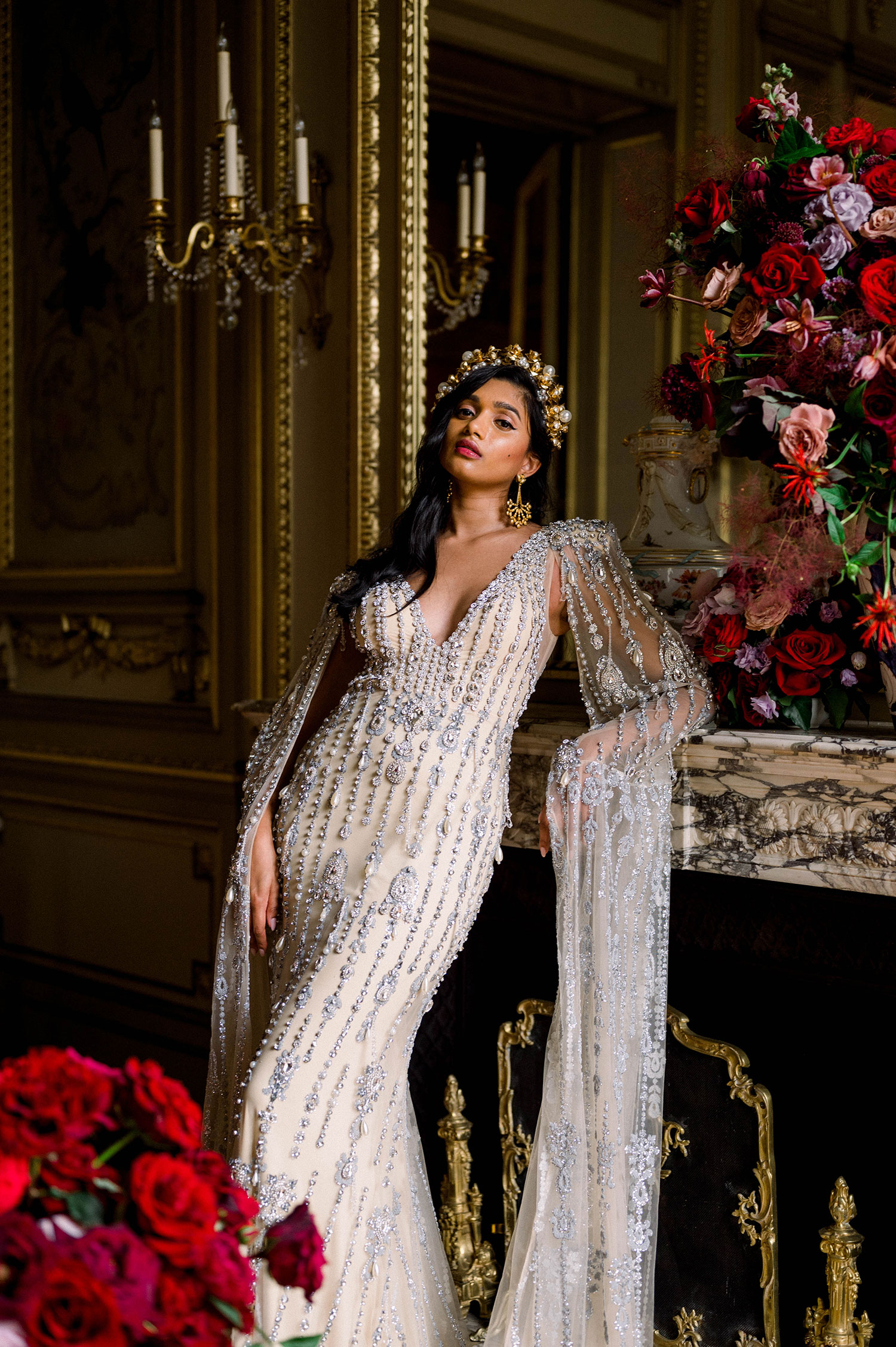 ---
We carefully selected The Perry Belmont House as the backdrop for this exceptional workshop. This iconic venue in Washington DC boasts timeless architecture and elegant interiors that perfectly complemented our vision of luxury photography. The ornate details and expansive spaces provided a captivating setting for our participants to unleash their creativity and capture truly breathtaking images. The interplay of light and shadow added depth and intrigue, while the grandeur of the venue elevated the entire experience.
---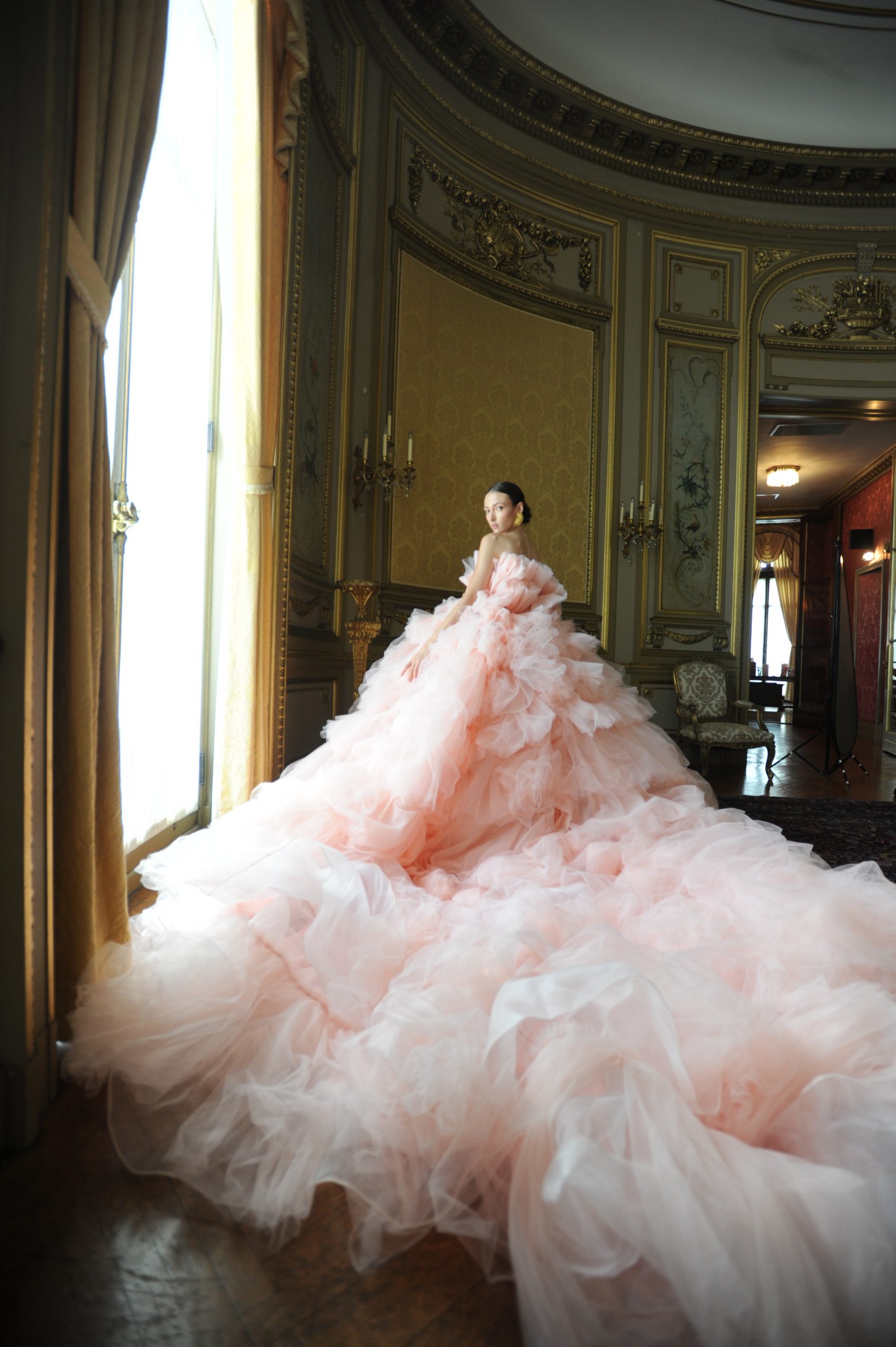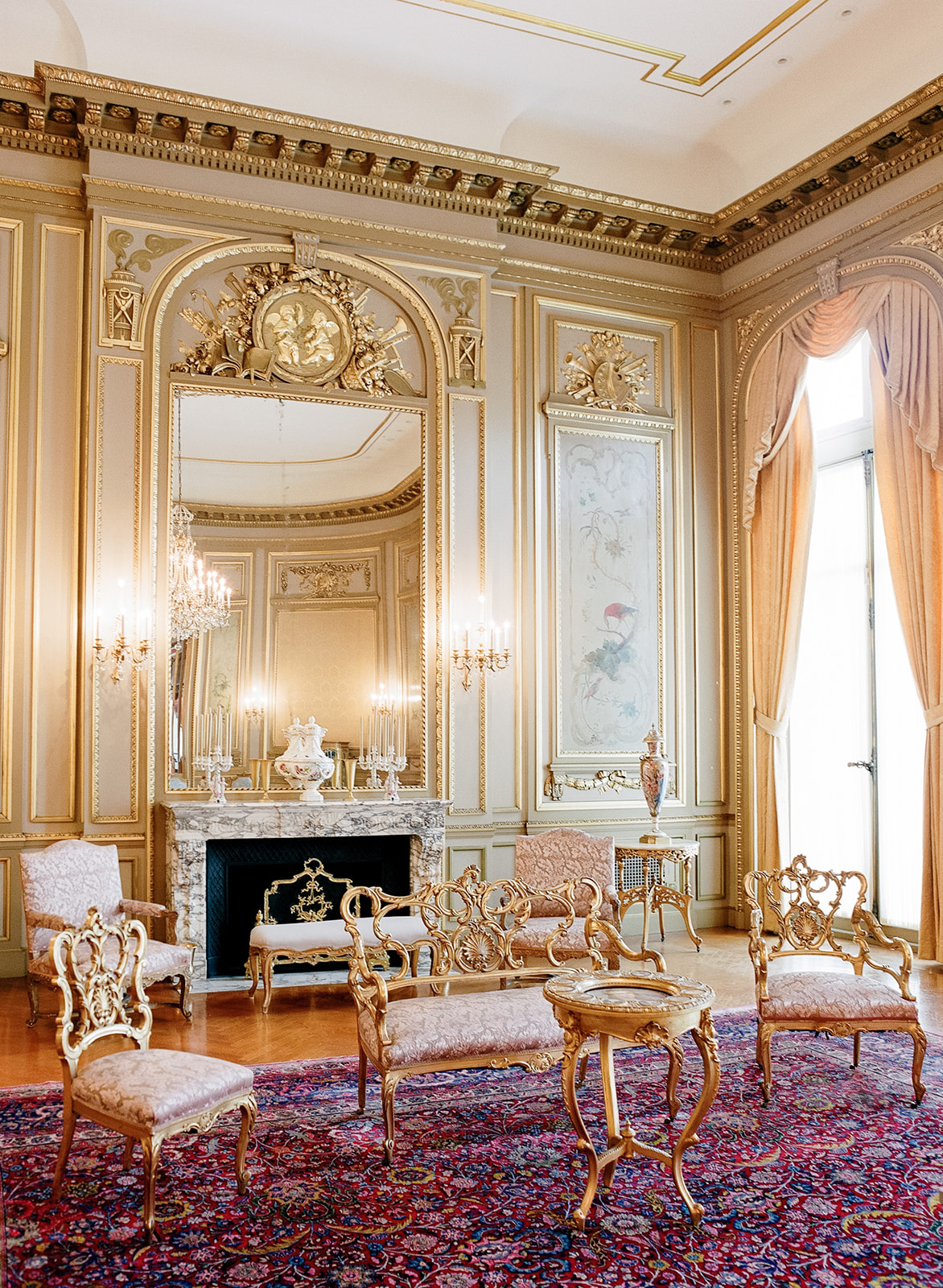 ---
Central to the workshop was a meticulously designed banquet table, adorned with a captivating color scheme of red, green, and pink. The carefully chosen colors added vibrancy and sophistication to the scene, creating a visually stunning backdrop for our participants' photography. The Ginori 1735 place settings from Maison de Carine, thoughtfully arranged, enhanced the ambiance of refinement and elegance, perfectly aligning with our commitment to providing an exceptional luxury experience.
---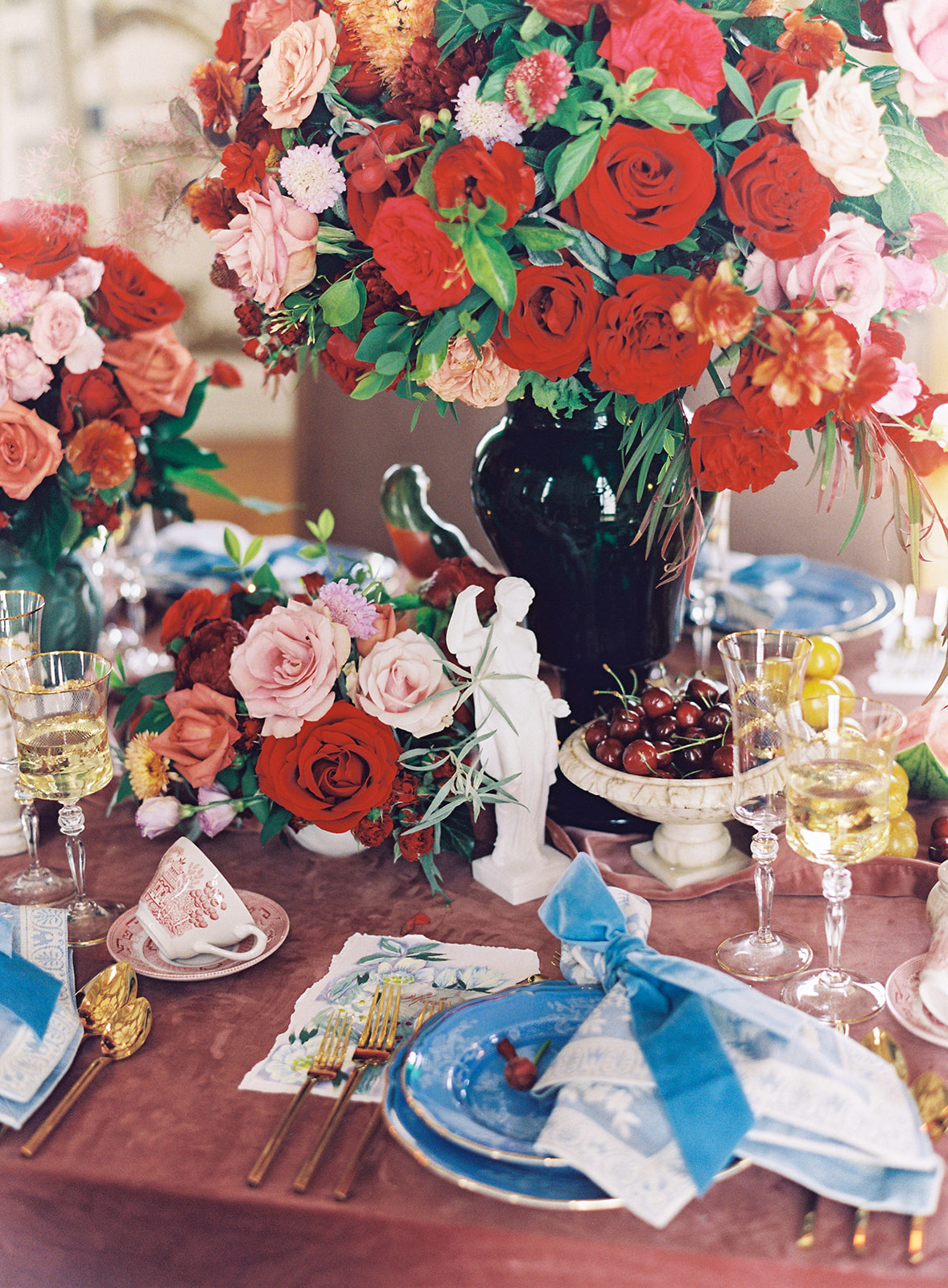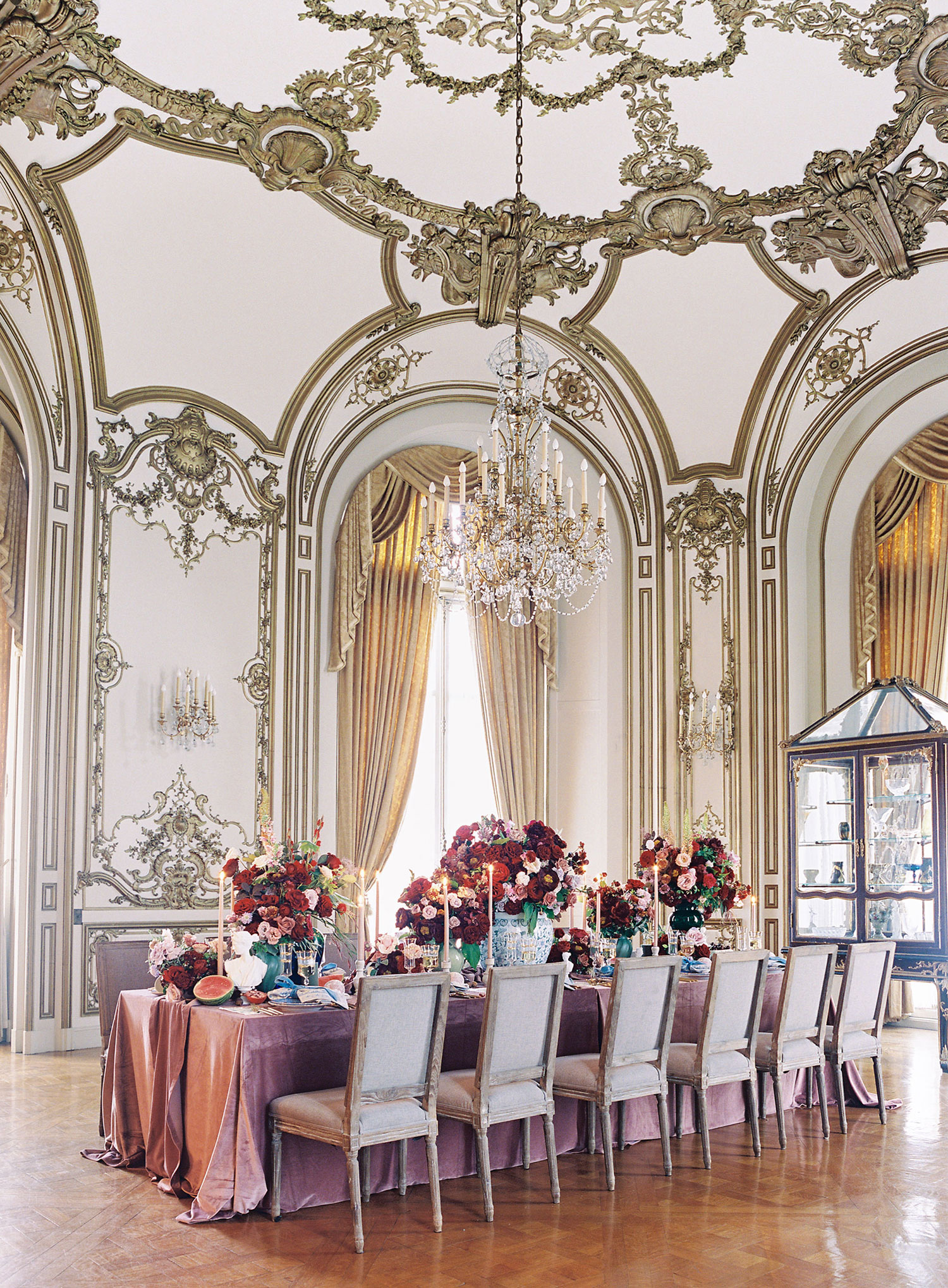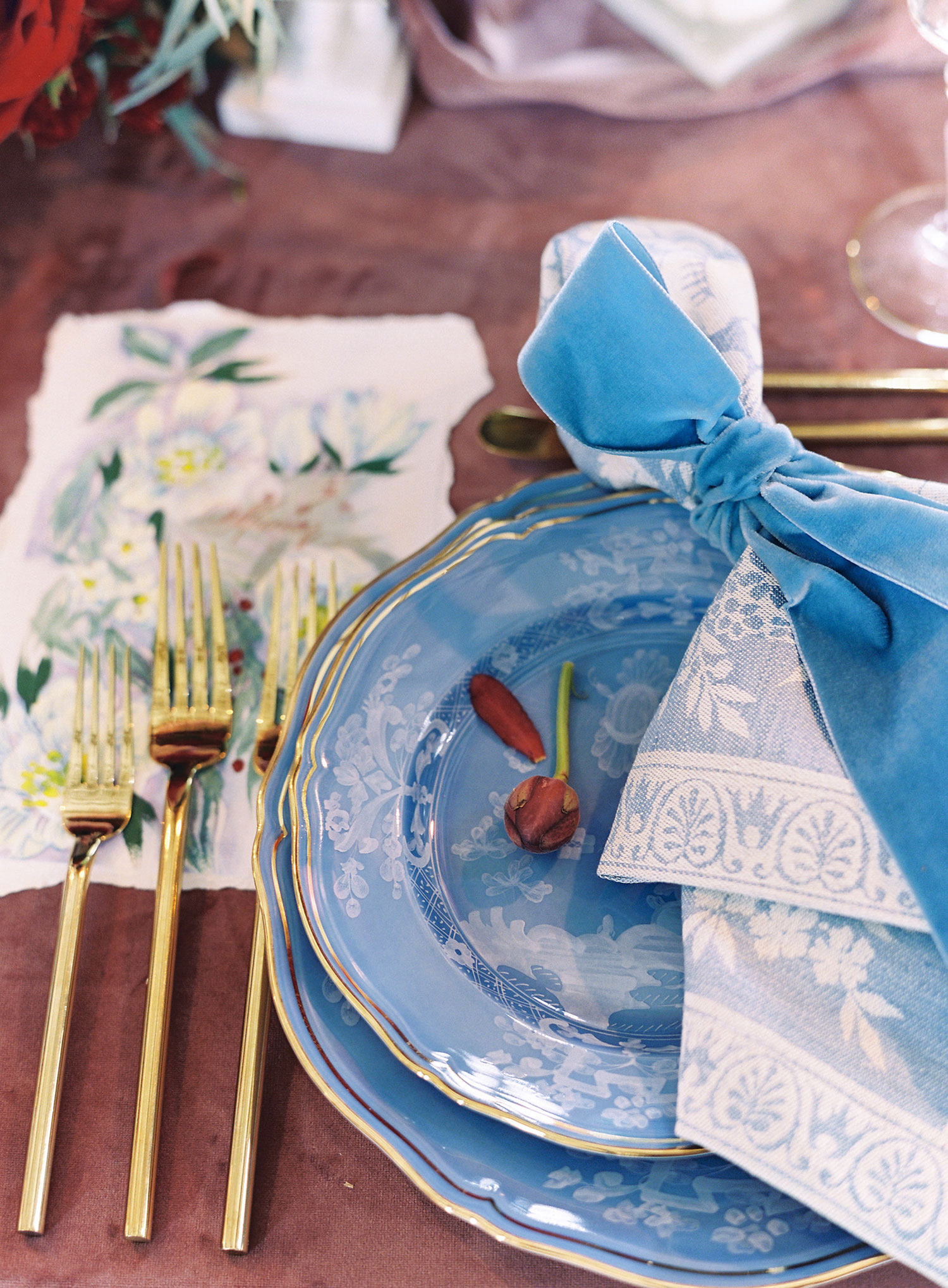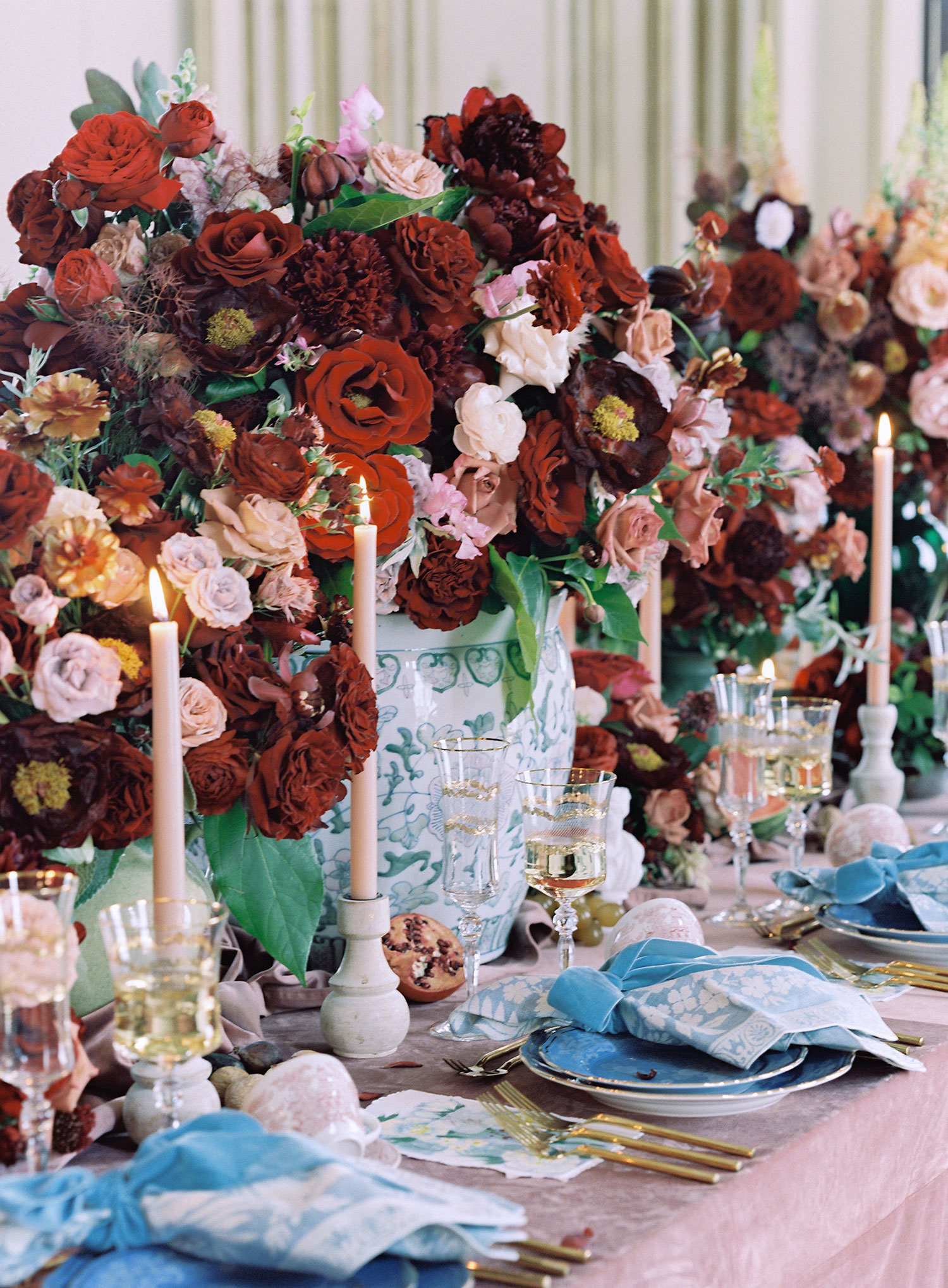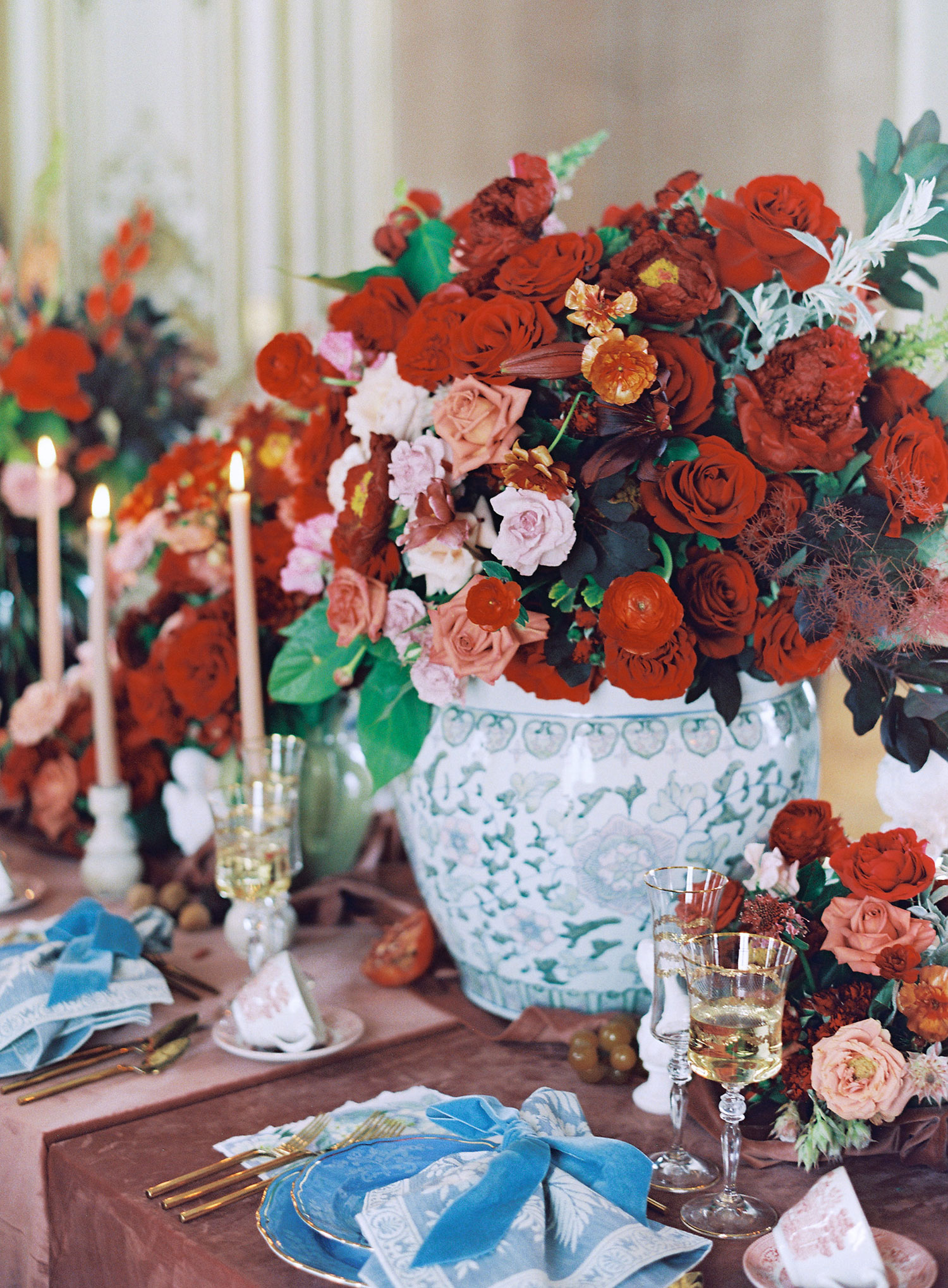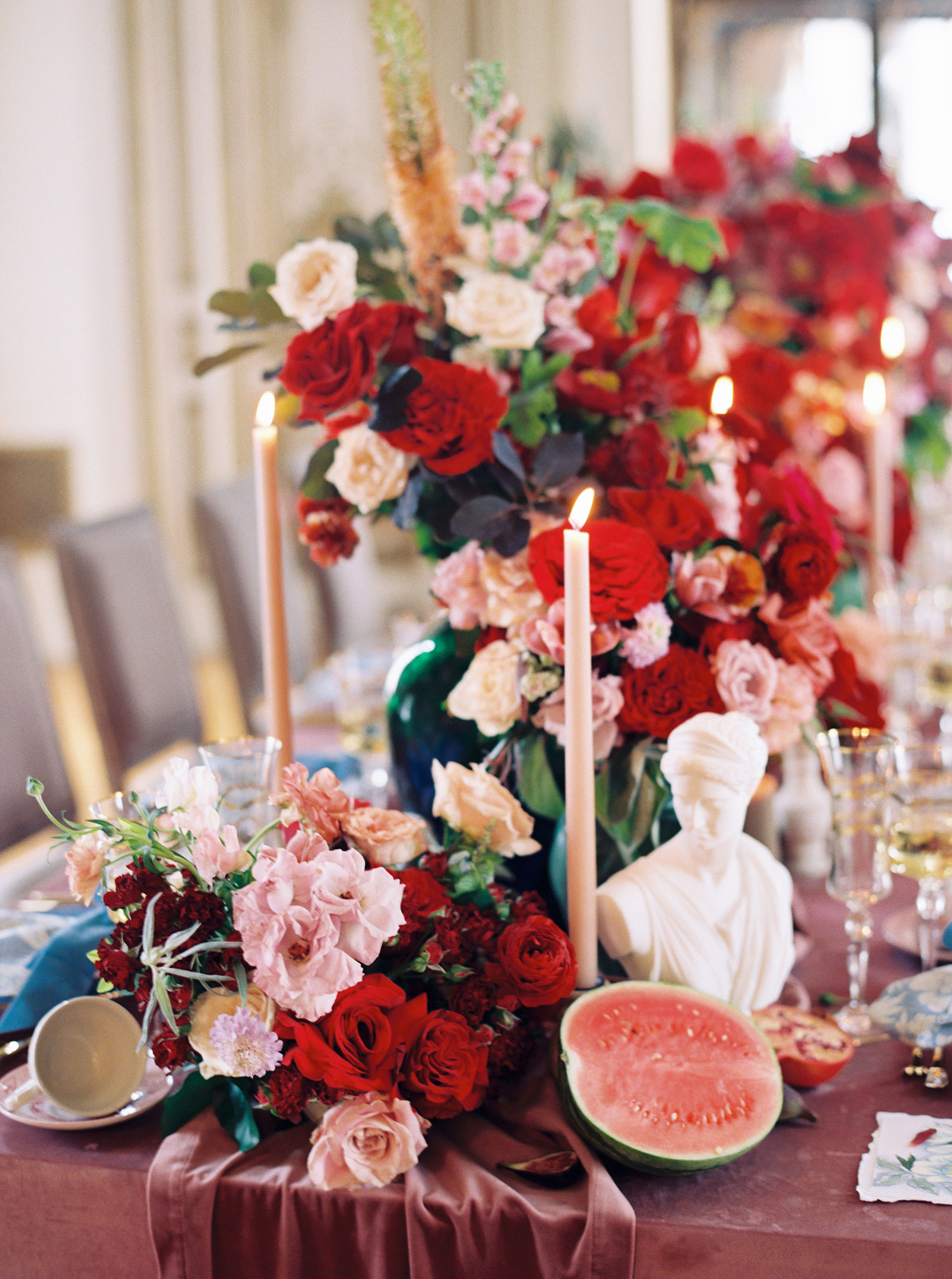 ---
At Lustre Theory, we believe in fostering an environment that nurtures growth and creativity. Guided by our expert team, participants at the workshop were given the opportunity to refine their photography skills and explore new techniques. From capturing the models' every movement in their exquisite gowns to experimenting with lighting and composition, each moment was an invitation to delve deeper into the art of luxury photography. The workshop provided a platform for participants to expand their artistic horizons, receive personalized guidance, and gain valuable insights from industry professionals.
See more of our design and styling work here.
---