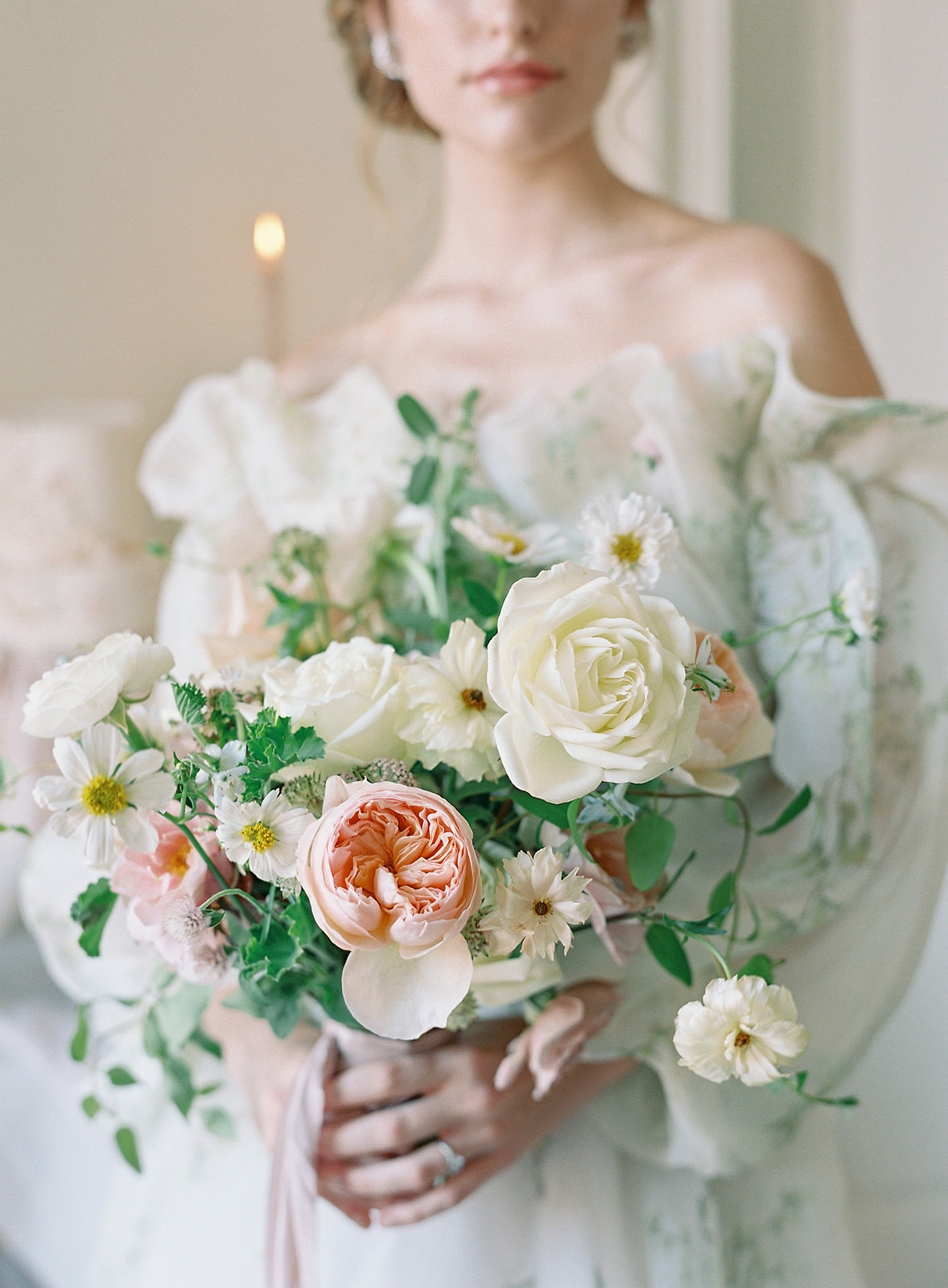 ---
When The College of William & Mary approached me to produce a 2 day Bridal Marketing Shoot for them I jumped at the chance to create work on this historic campus in Williamsburg, VA. Lavish southern wedding details drove my design and styling ideas for this iconic school, along with a soft color palette. Over the 2 day project I produced a total of 10 different styled vingettes. From a high end lemonade table to a full grazing table in their Wren building.
When it comes to my design asthetic, I am the opposite of minimal. Who was it that said, "More is more and less is bore"? I think it was Iris Apfel. She and I are on the same page when it comes to the "fullness" of my designs.  As you can see with the overflowing table decor and fashion. You can't have a lavish southern wedding without a show stopper hat! The white and pink derby style hat was the perfect pairing with Monique Lhuillier's flowing garden gown.
You can read more about this project under my PORTFOLIO SECTION.
---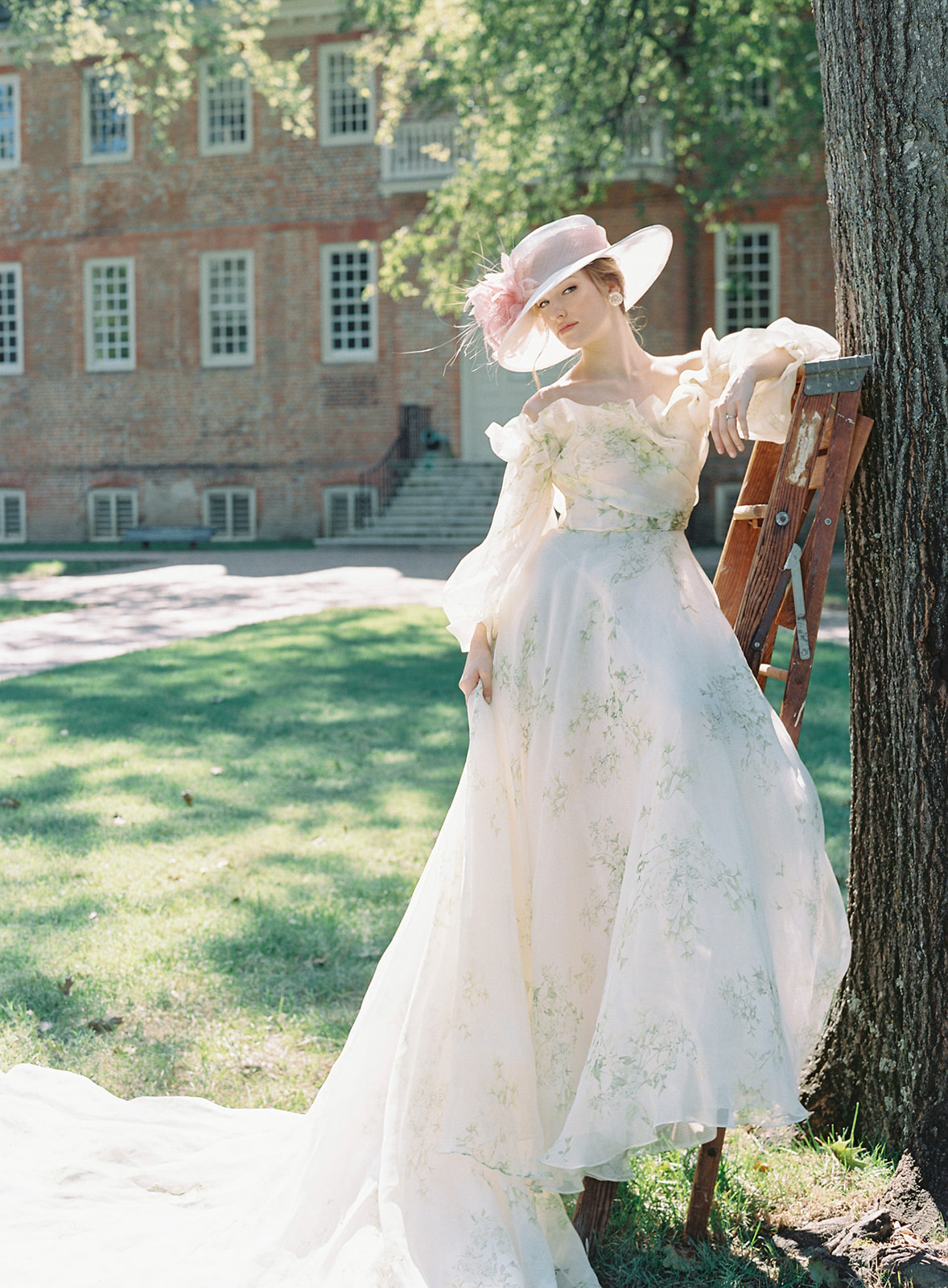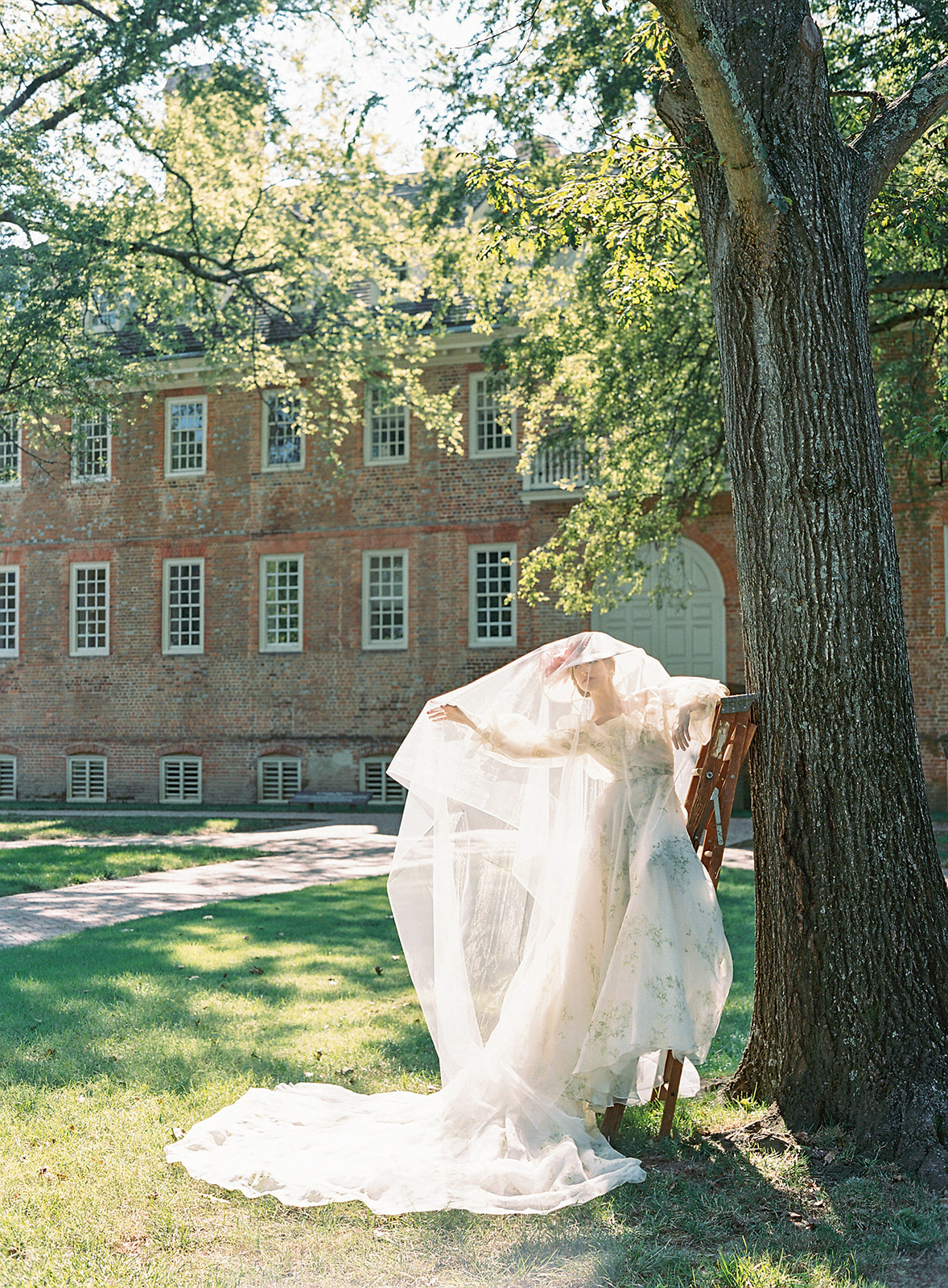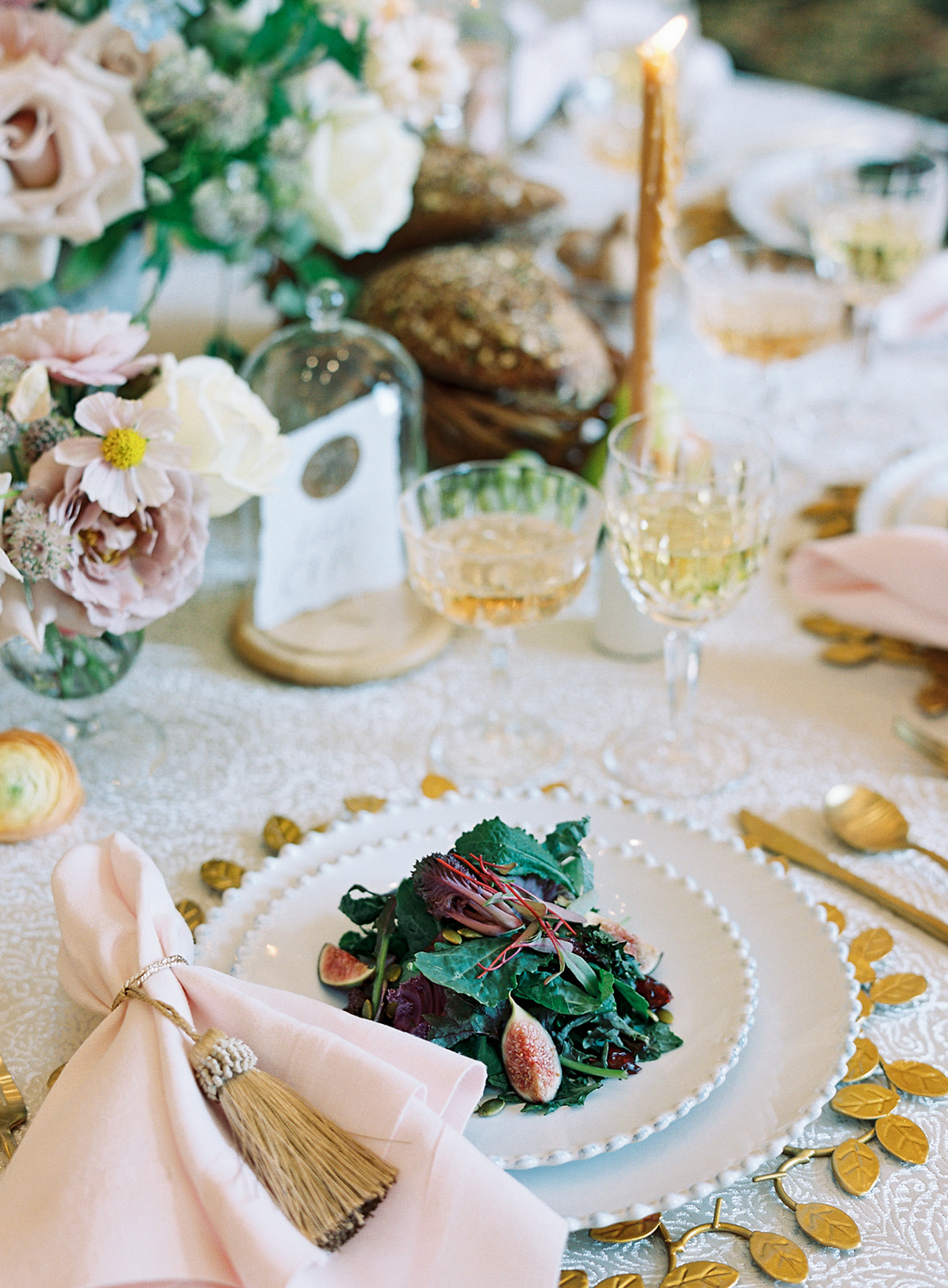 William and Mary wanted content that would also show off their catering and incredible food options for weddings and events. We shot several plated options and full buffet table with lots of amazing Hors d'oeuvre and full plates of food.
---