---
Hi there! I'm Kristin, the Owner and Creative Director behind Lustre Theory.
With so many options out there for wedding vendors the choices can get confusing to say the least! But which ones do you really need? You already know that a caterer, venue, and photographer are a must, but there are some who you might not be as sure about. Like… An Event Stylist / Designer.
The most common question I often hear as a designer, "How is an event stylist different from a wedding planner?" Hopefully I can answer that question for you below.
---
What does an Event Stylist do?
An event stylist or sometimes they will be called event designer, will work with you to develop a unified visual plan and design for your wedding. In short, we're in charge of all things that can affect what your wedding will look like and the overall aesthetics. We set the visual tone of the event for you based on what you have envisioned. A true event stylist is the creative director of your story who specializes in design. Design of the decor, the settings, the mood lighting, floor plans, how the visual palette works with the reception venue, right down to the smallest intricate embellishments. We are the visual masters.
---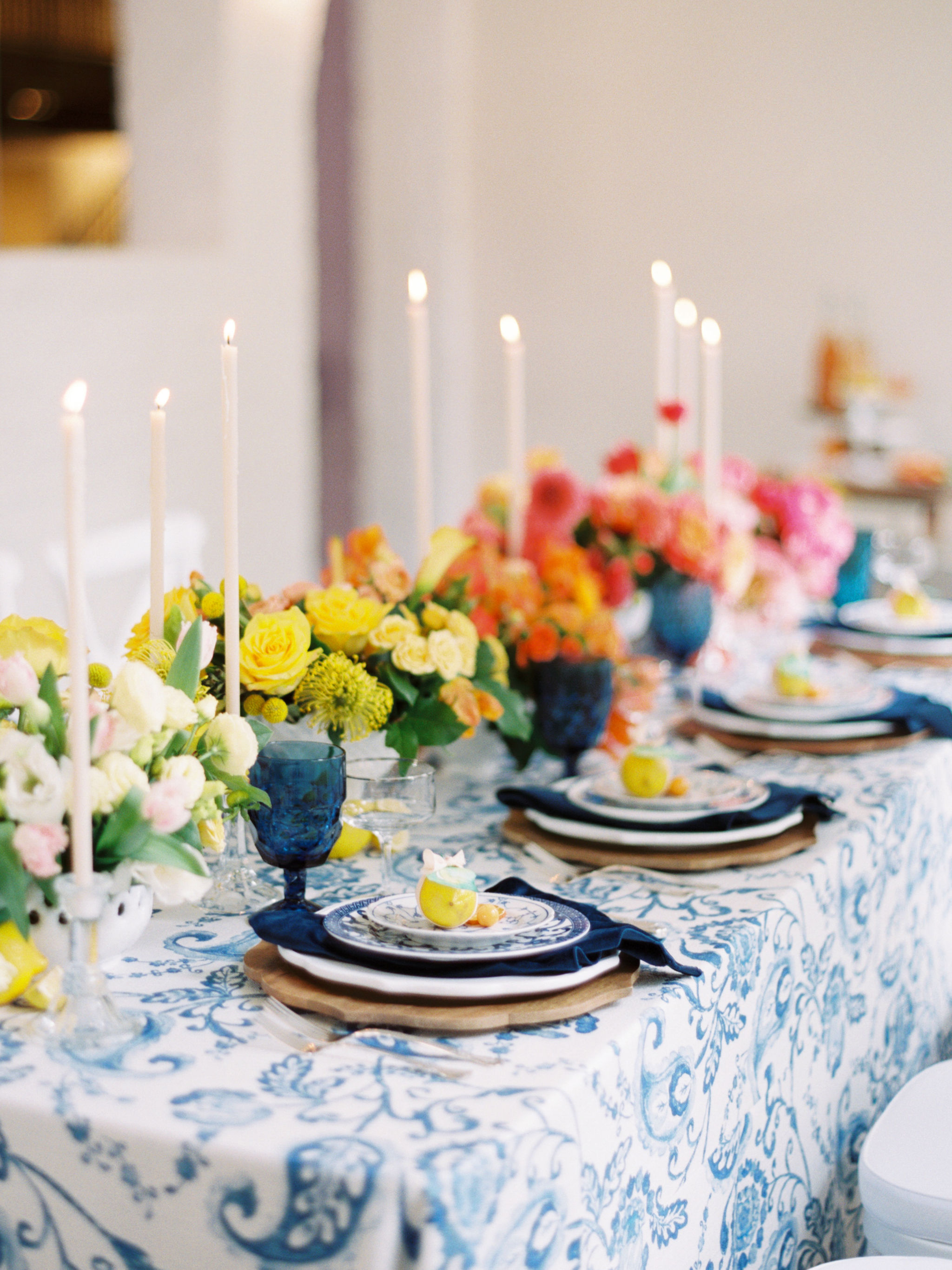 ---
Is an event stylist the same as a wedding planner?
No. But there is some grey area here depending on the level of event and location. Some wedding planners do offer styling services. These amazing members of the industry are the Project Managers. Wedding planners develop a budget, create a timeline, negotiate and manage vendor contracts, organize travel requirements, set up the seating chart and more. Everything they do is all aimed at making your wedding day as stress free as possibles. They are the masters of logistics! If you hire a designer for your day they will work closely with your planner making sure everyone is on the same page.
---
Is an event stylist for everyone?
Not everyone needs a full service stylist for their wedding or event. Many stylists do offer decor consulting packages that can help you get started at a lower cost.
Ultimately, it comes down to being a budget based decision.
I'm just going to be very honest here to save everyone some time. If your budget is not large enough to handle the rental, floral and design fees that come with a higher end wedding than having a separate wedding designer is most likely not for you. You need to have the budget to handle the things your designer will need and be able to afford your designer.
That could mean being prepaired to spend $50k-$75k on only the florals, rentals and other decor items for your designs. Depending on where you are getting married and the size of your event.
Many times it is the Wedding Planner that will bring on a designer or stylist to handle an event that requires very special attention in these areas. If that is the case it's the planners job to make sure everything falls within your budget. Most Event Designers will not take on a wedding that doesn't have a full service Wedding Planner contracted.
---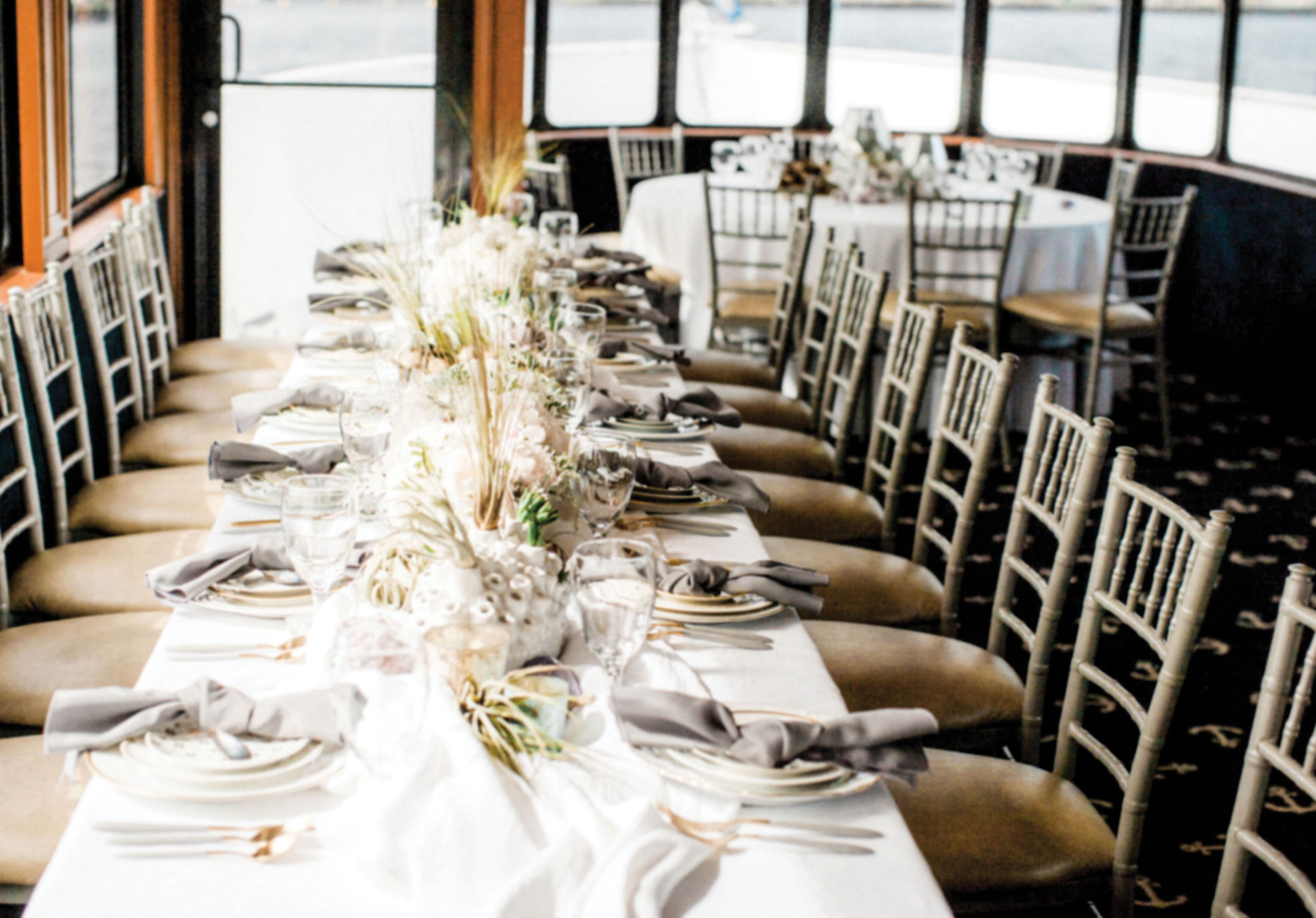 ---
Should I hire a stylist?
If event design and having a gorgeous wedding and the photos to show it is a high priority for you and you have the budget to afford both your rentals, florals and the designer then yes! Having a dedicated stylist who's only job is to make sure your event checks all the right design and decor boxes can also help with event publication if having your wedding published is important to you.
The gorgeous photos you see on Pinterest don't just happen. It takes months of planning, sourcing and design expertise to create them.
Click here to see Lustre Theory Styling & Design services.