Photography // David Abel
---
Lustre Theory's fine art photography workshops are a canvas for creative souls to immerse themselves in a world of beauty and artistic refinement. Our English Reverie Workshop this past May was a journey into the heart of creativity, where photographers came from all over the United States to shoot and learn.
Located at Dover Hall Estate outside of Richmond, VA, this day was nothing short of MAGIC! The fashion selections are two breathtaking and highly detailed Marchesa couture gowns. Each gown is paired with unique accessories including a magnificent white ostrich feather hat created just for this event and sent from Scotland.
The banquet table design, is full of lavish, billowing English garden flowers in shades of rich plum, soft sage green accents and sprinkles of pink. Darling and Daughters always creates floral fairytales and this design from them was no exception. The table is full of hidden details and incredible moments that only Lustre Theory could create. The Herend porcelain settings  carry through the green accents with intricate floral designs. The sage green and plum color palette also perfectly pairs with the colors and aesthetic of Dover Hall's ballroom colors.
---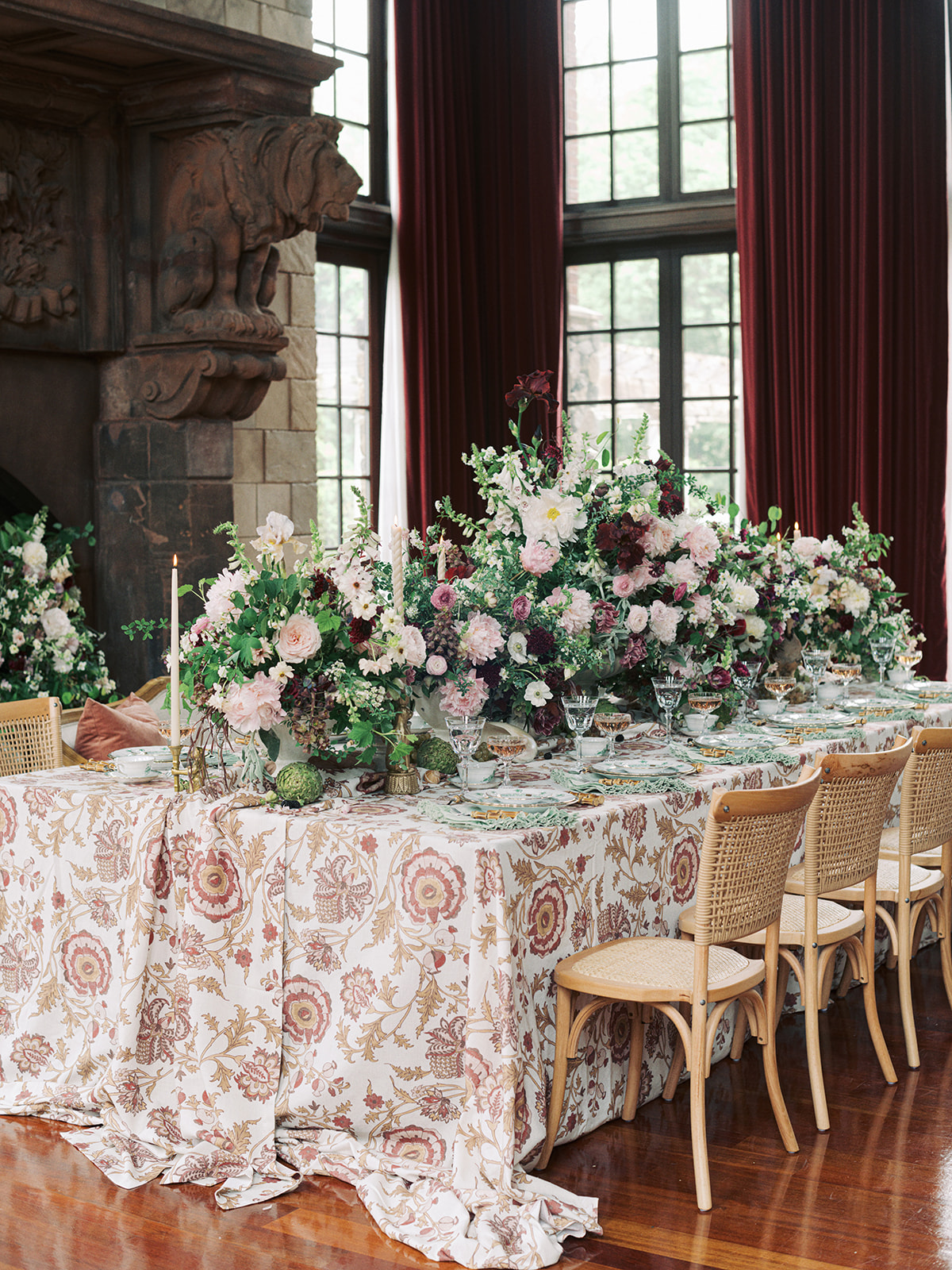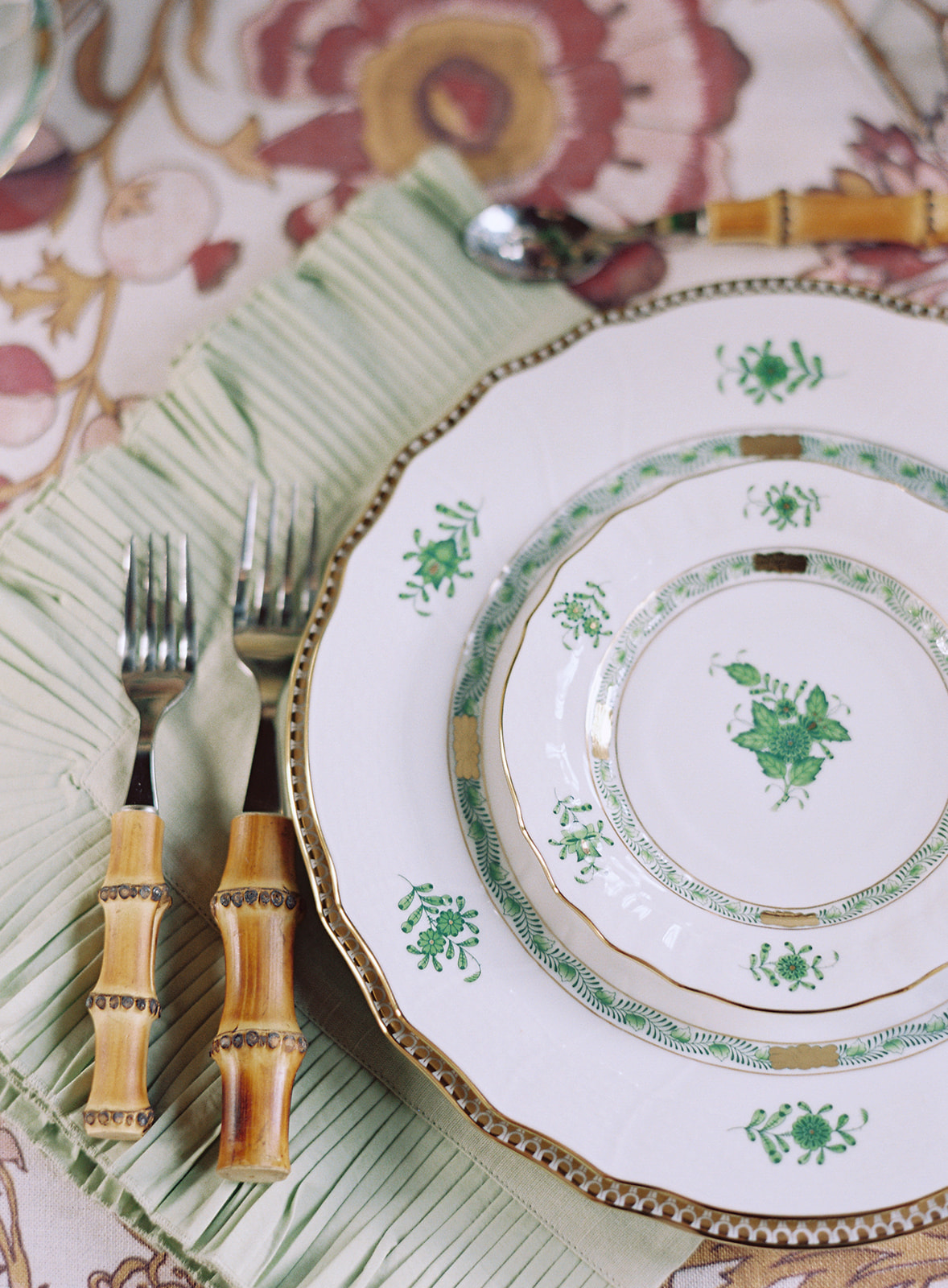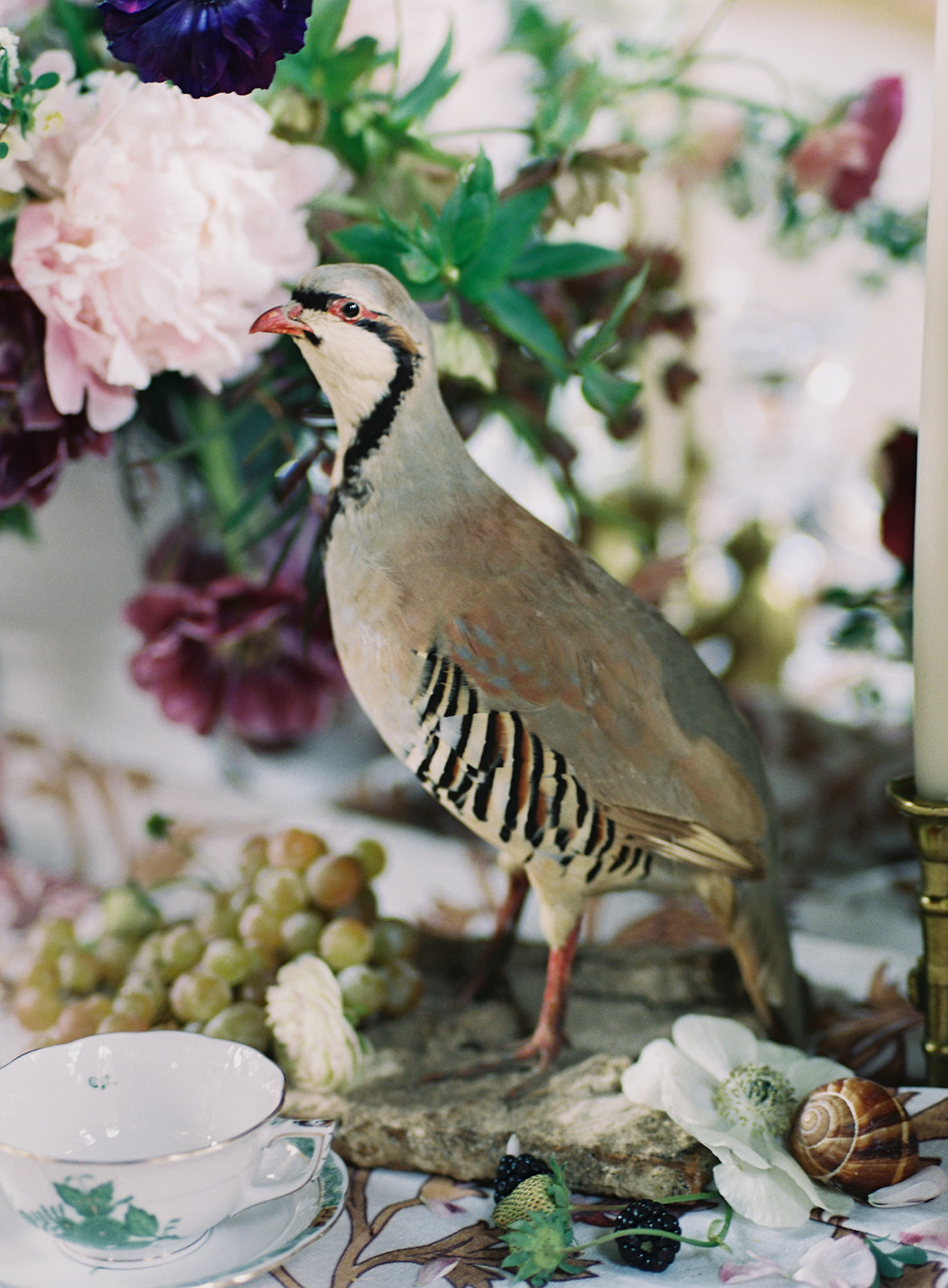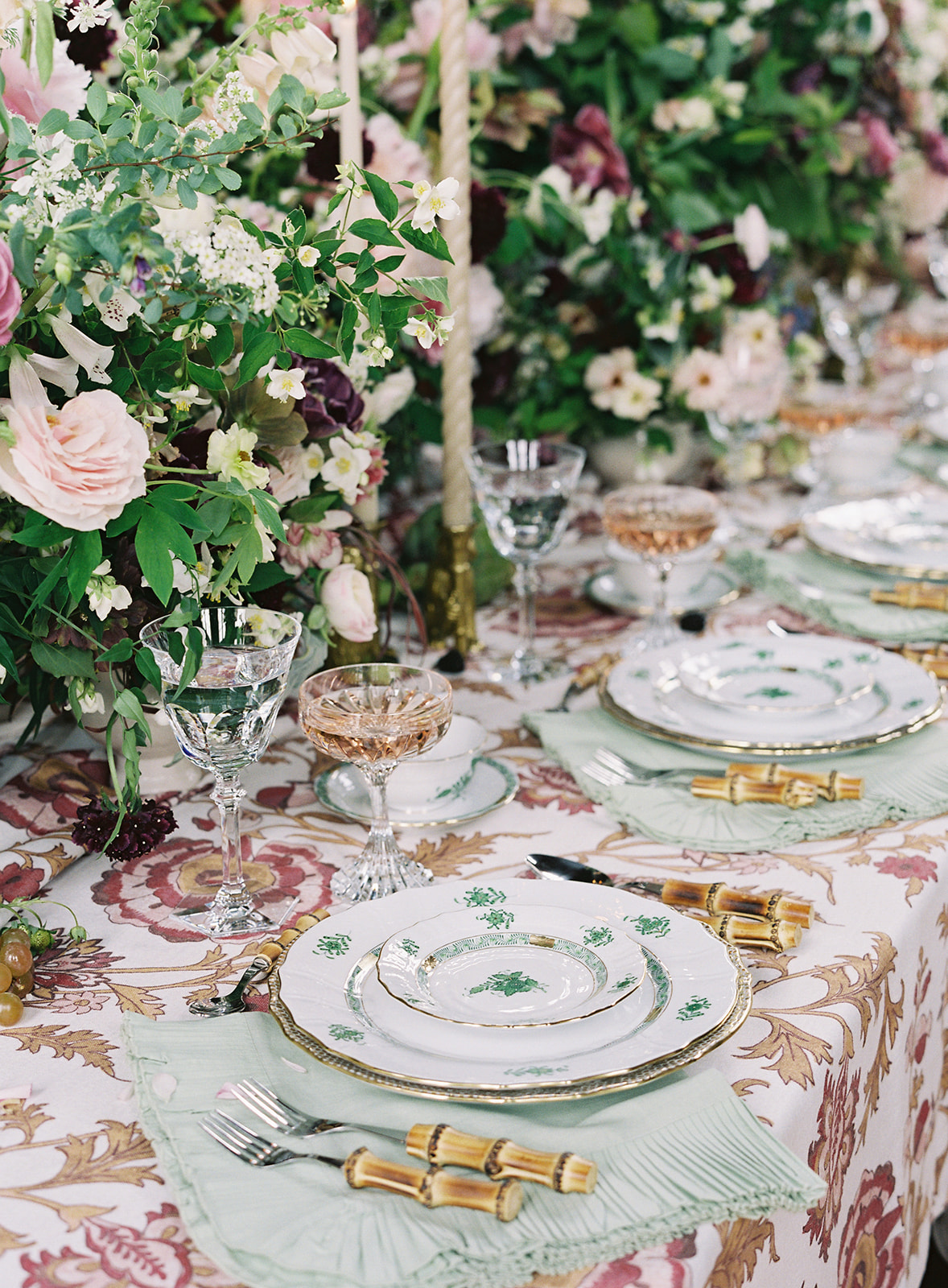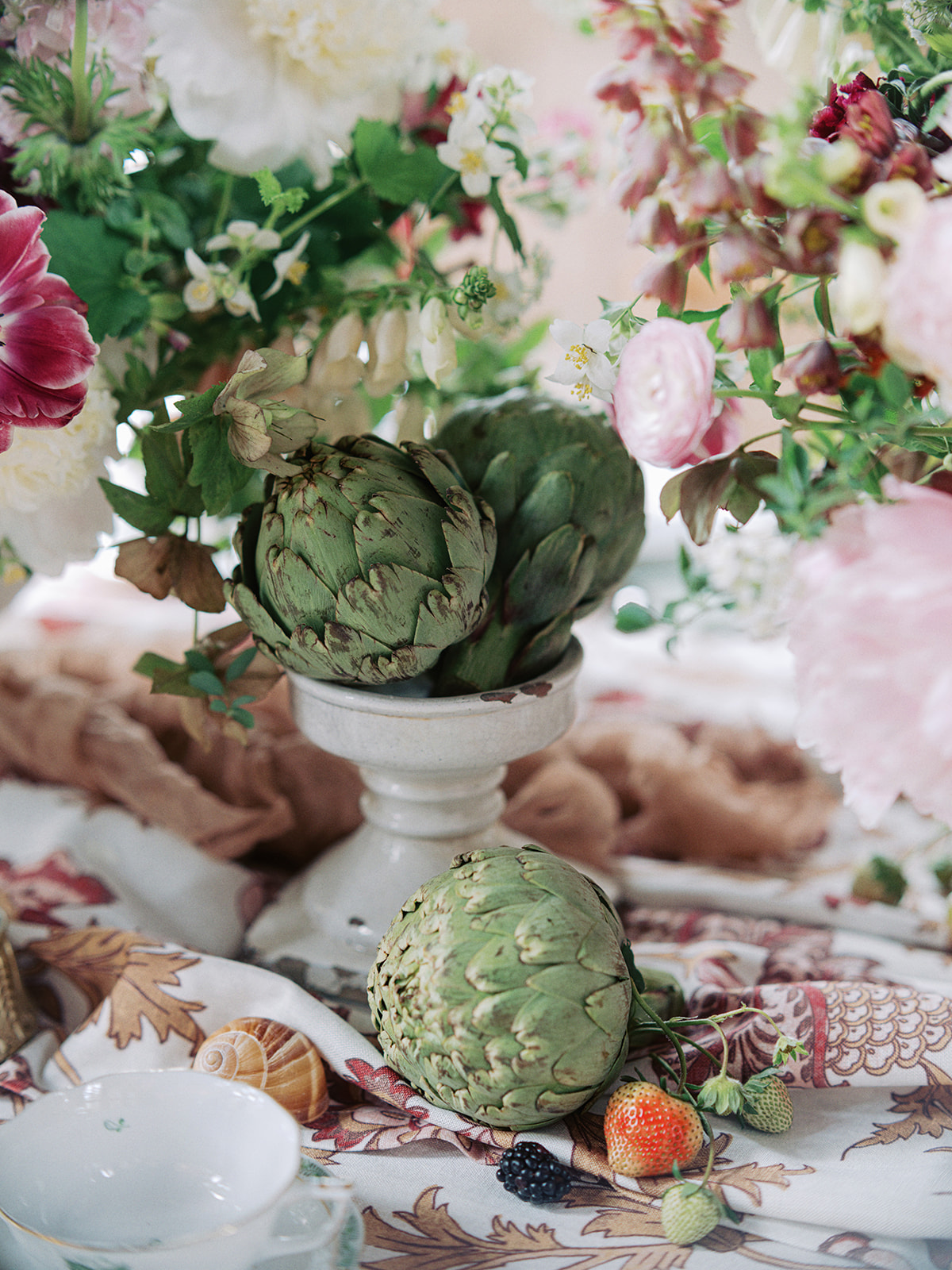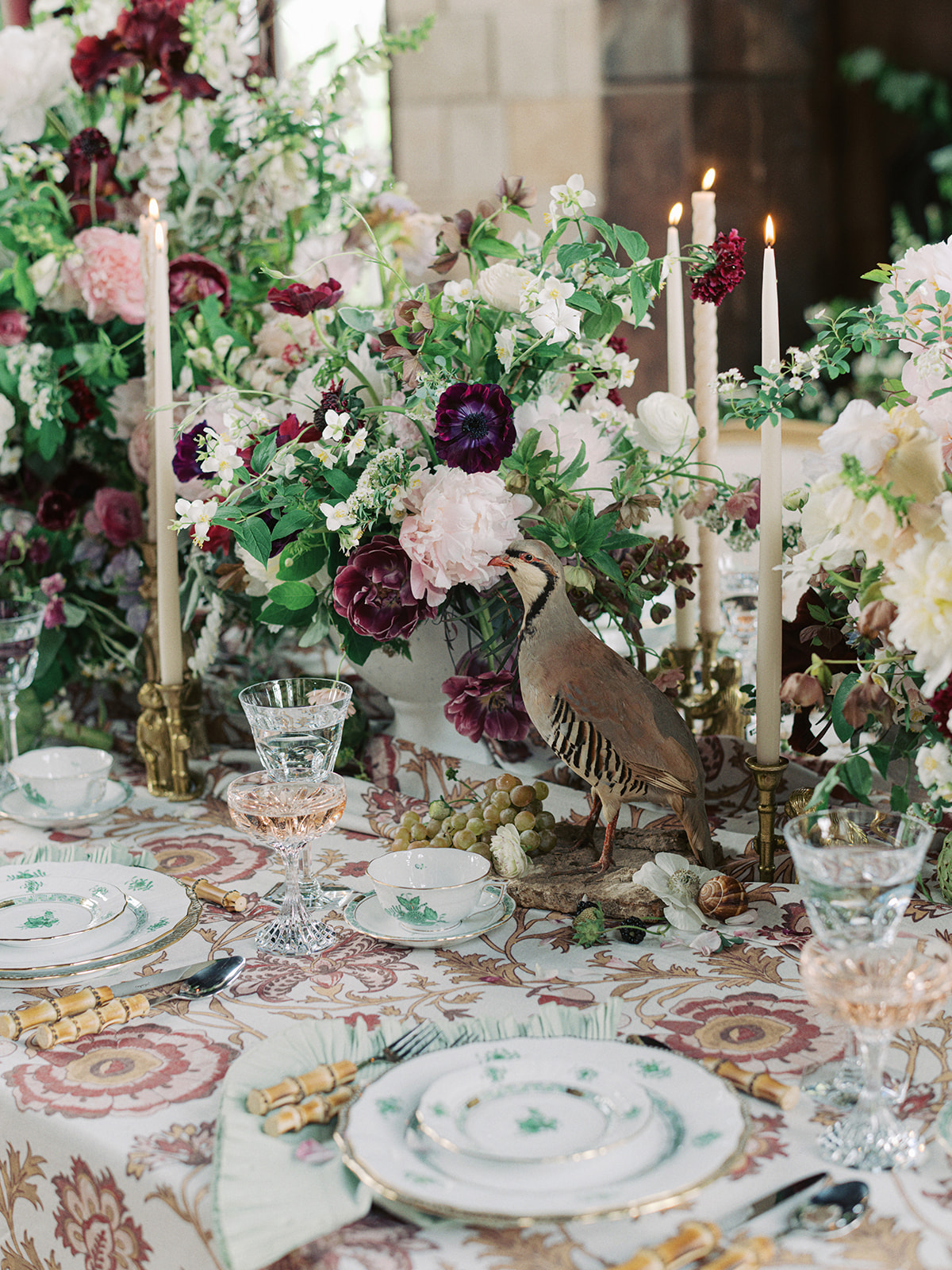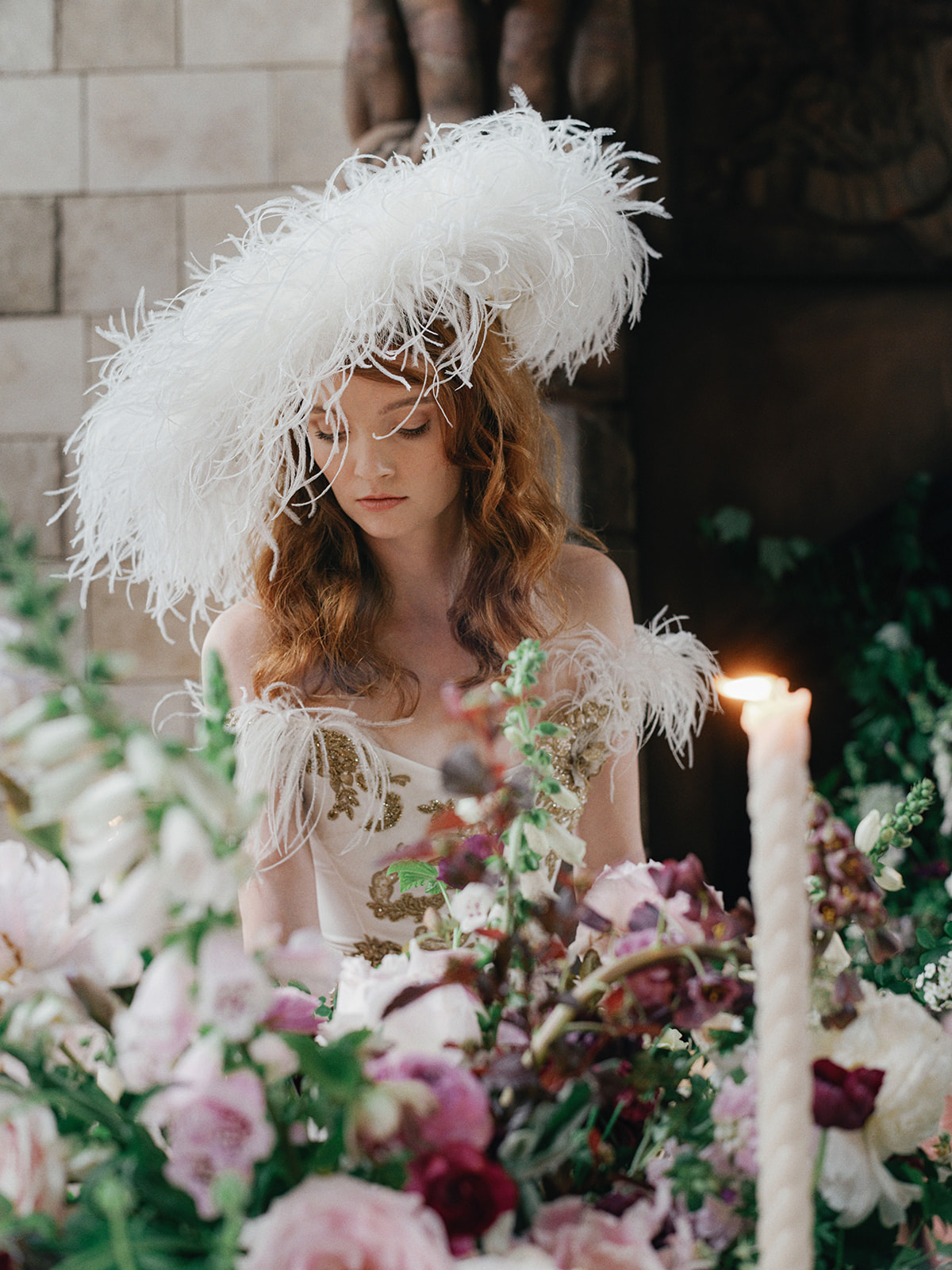 ---
Meet the star of the show – Koral our beautiful bay horse. Against the backdrop of Dover Hall Estate, Koral brought our English theme to life with her beautiful coloring and magestic features. You would never know that this estate house is located just outside of Richmond, Virginia and not the English countryside.
---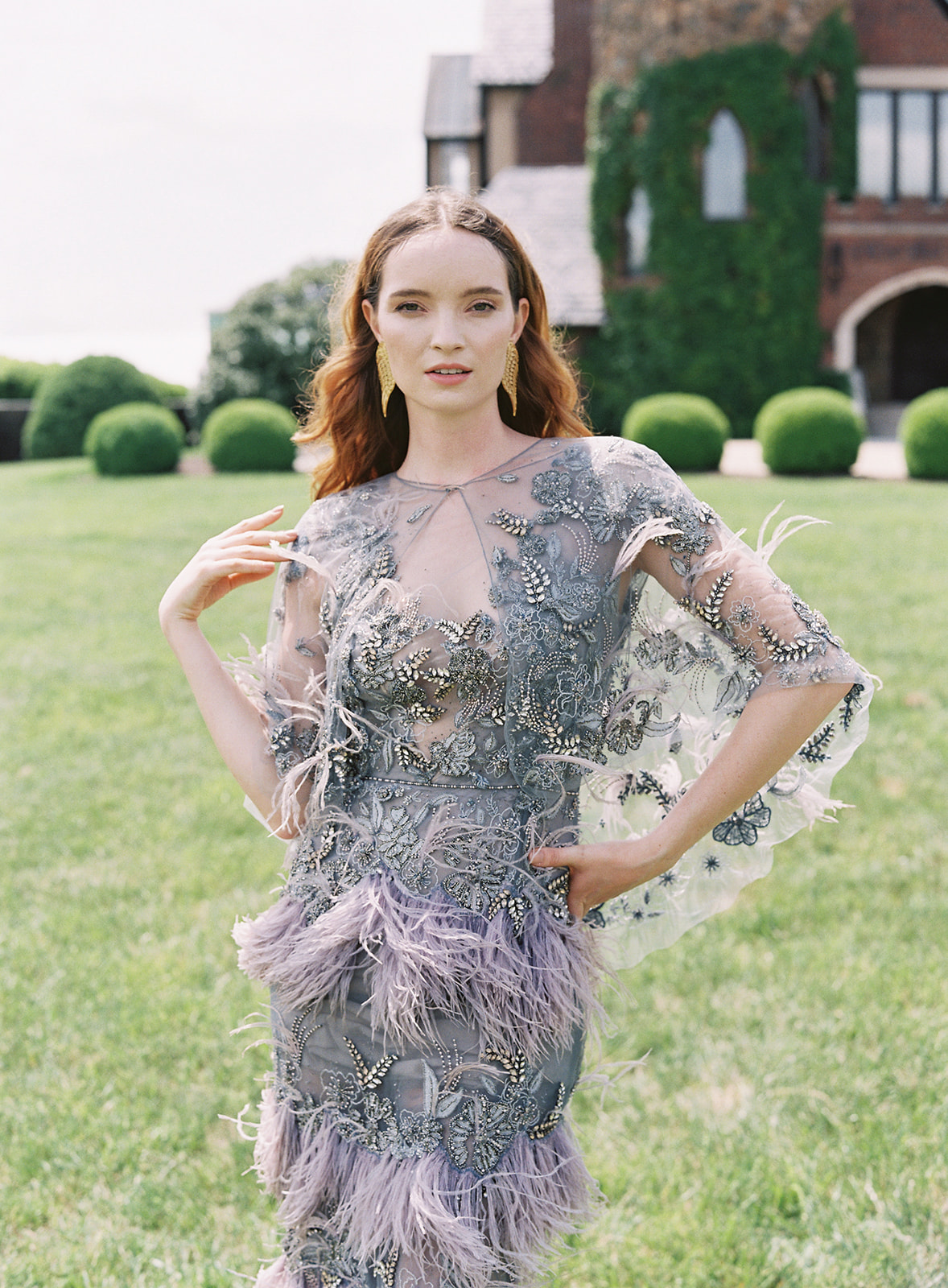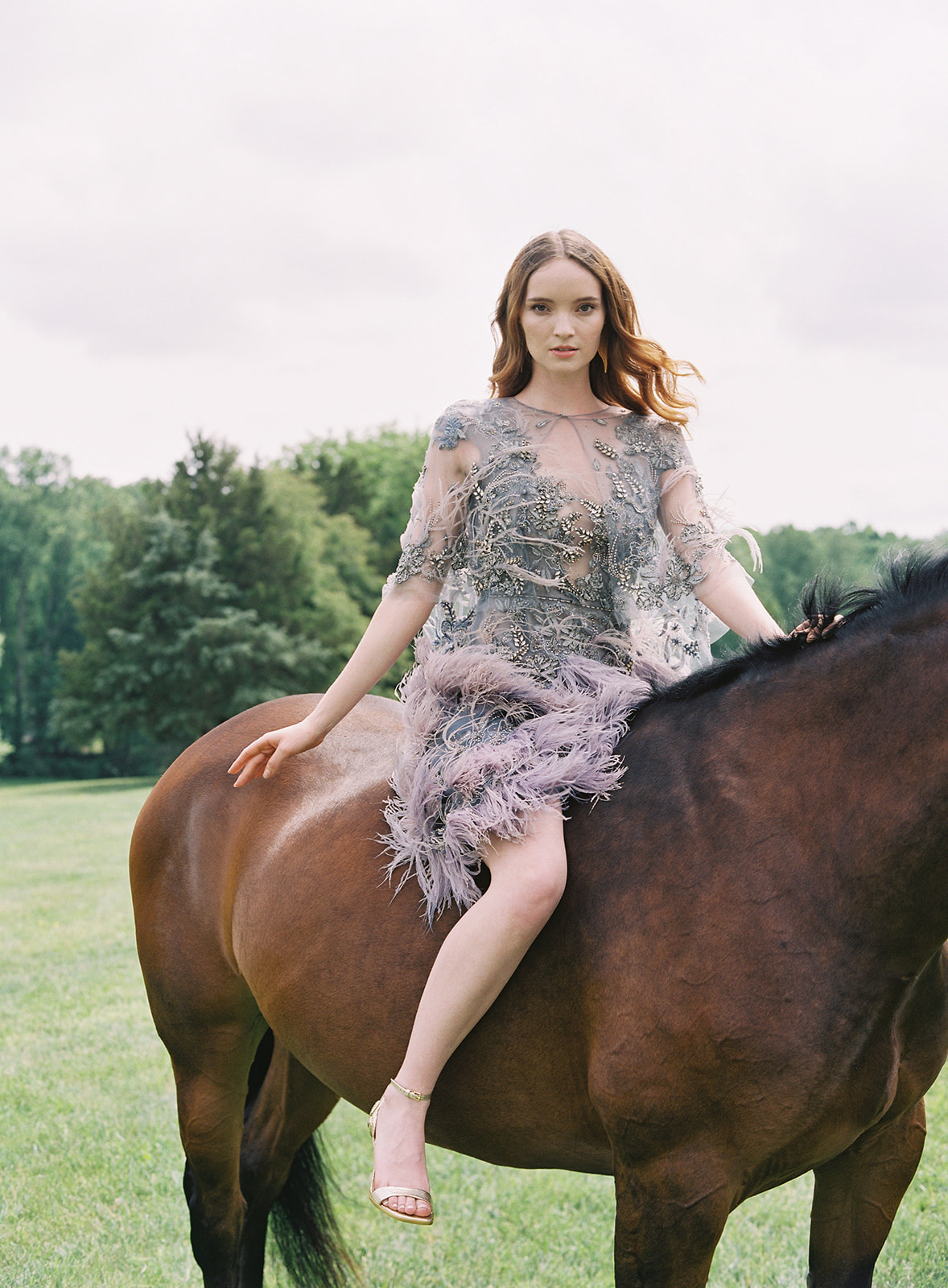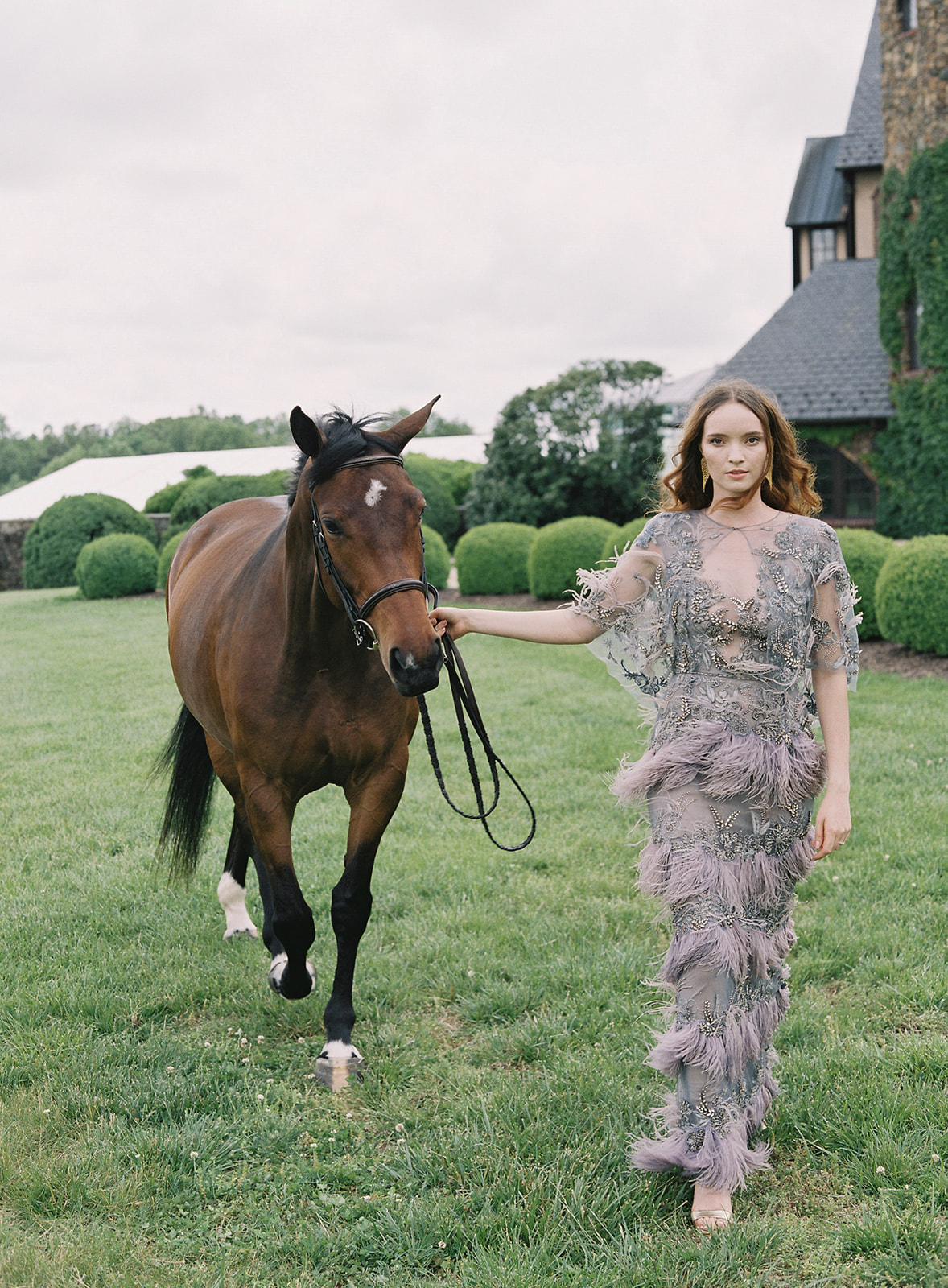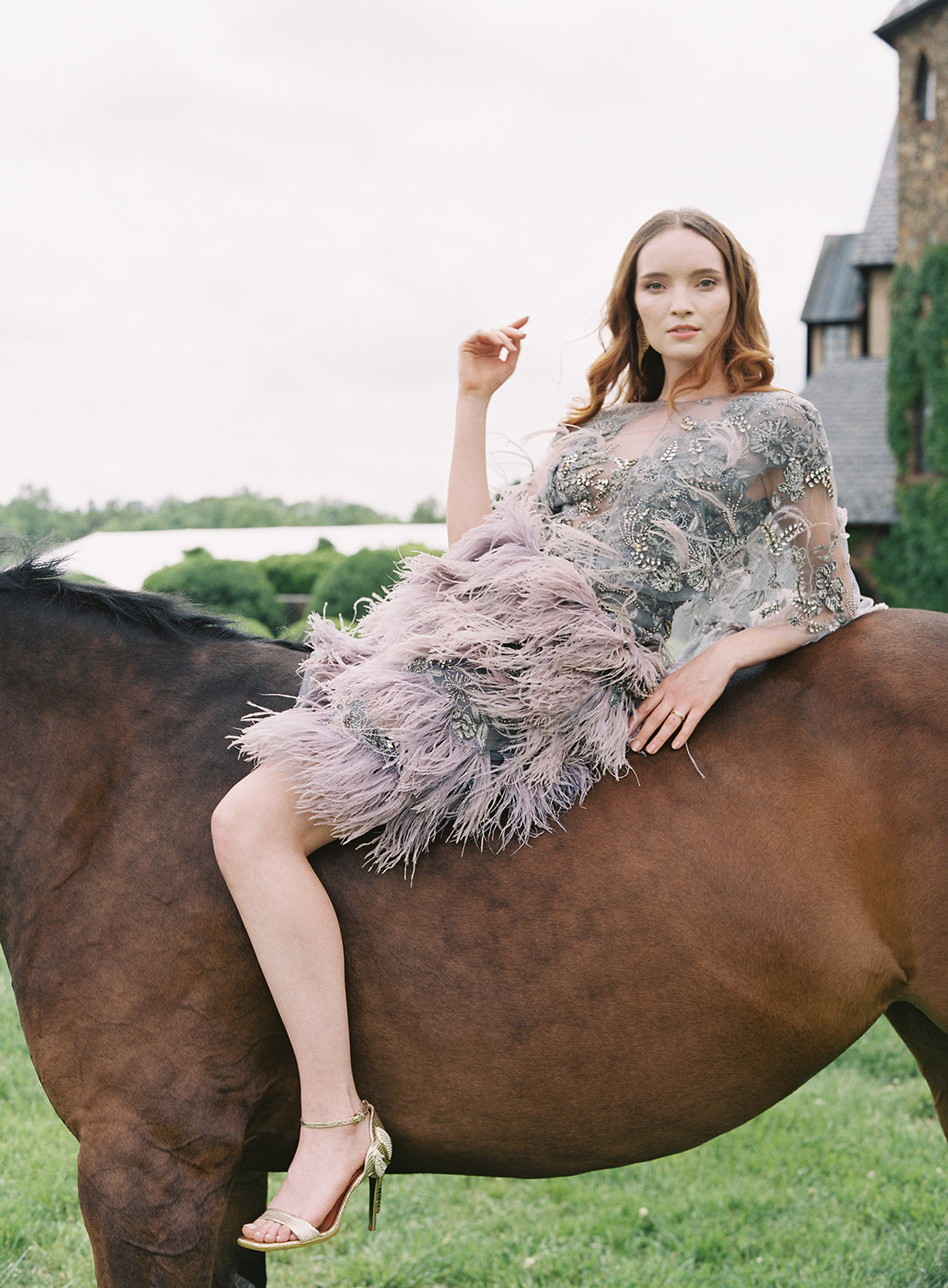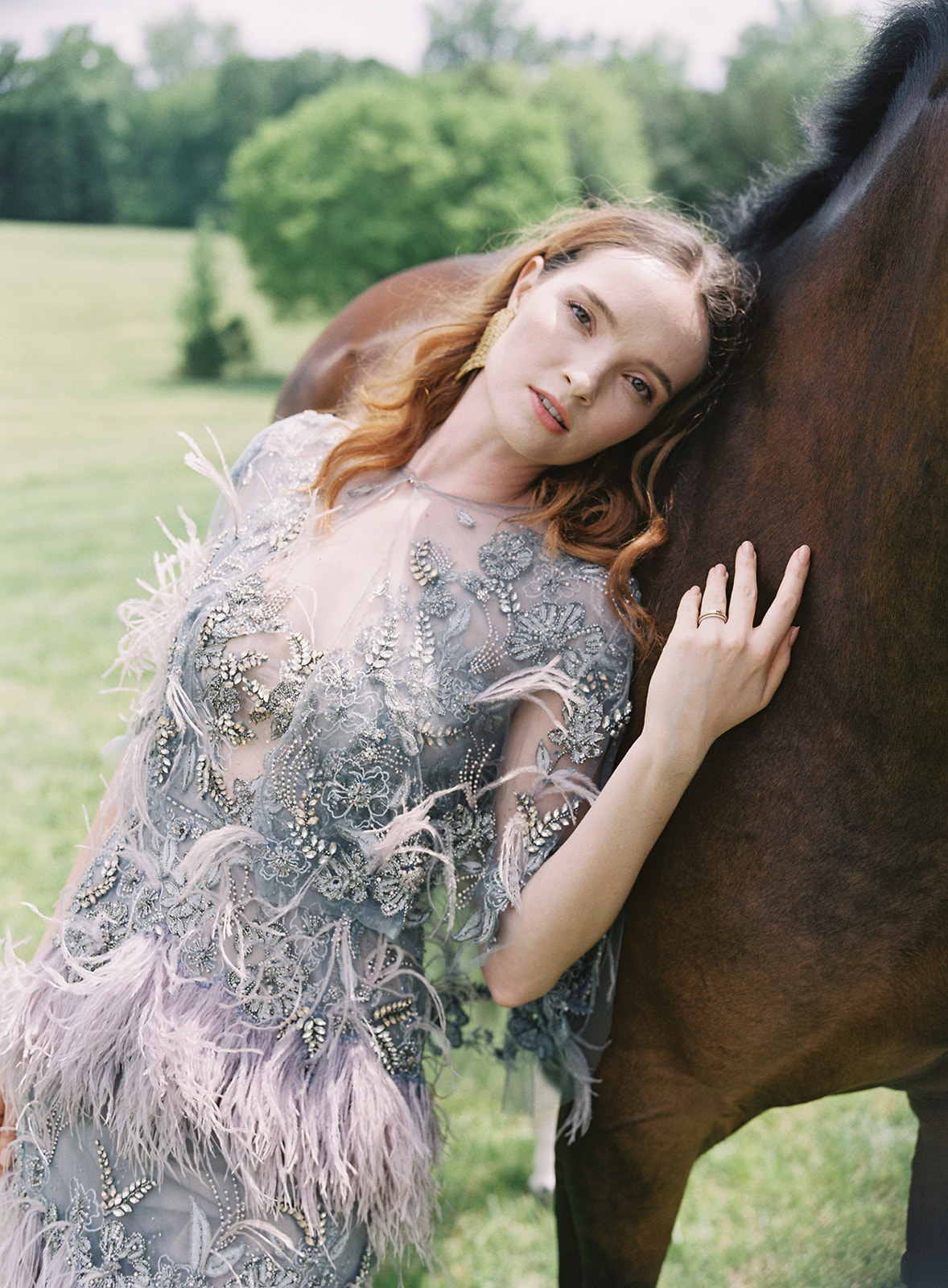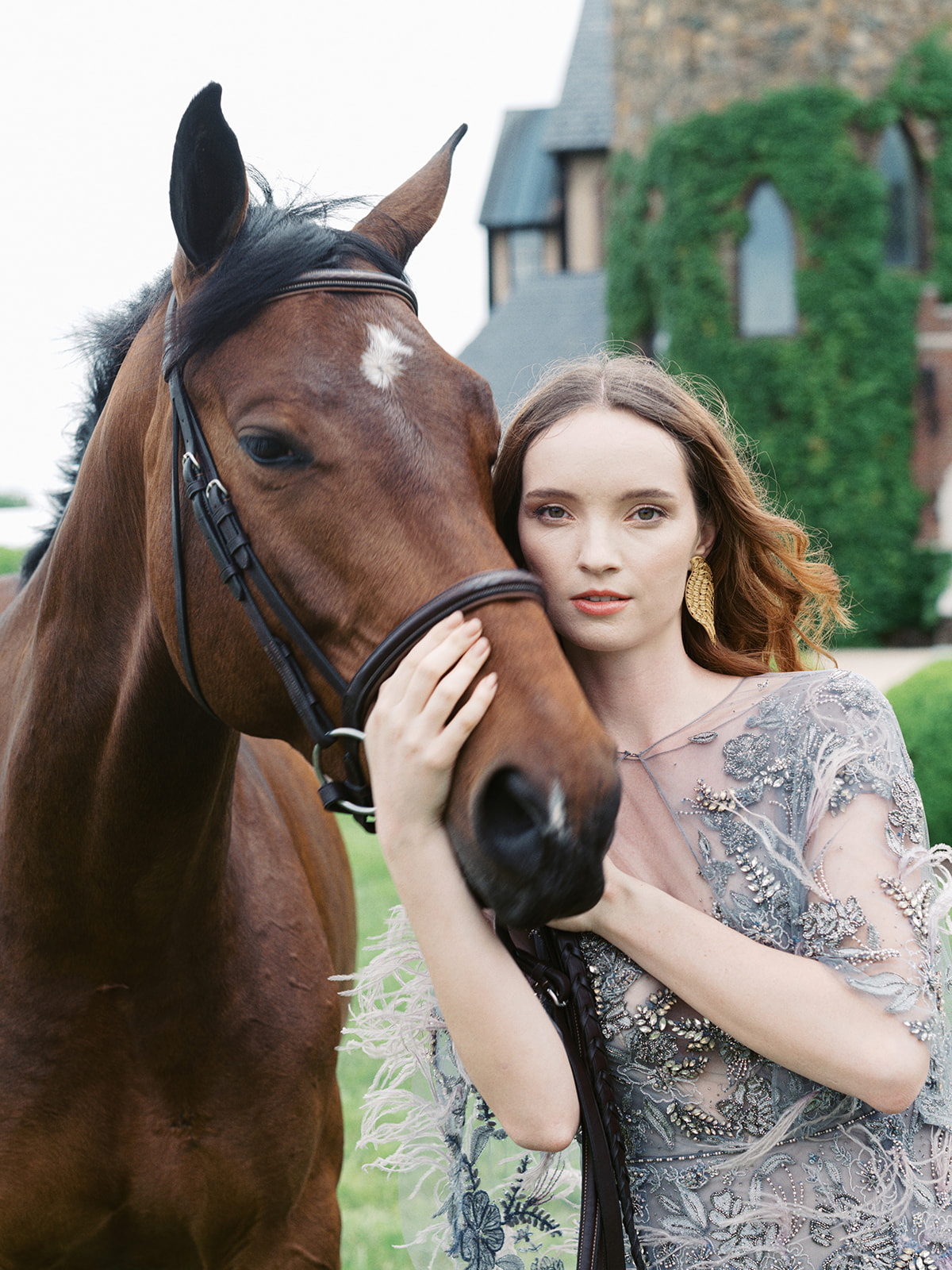 ---
The stationery elements at this fine art photography workshop continue with sage green tones and hints of plum that flow through the whole workshop design. A floral envelope liner, golf foil, snail shells and mysterious keys are just some of the details that draw in you into this design and flat lay styling.
---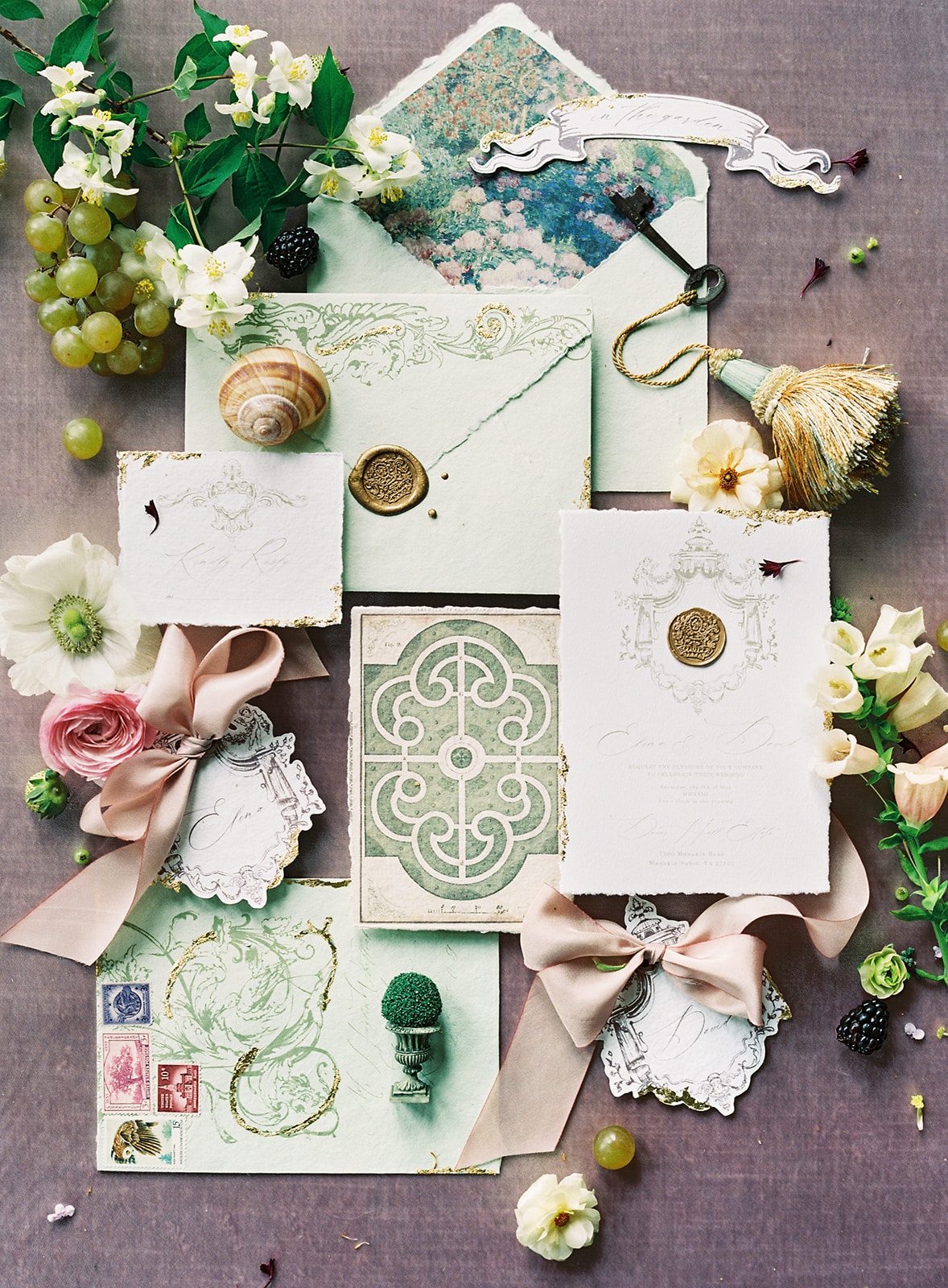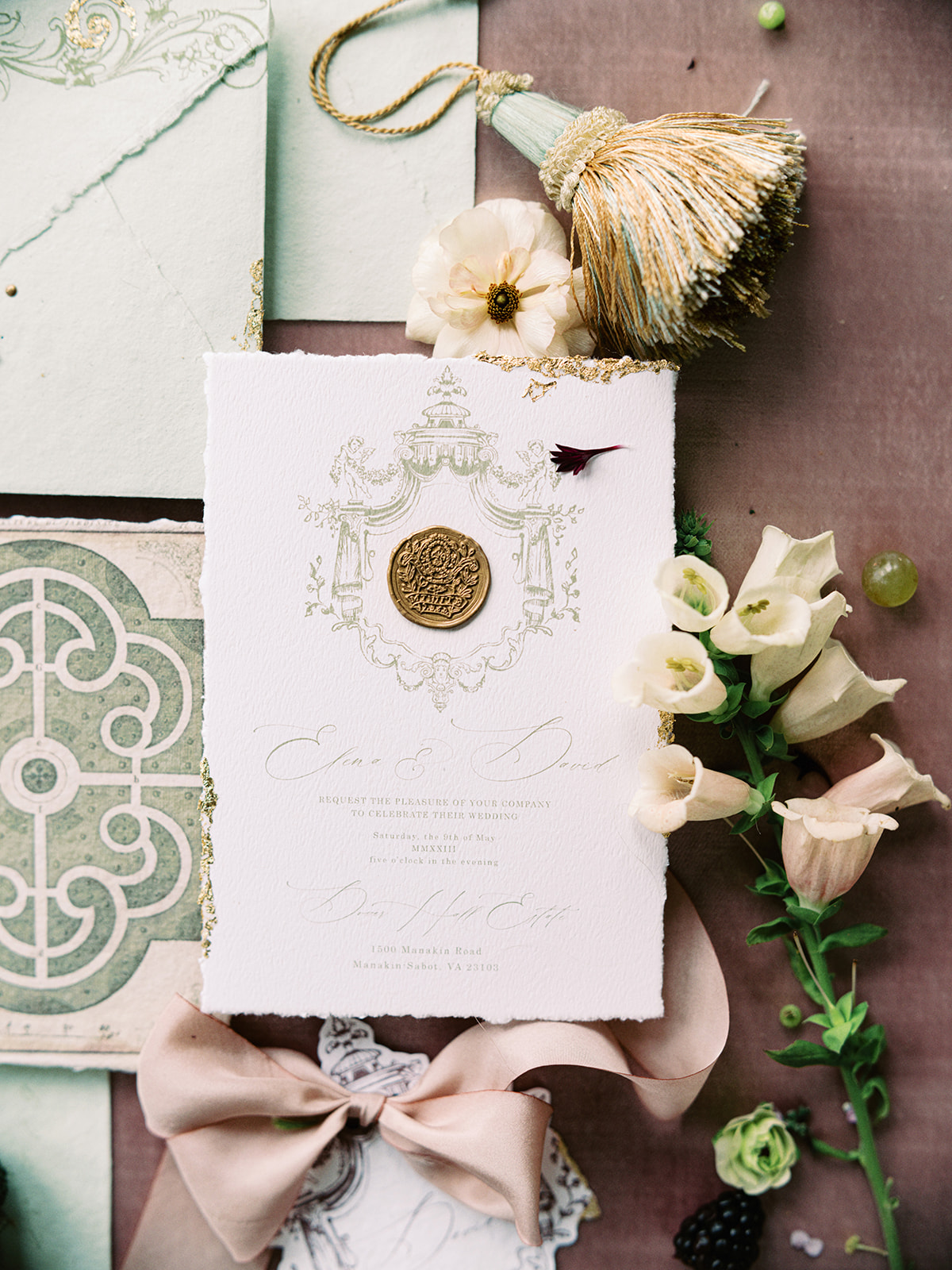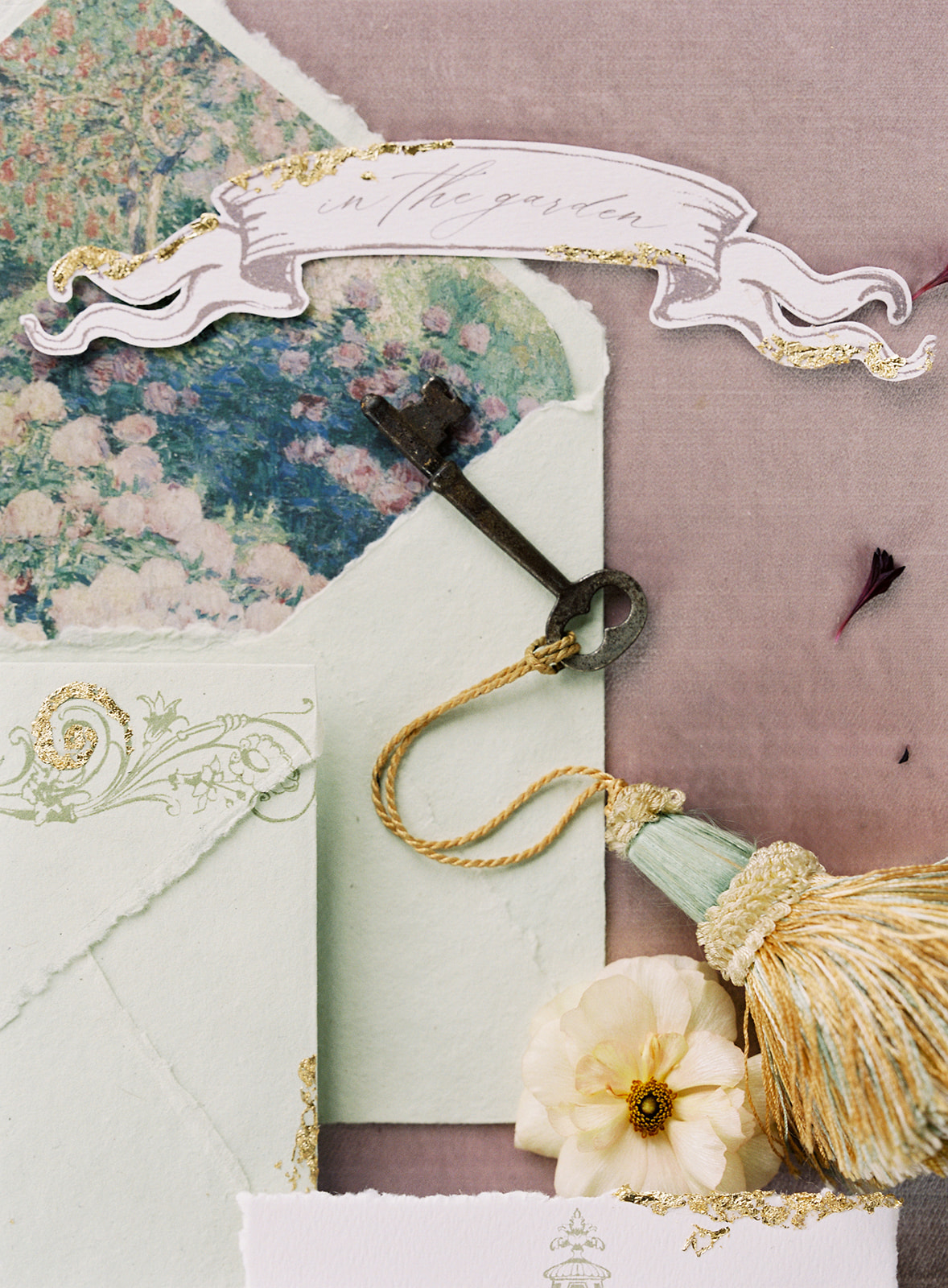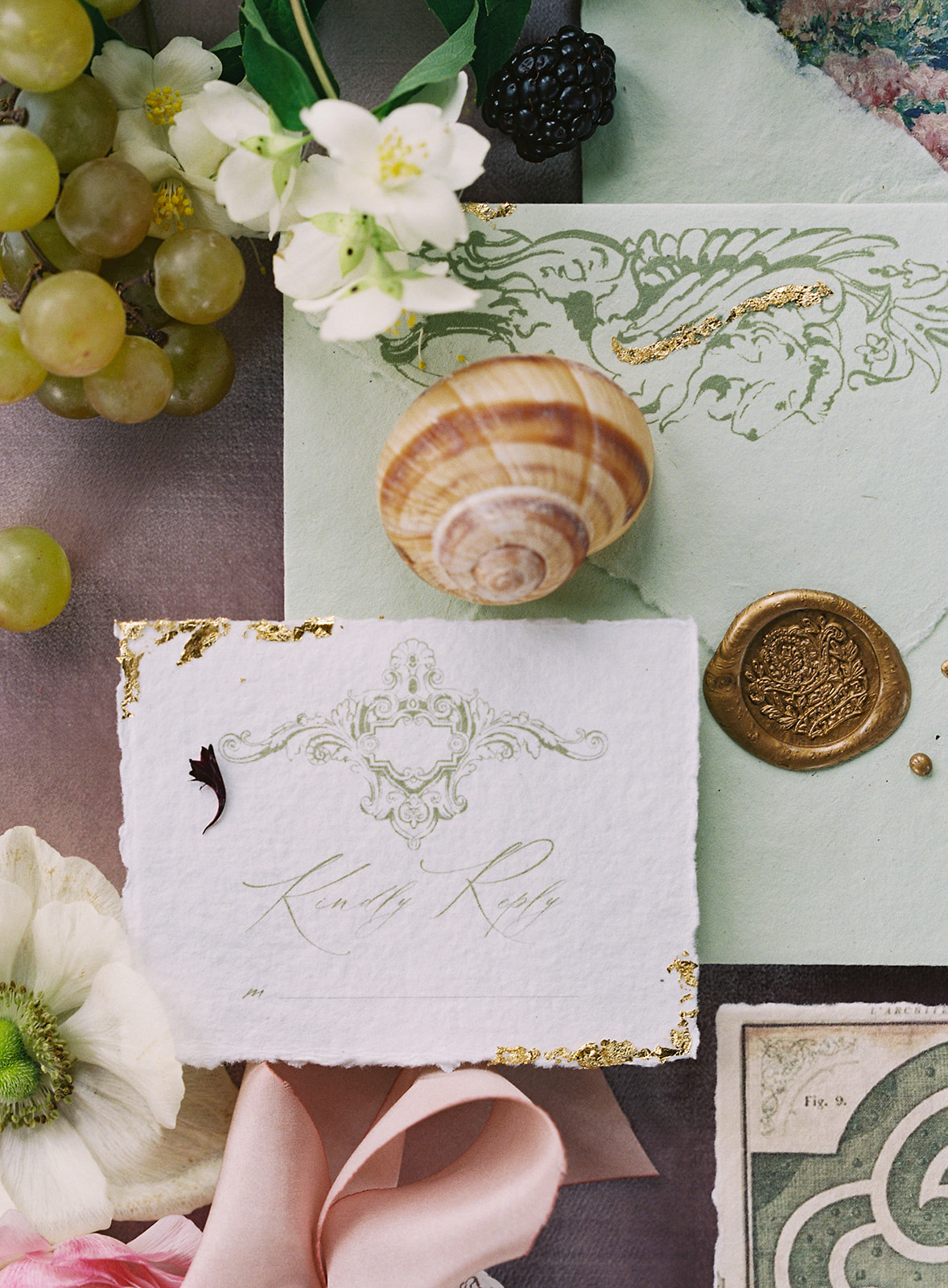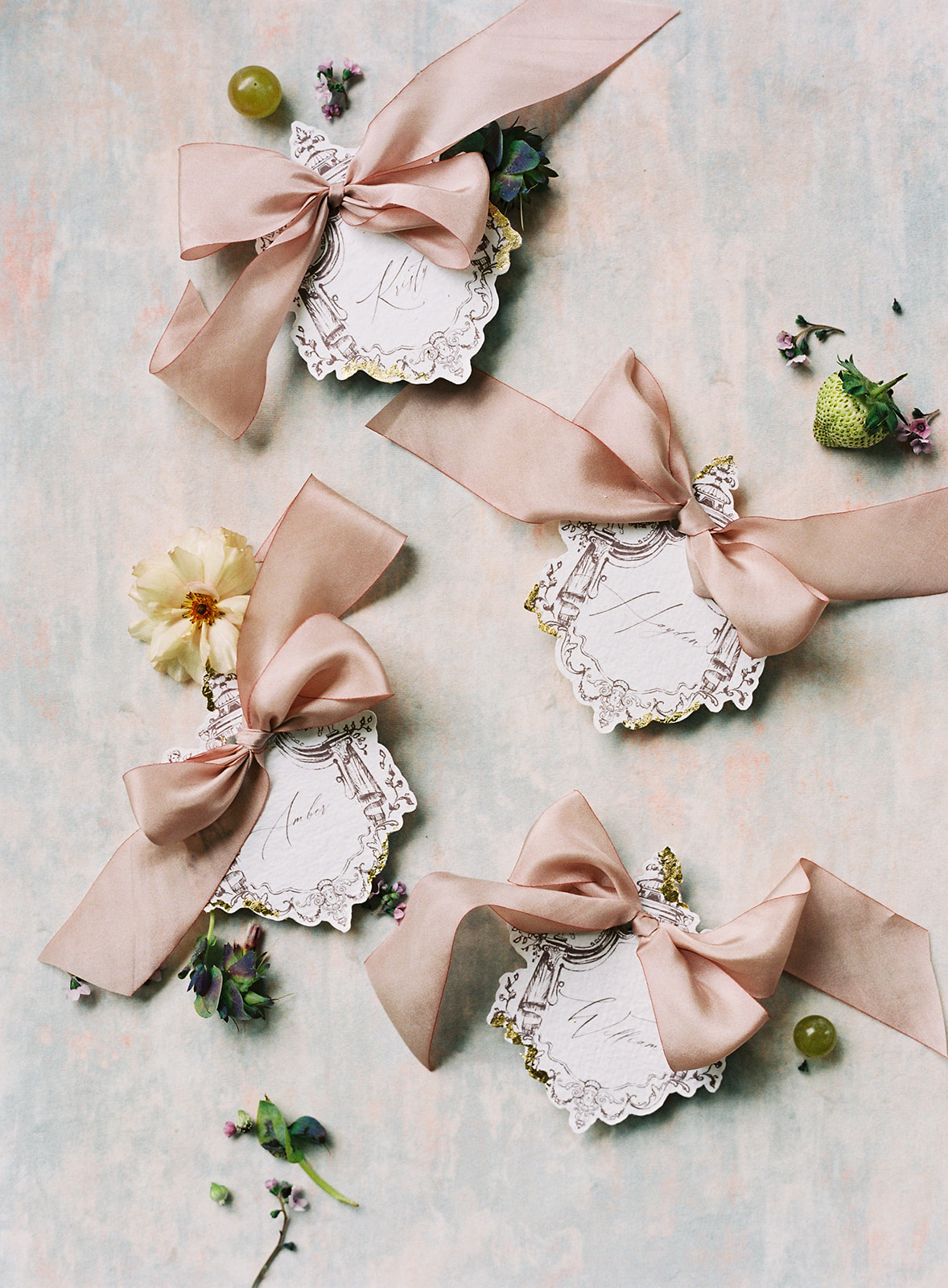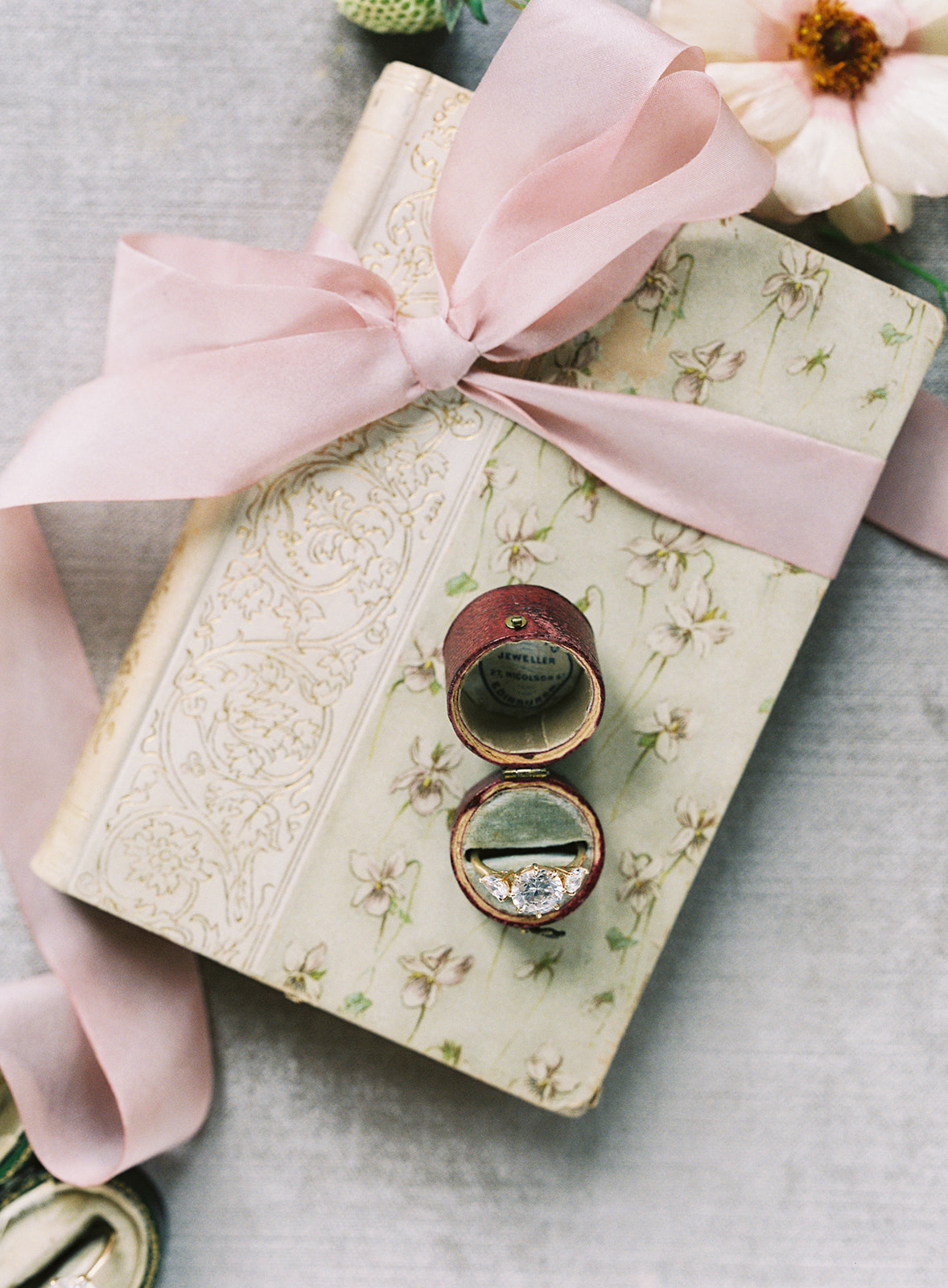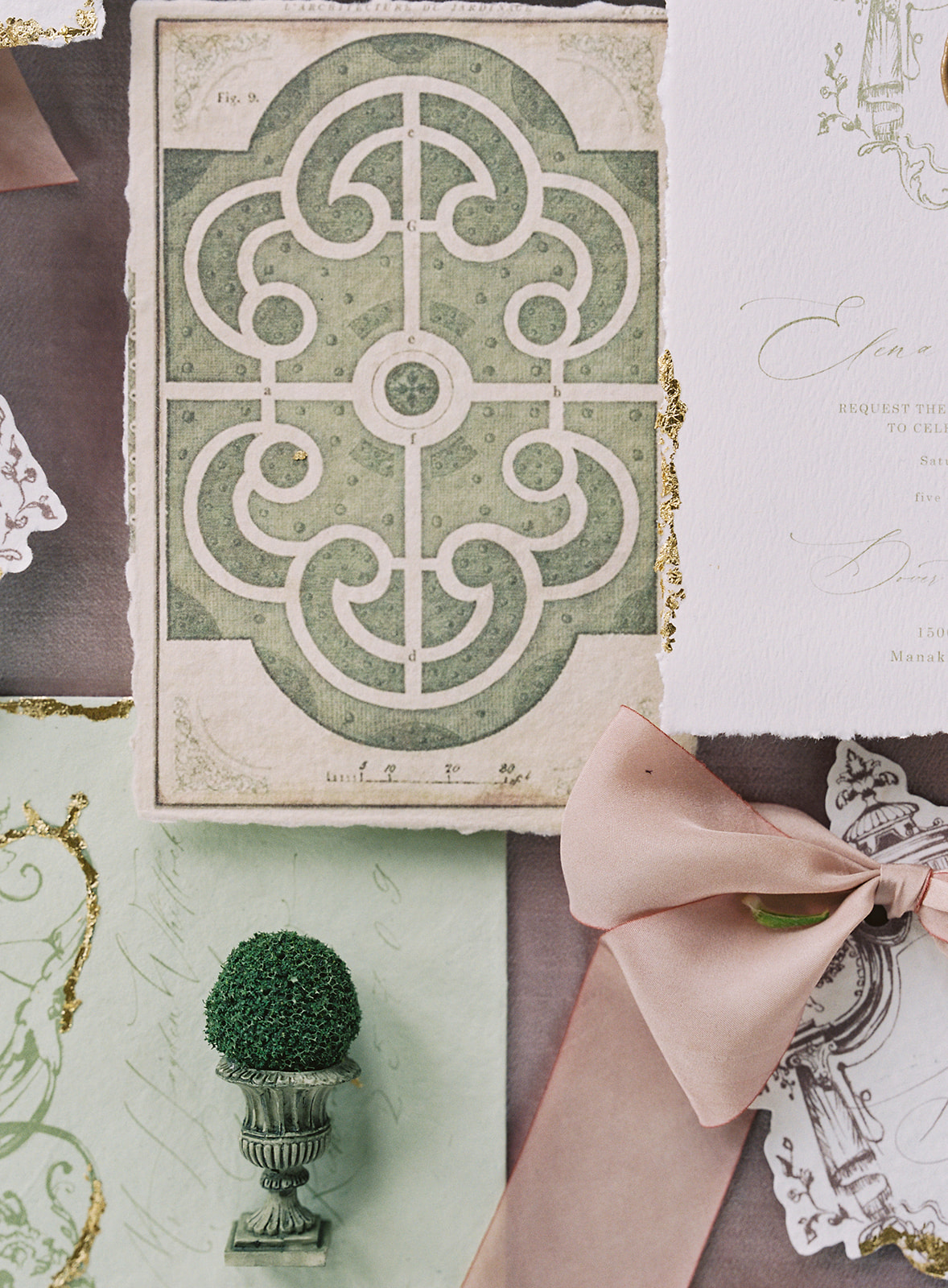 A luxury fine art photography workshop is an immersive journey into a realm where creativity knows no bounds. Sage green and plum hues infuse every element with a touch of luxury, from the Marchesa gowns and the white ostrich feather hat to the billowing English garden flowers and Herend porcelain settings. The presence of a magnificent brown horse and the meticulously designed luxury stationery amplify the artistic experience, inviting participants to capture moments of beauty, grace, and opulence. In this workshop, the fusion of English-inspired aesthetics and the art of photography results in a symphony of visual storytelling that lingers long after the last click of the camera.