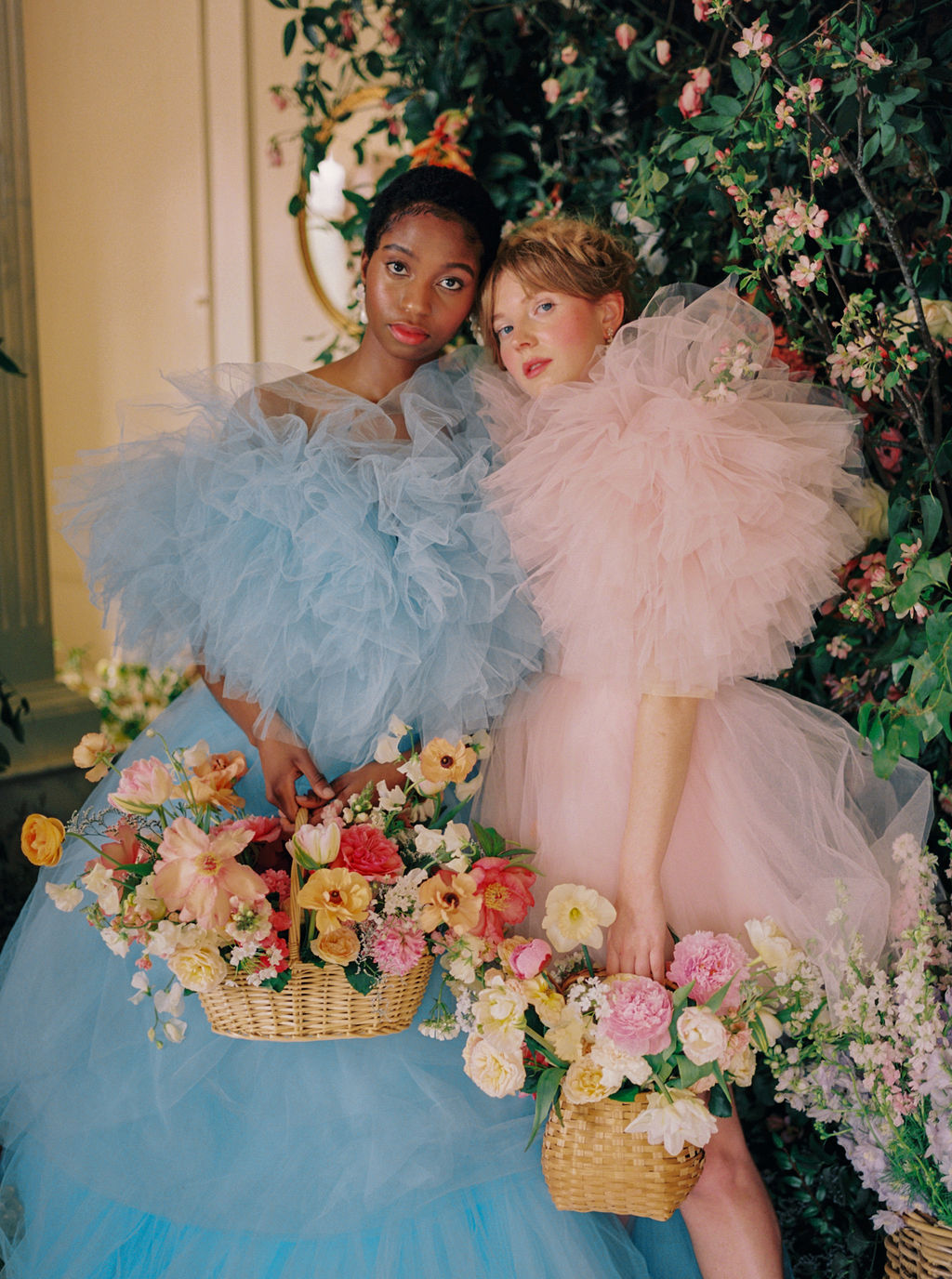 PHOTOGRAPHY BY  |  Angela Elise
---
"LUCID GARDEN"
A dreamy, luminous landscape inspired by a forest ambiance. Where jewelry pieces as unique as you are grow among the flowers.
---
Created for our client Kate+Mari and their 2022 Floral Jewelry Campaign.
Notes from my shoot mood board…
"Creating romantic bridal imagery that is elevated, feminine, fun, and whimsical. Pulling fresh inspiration from a garden floral theme to highlight the jewelry and create an incredible
aesthetic that will captivate and inspire."
My team and I transformed a bathroom space into a lush growing garden to create the perfect set for my client and her project. We shot several kinds of product imagery for this campaign as you can see scrolling through and provided video content for social media.
The main collection story reel below creates the feeling of wonder and discovery as the floral petals draw her closer to the garden and reveal the treasured pieces growing within. Her look transforms as she enters into the space. A hand appears, the embodiment and spirit of the "Lucid Garden",  and softly presents a pair of earrings to her.
---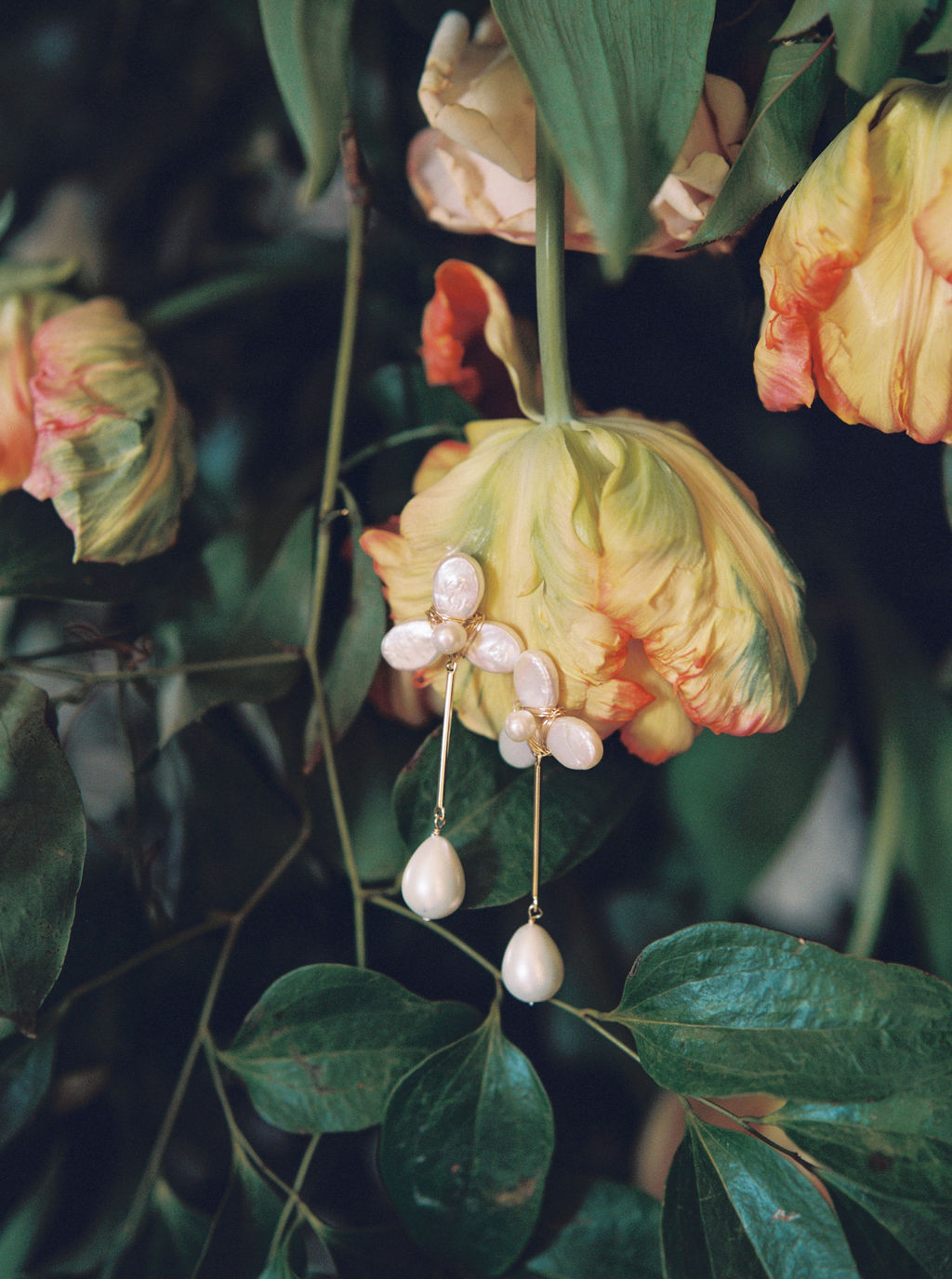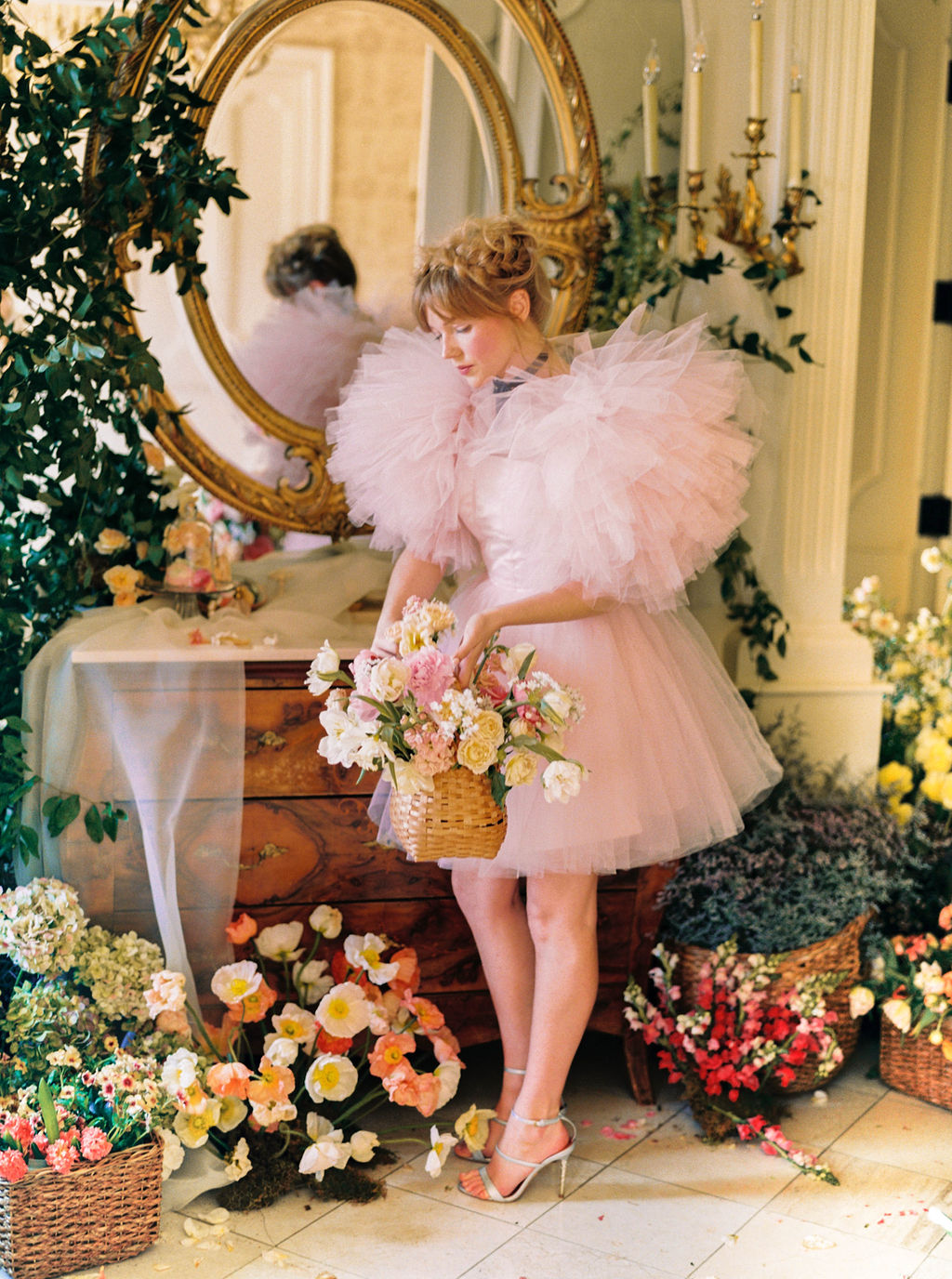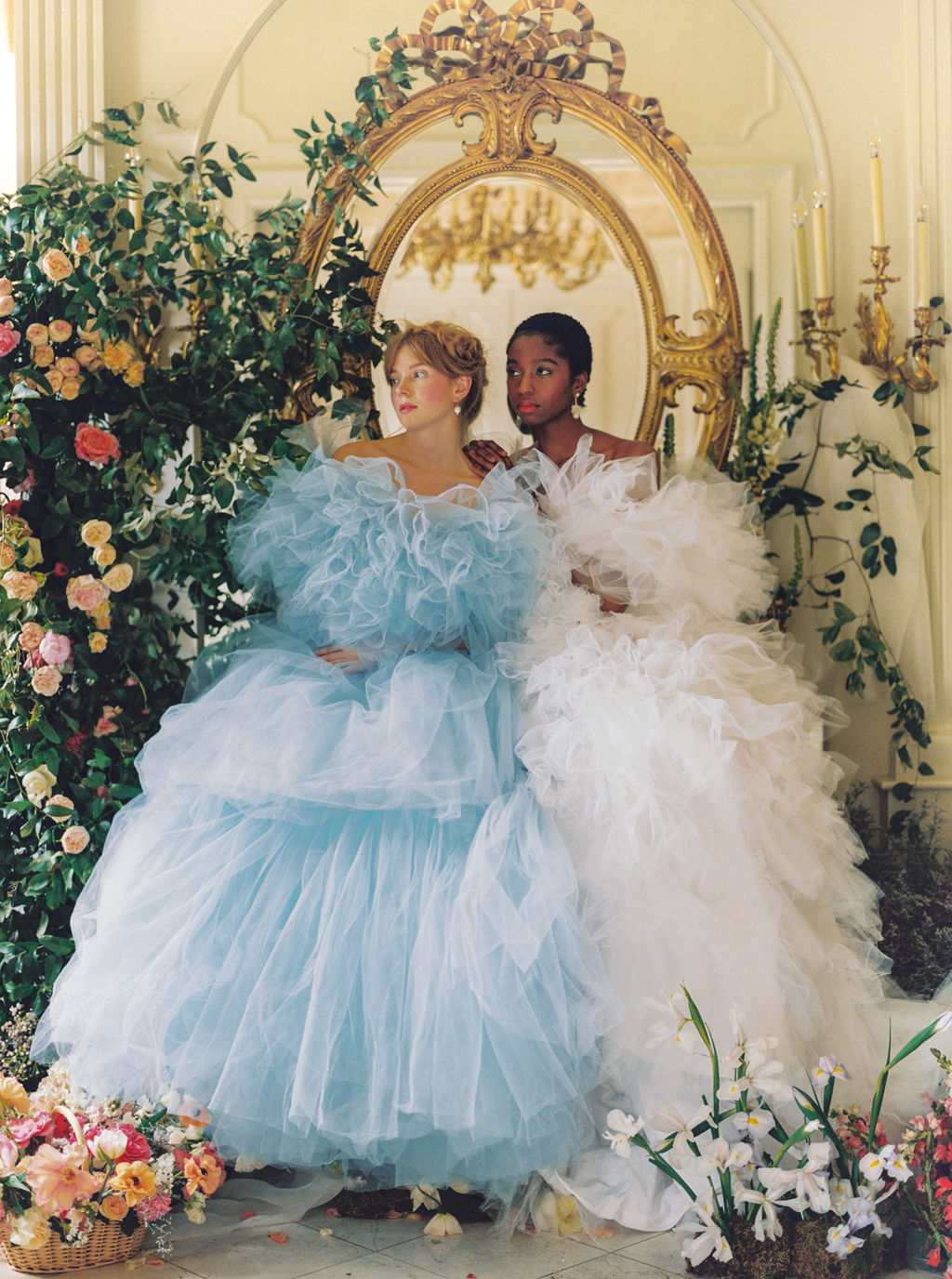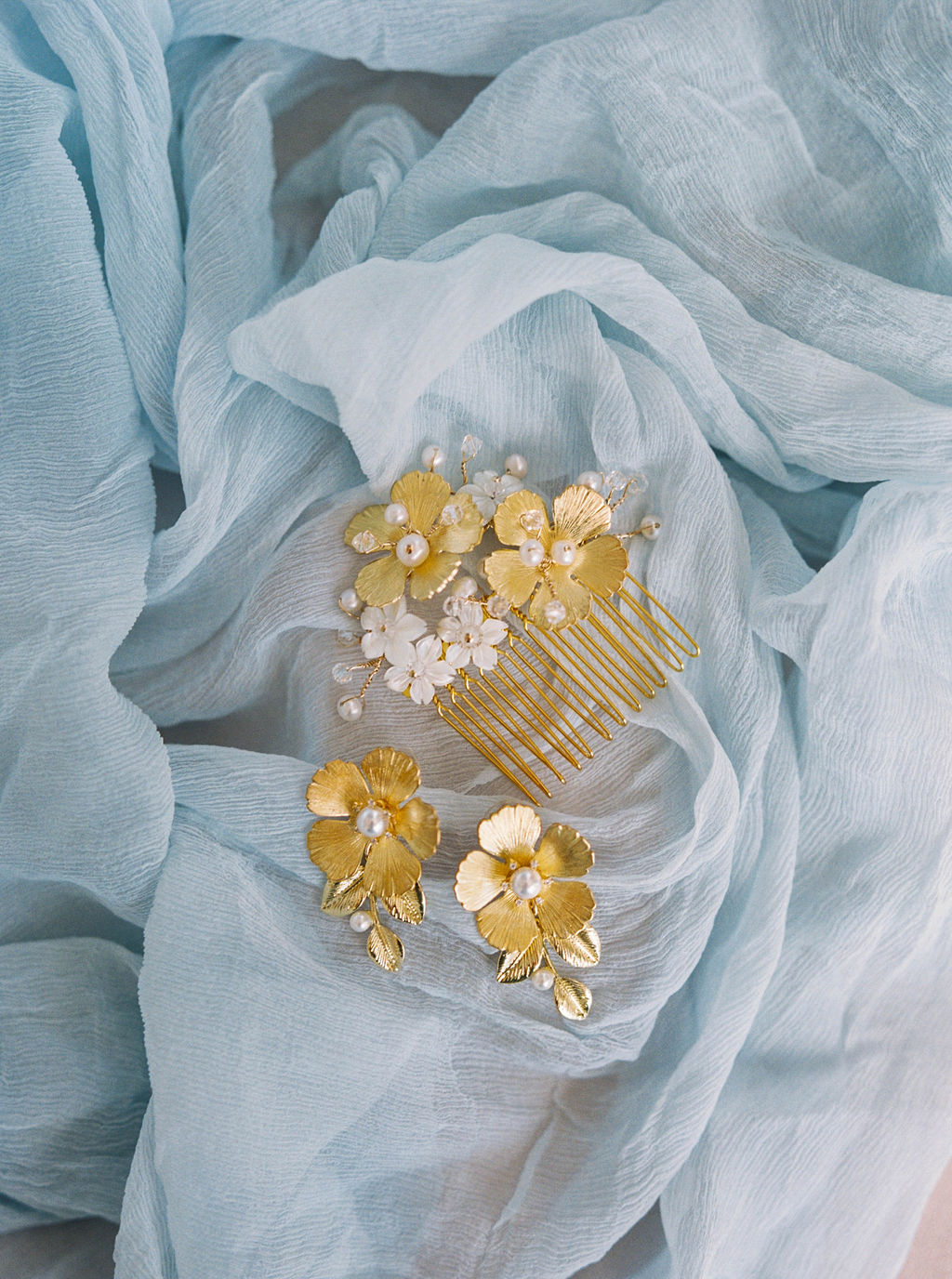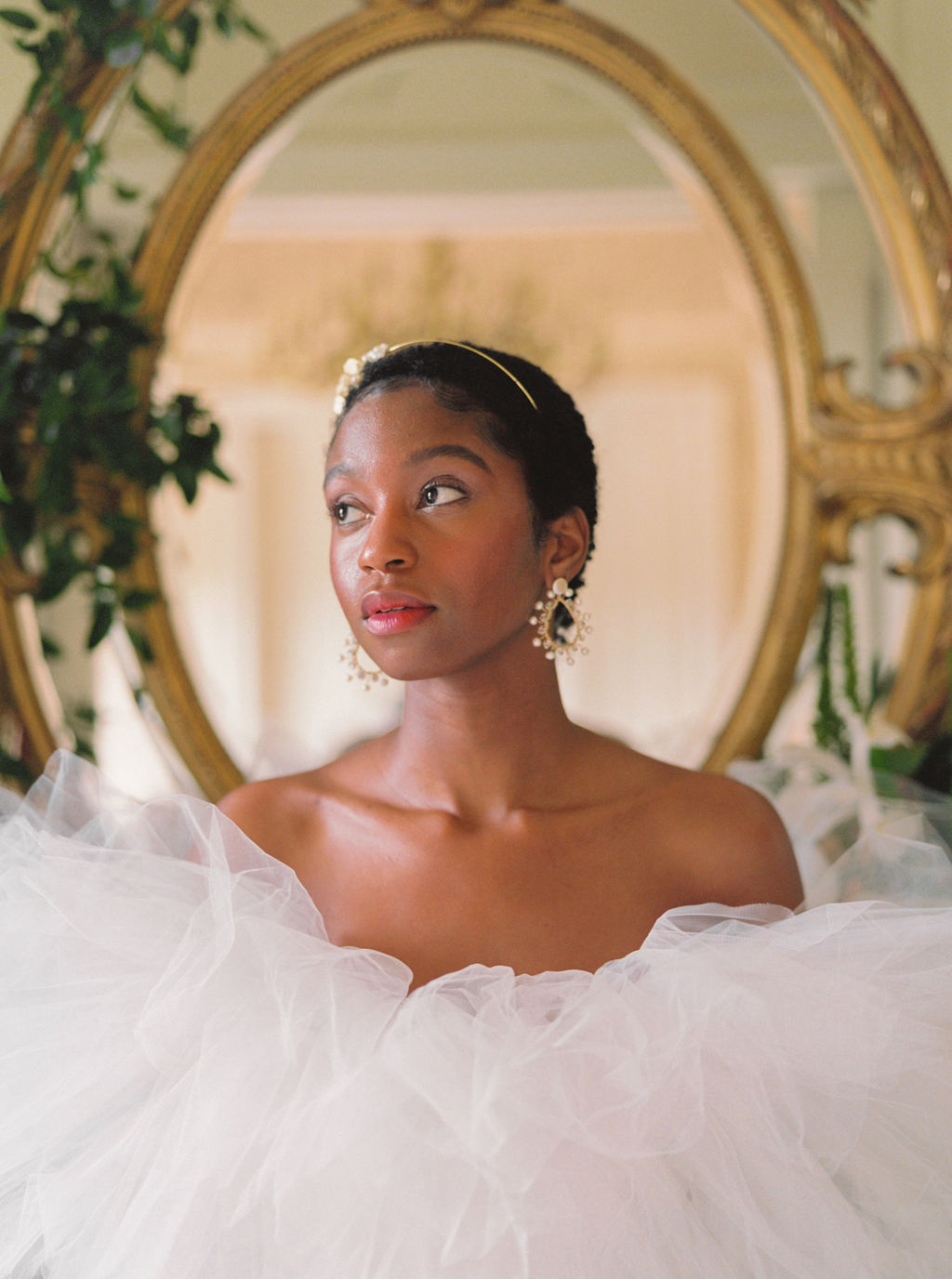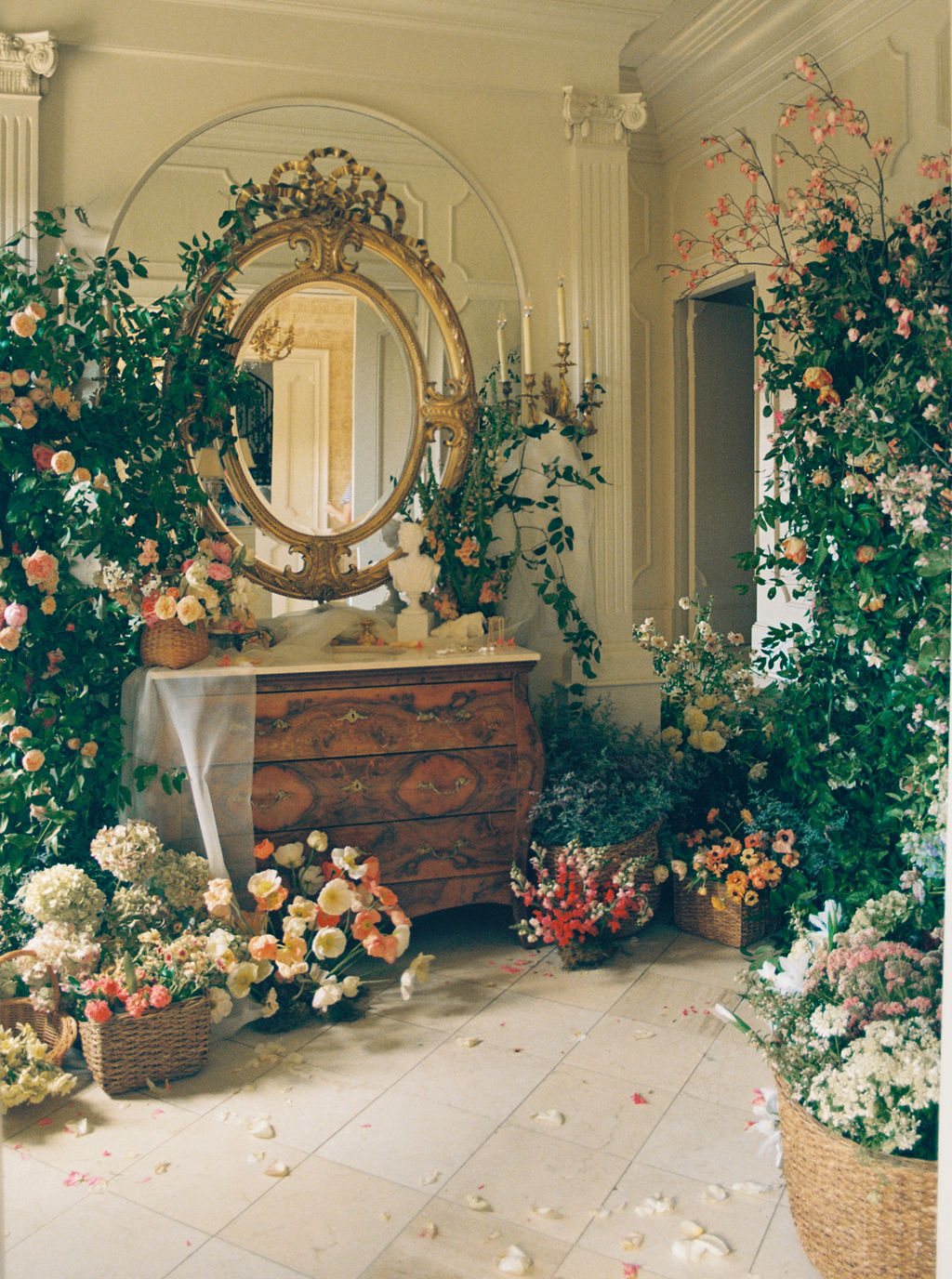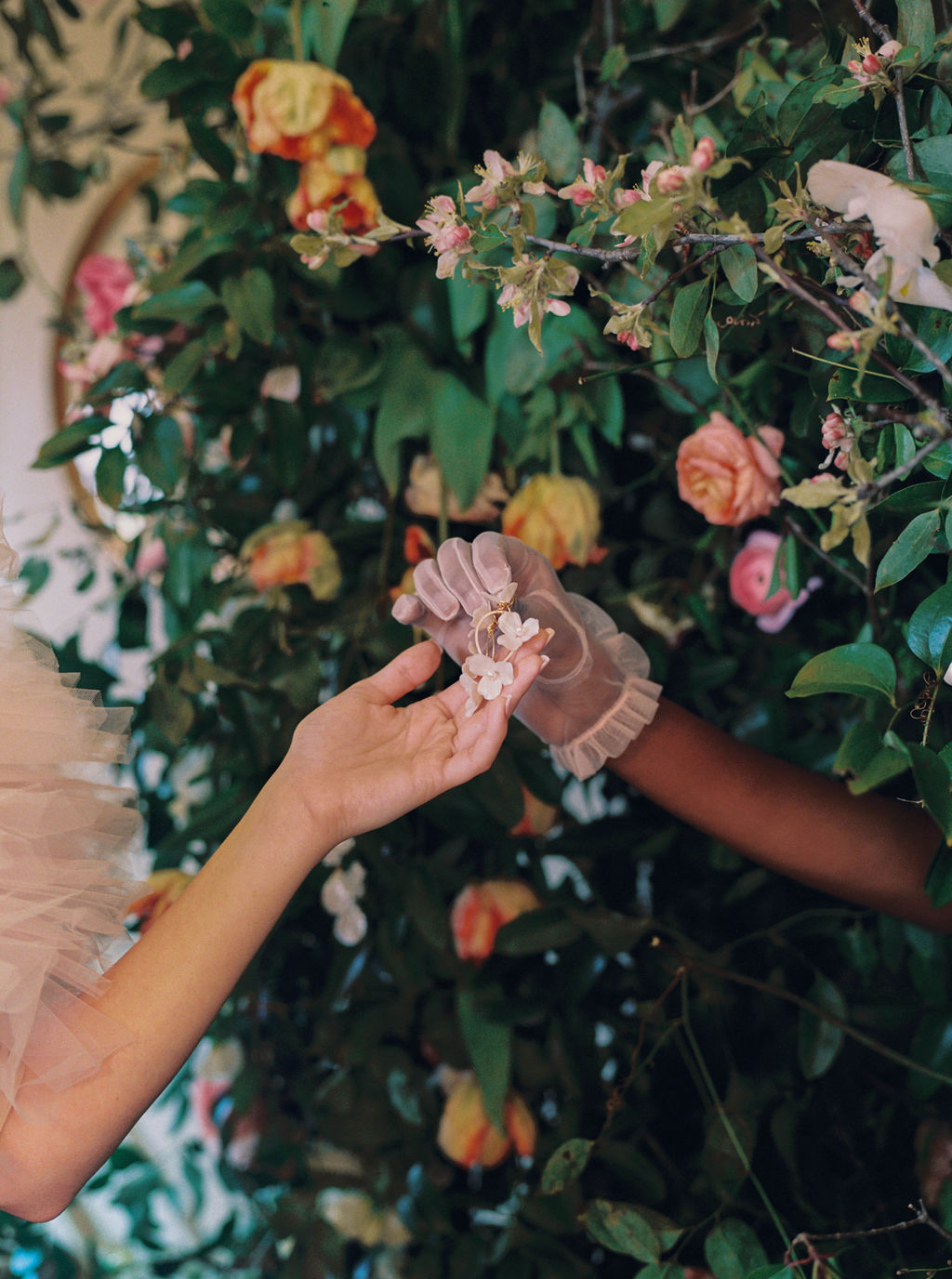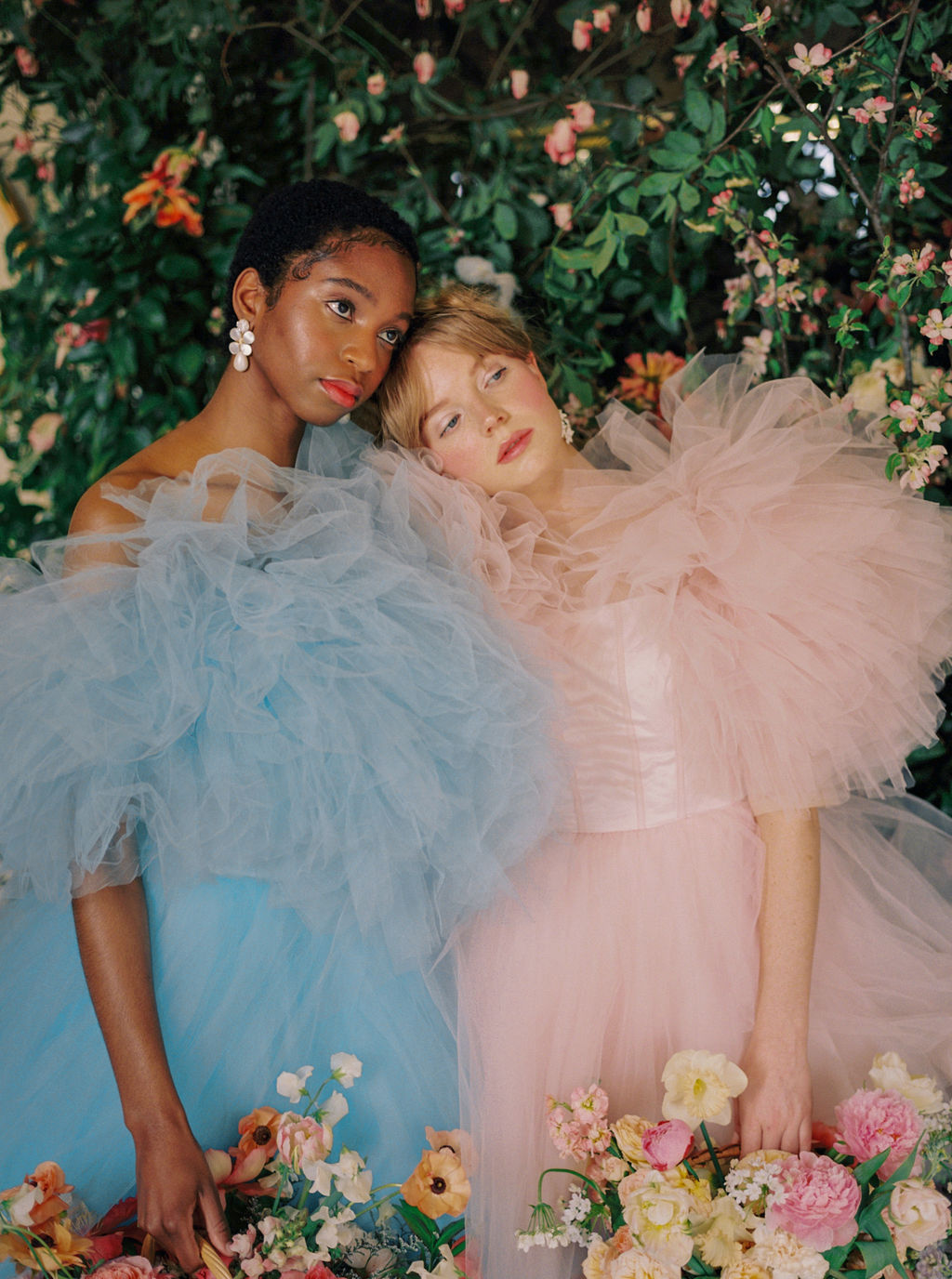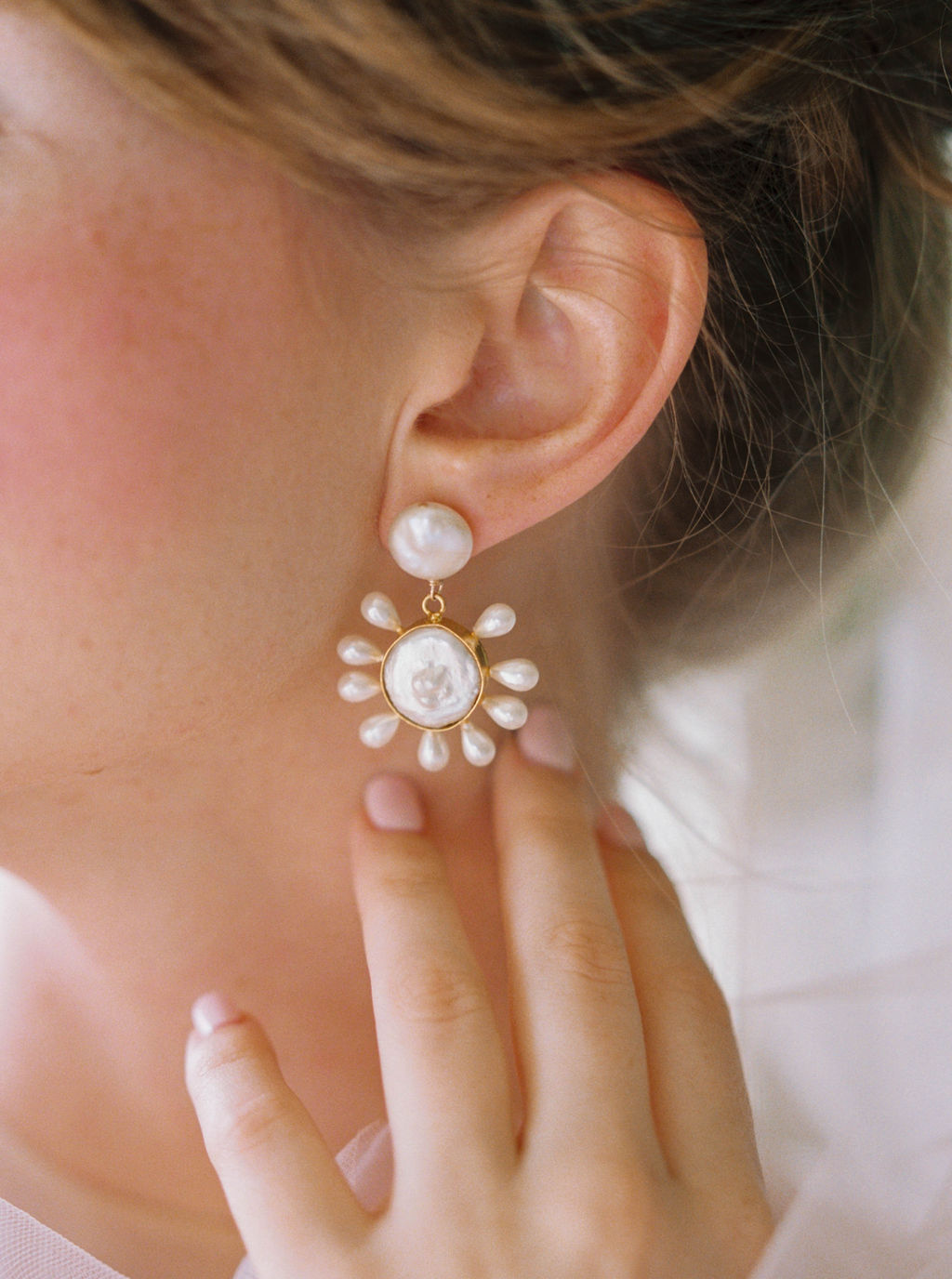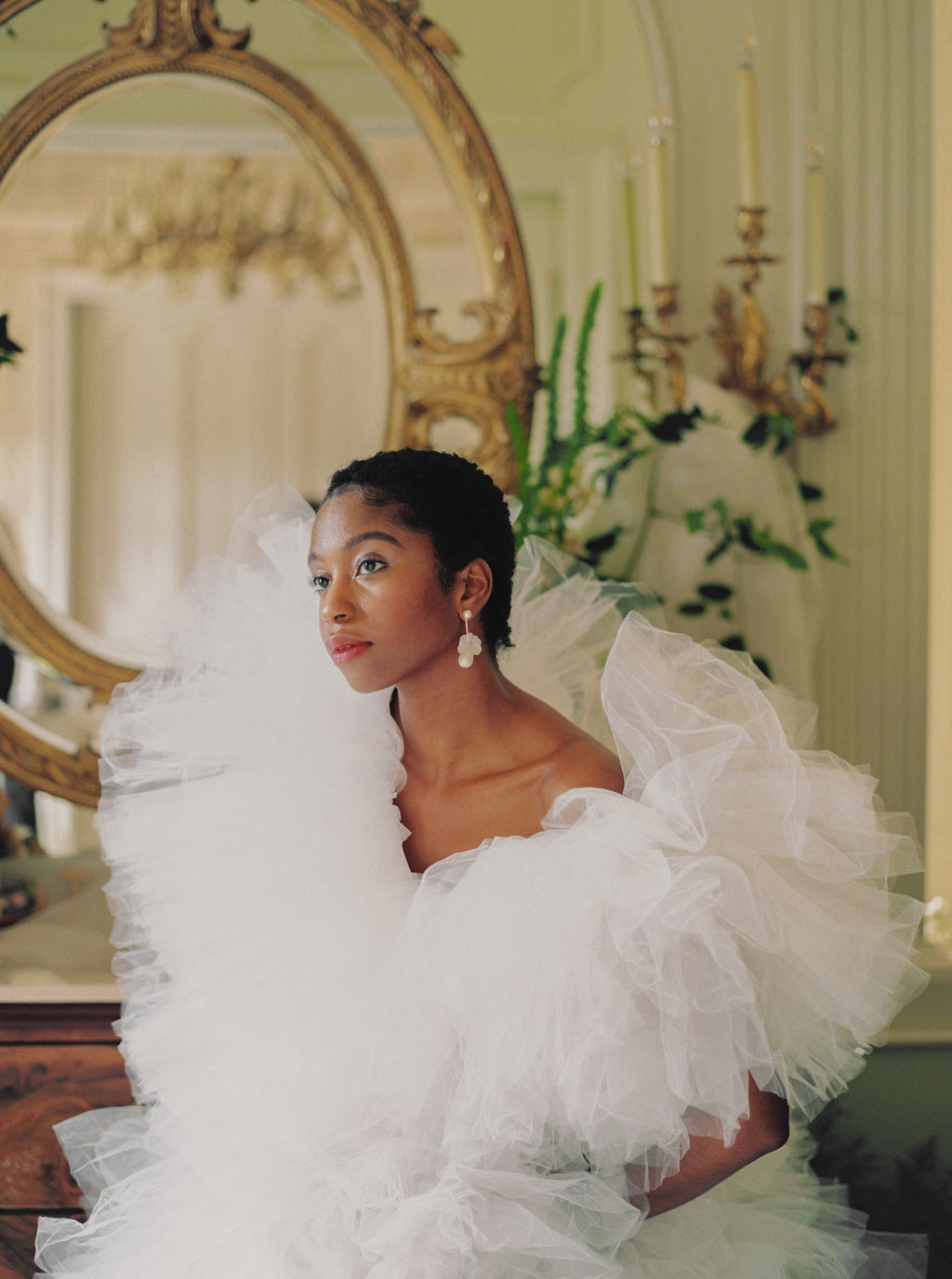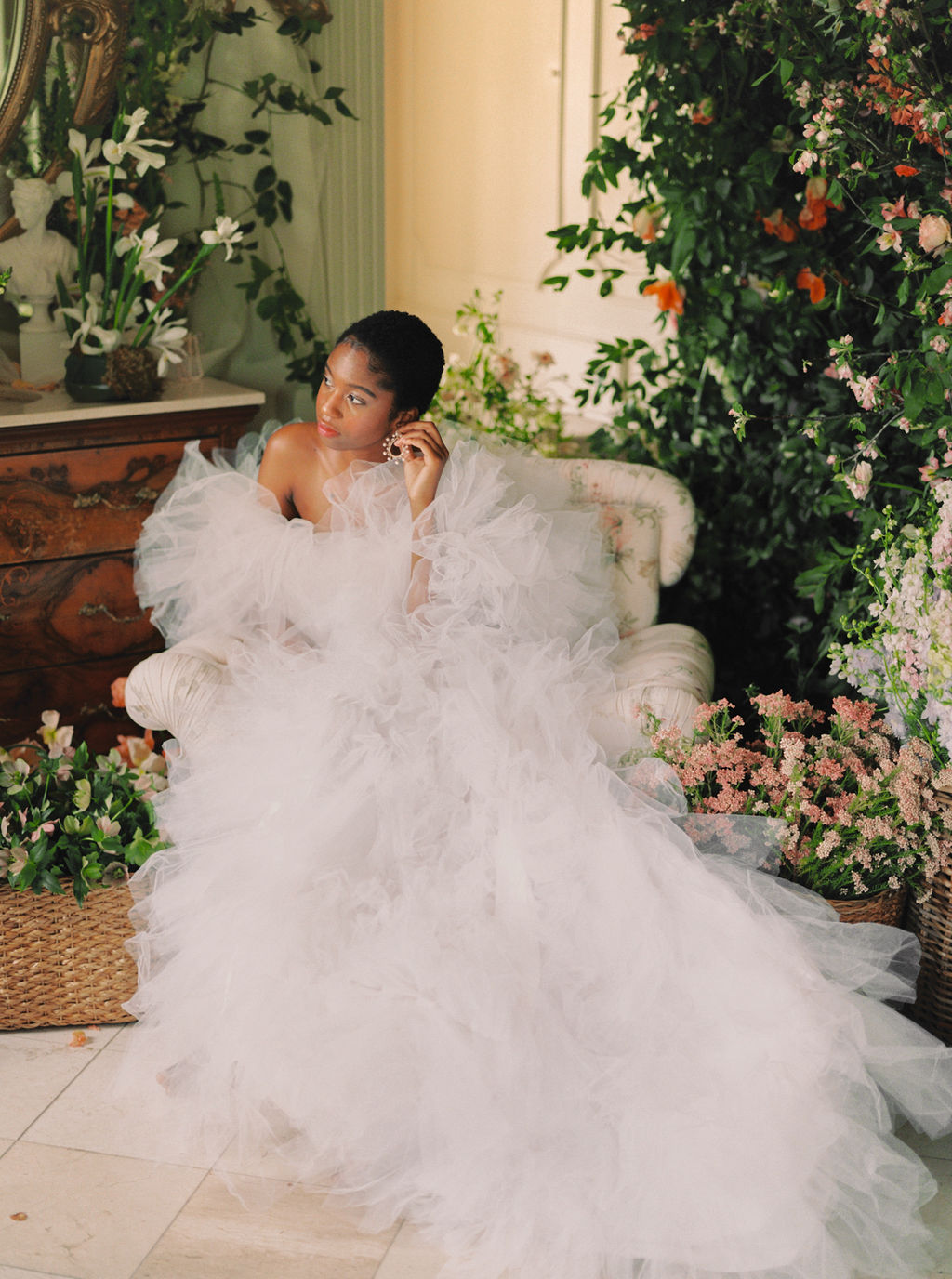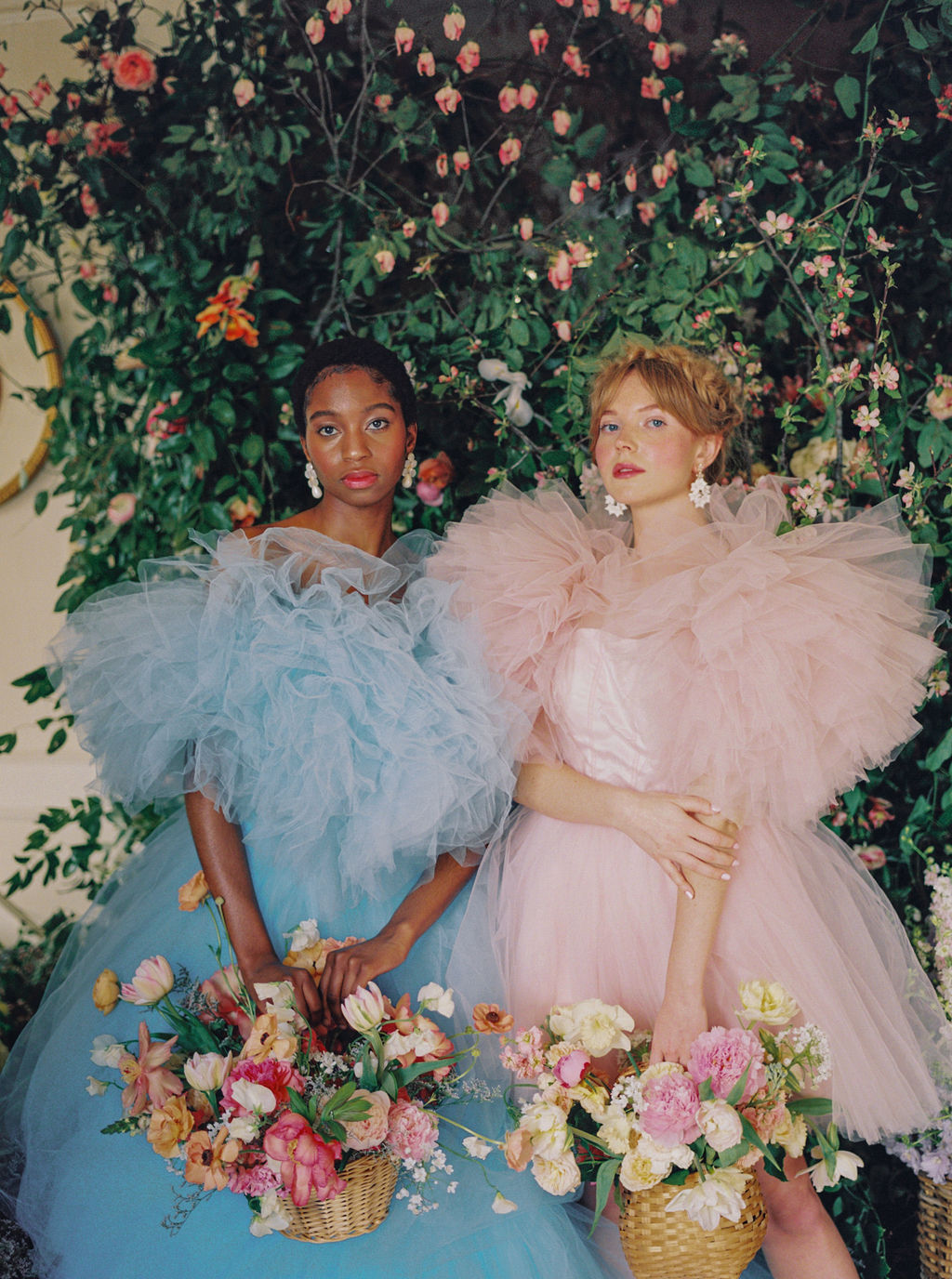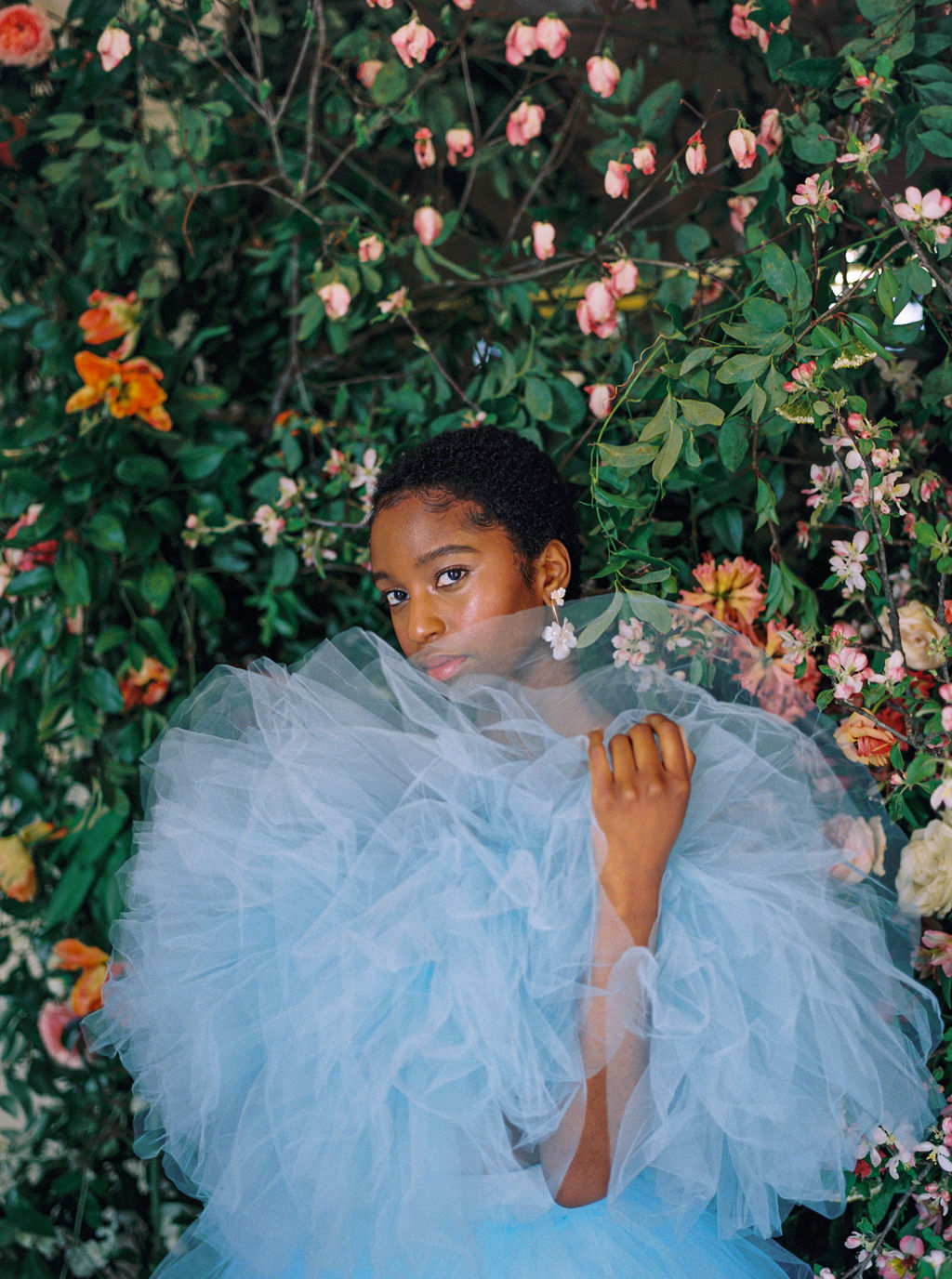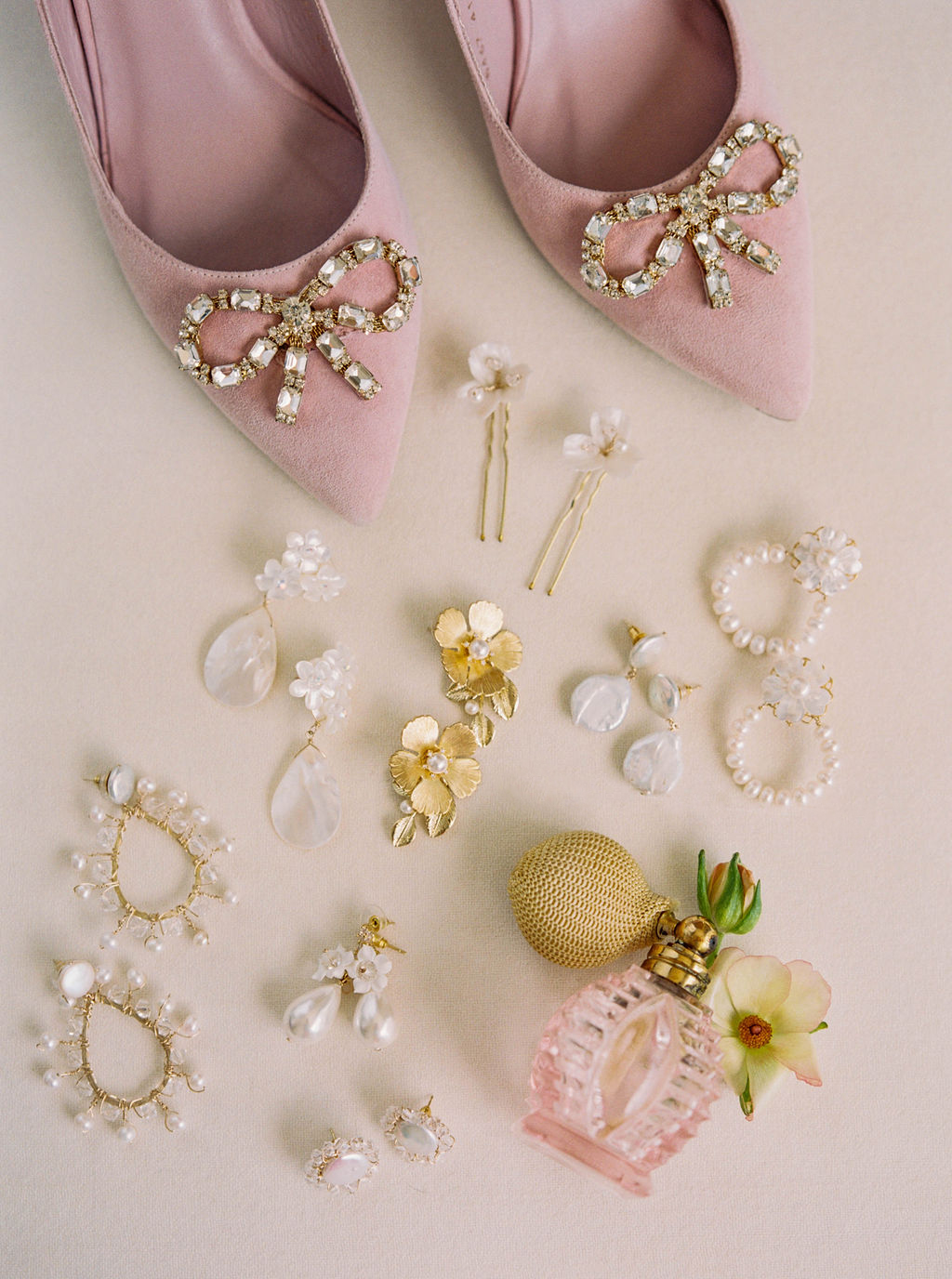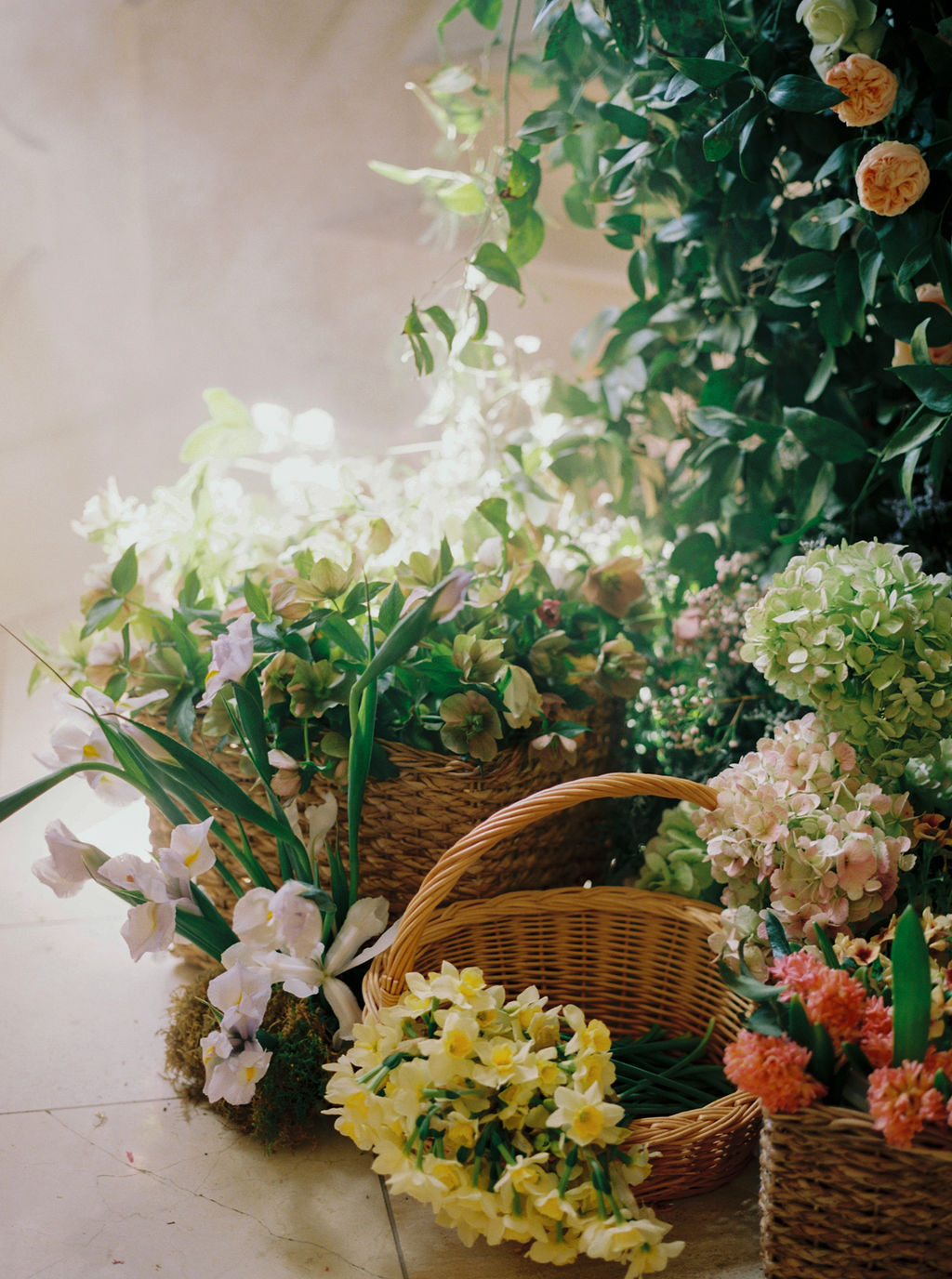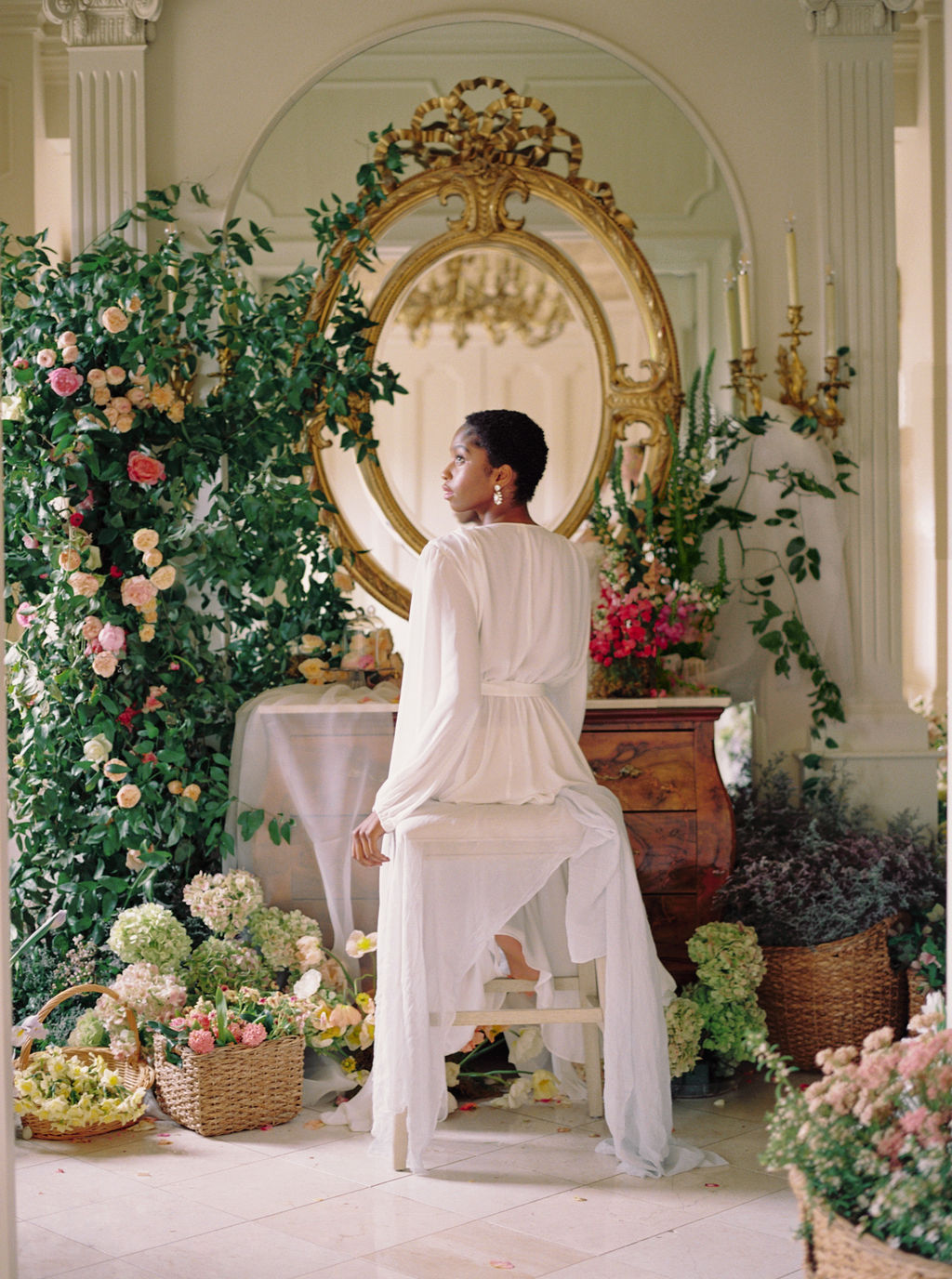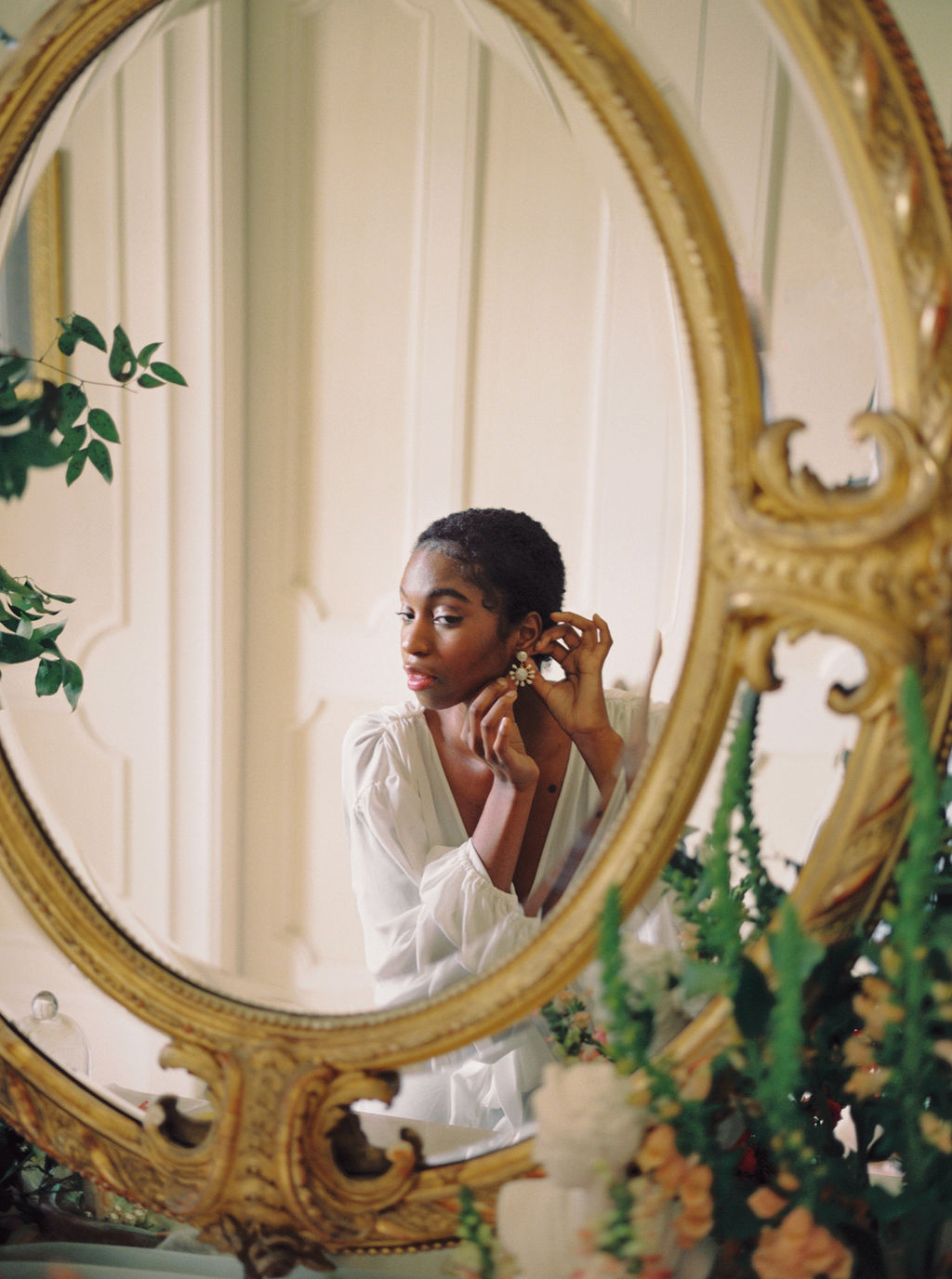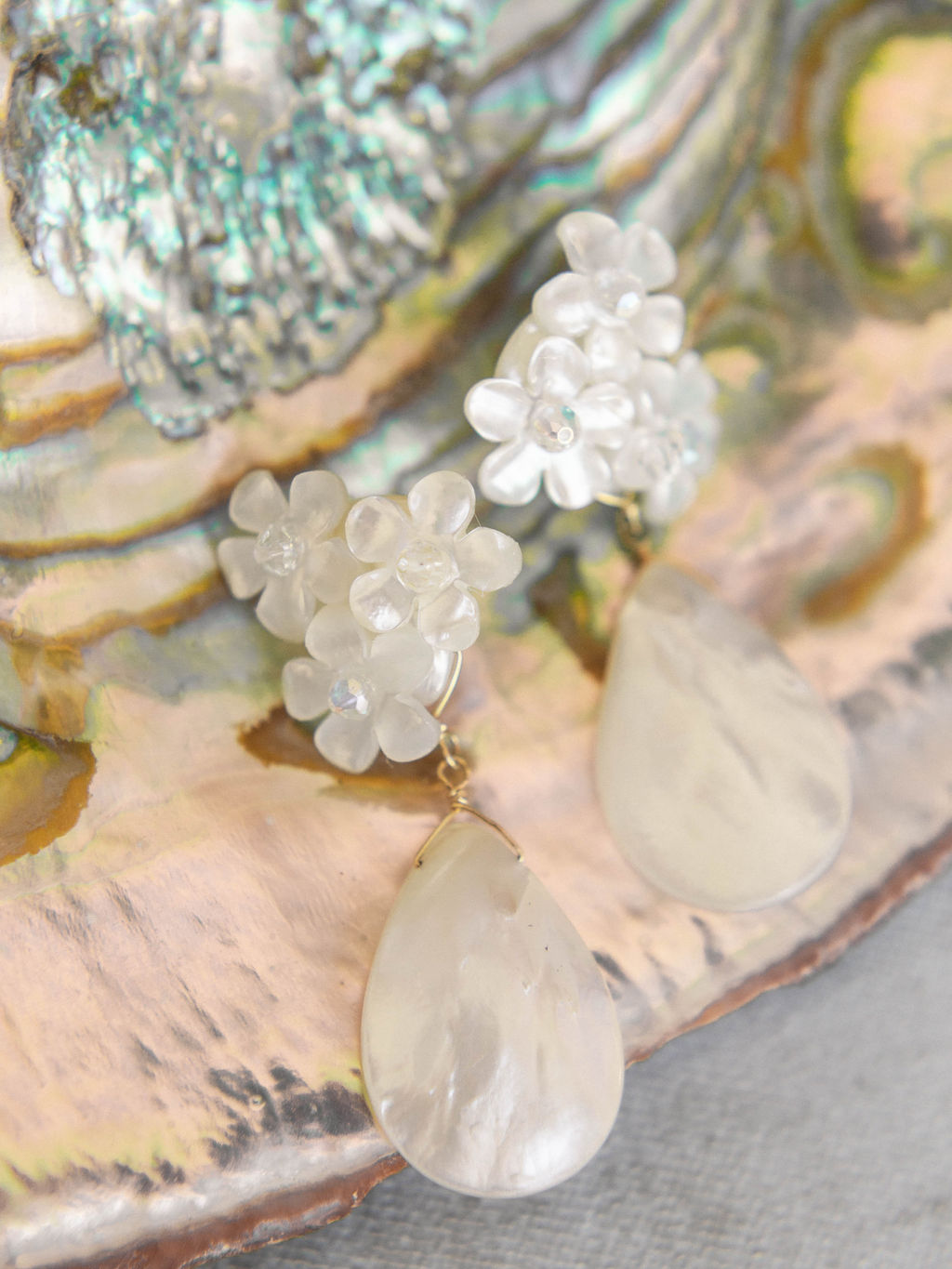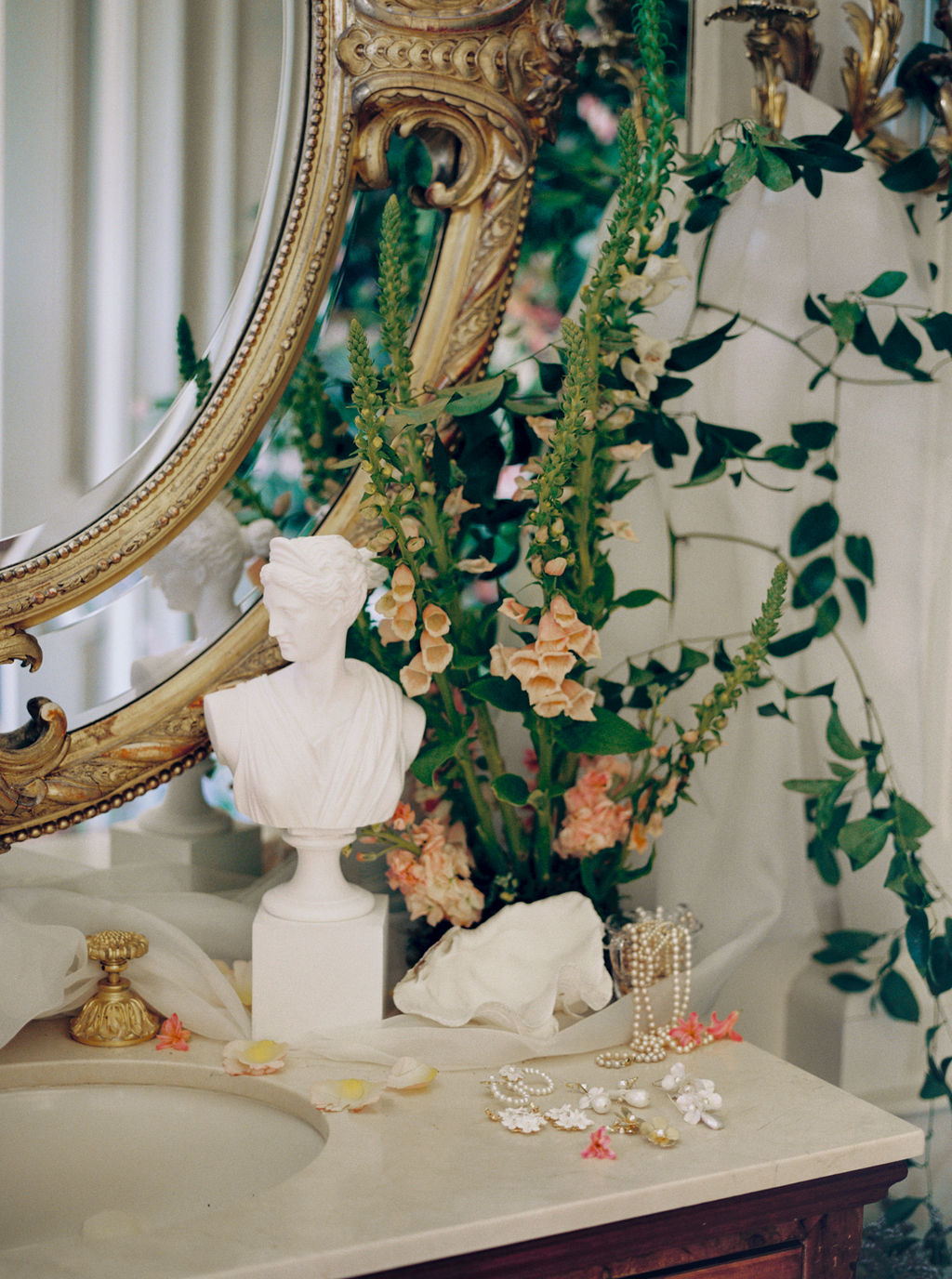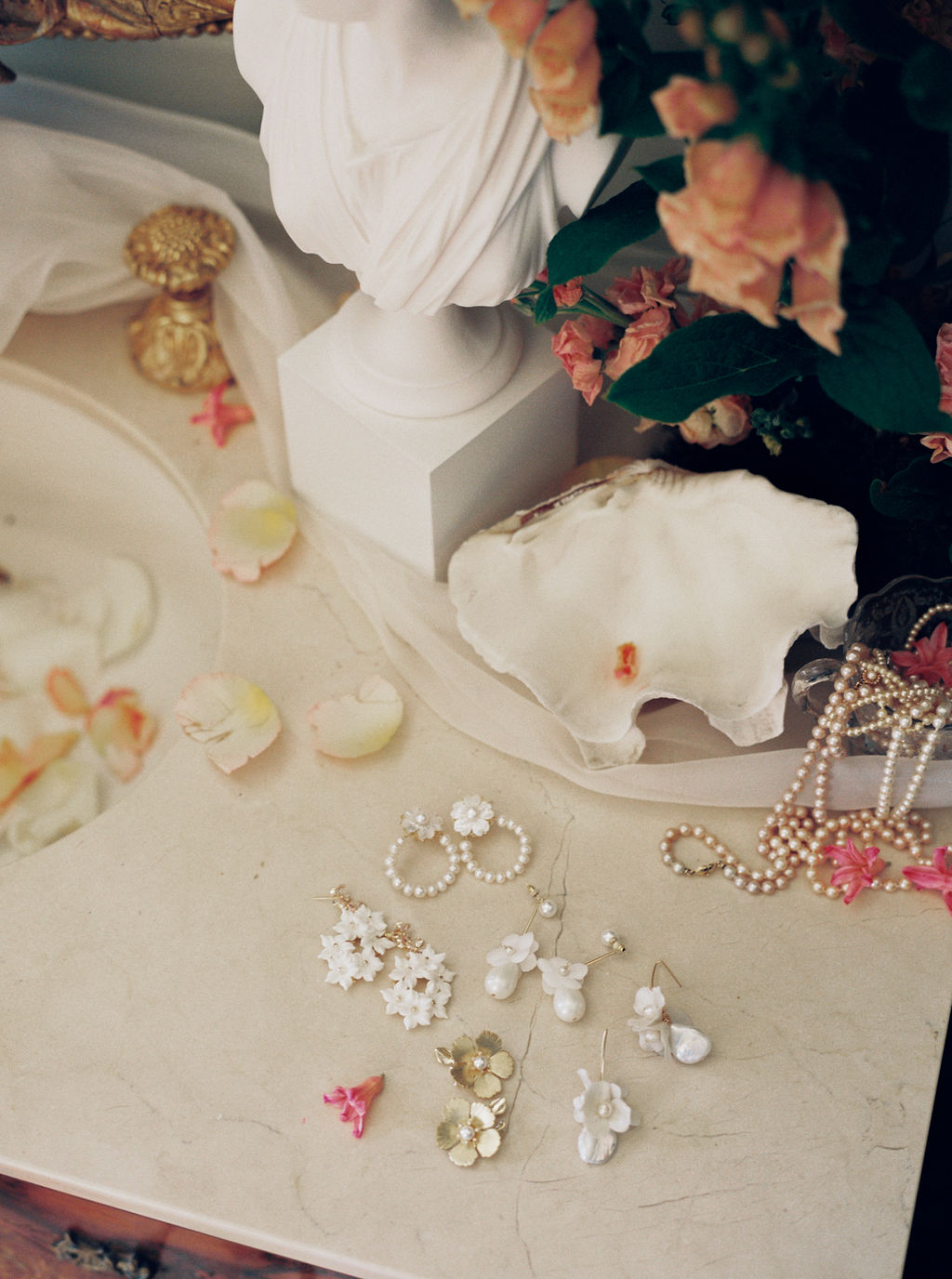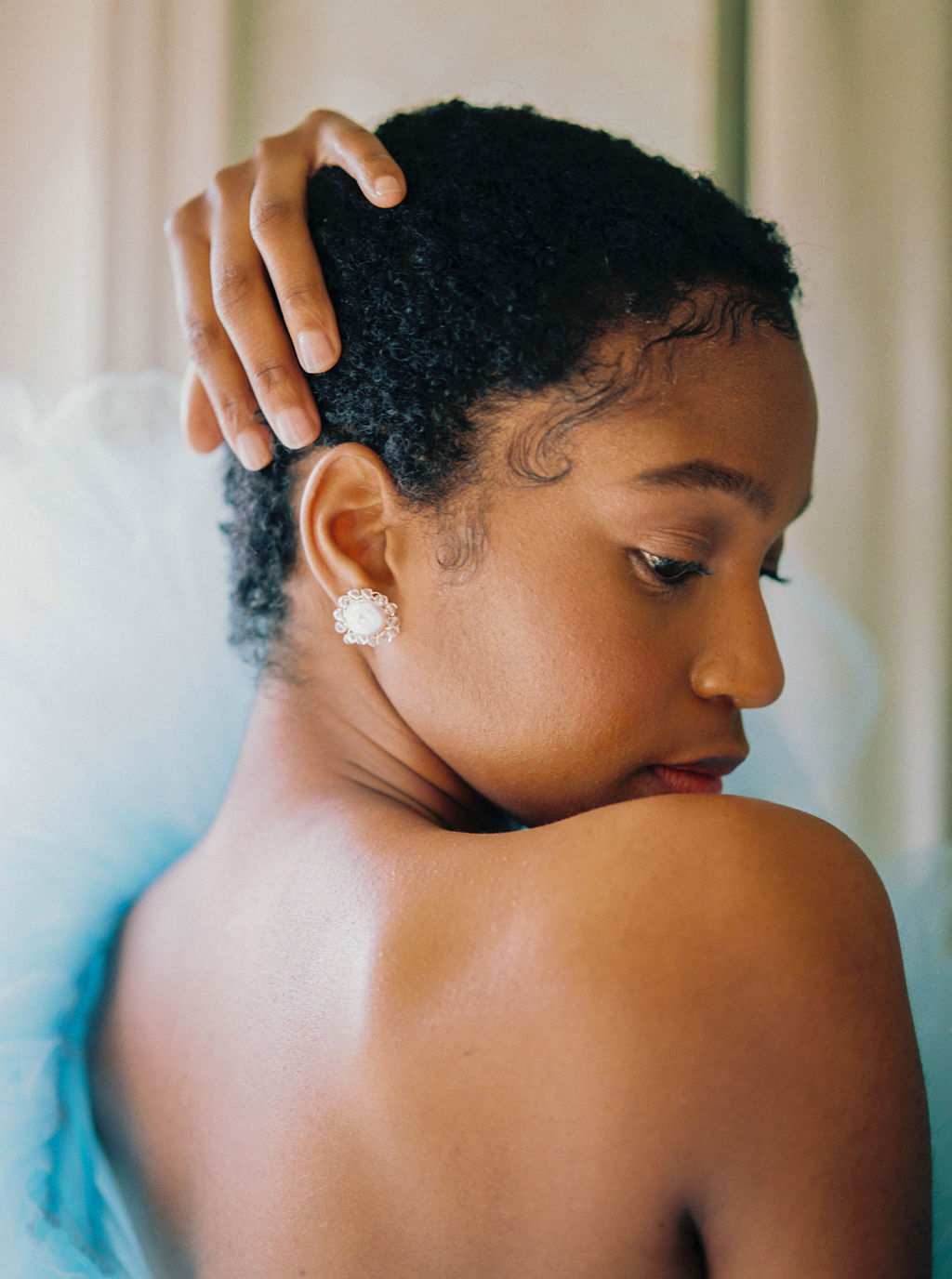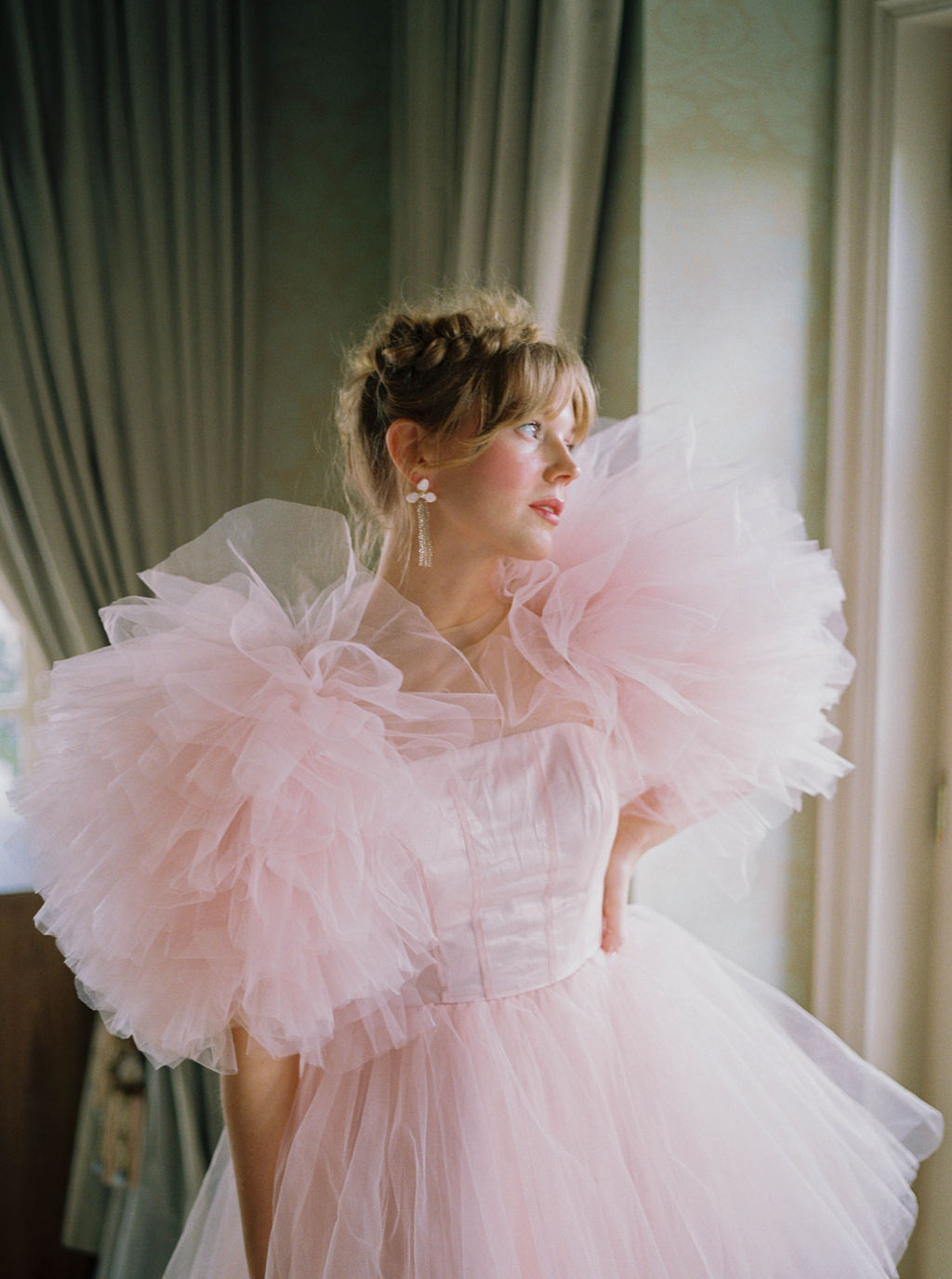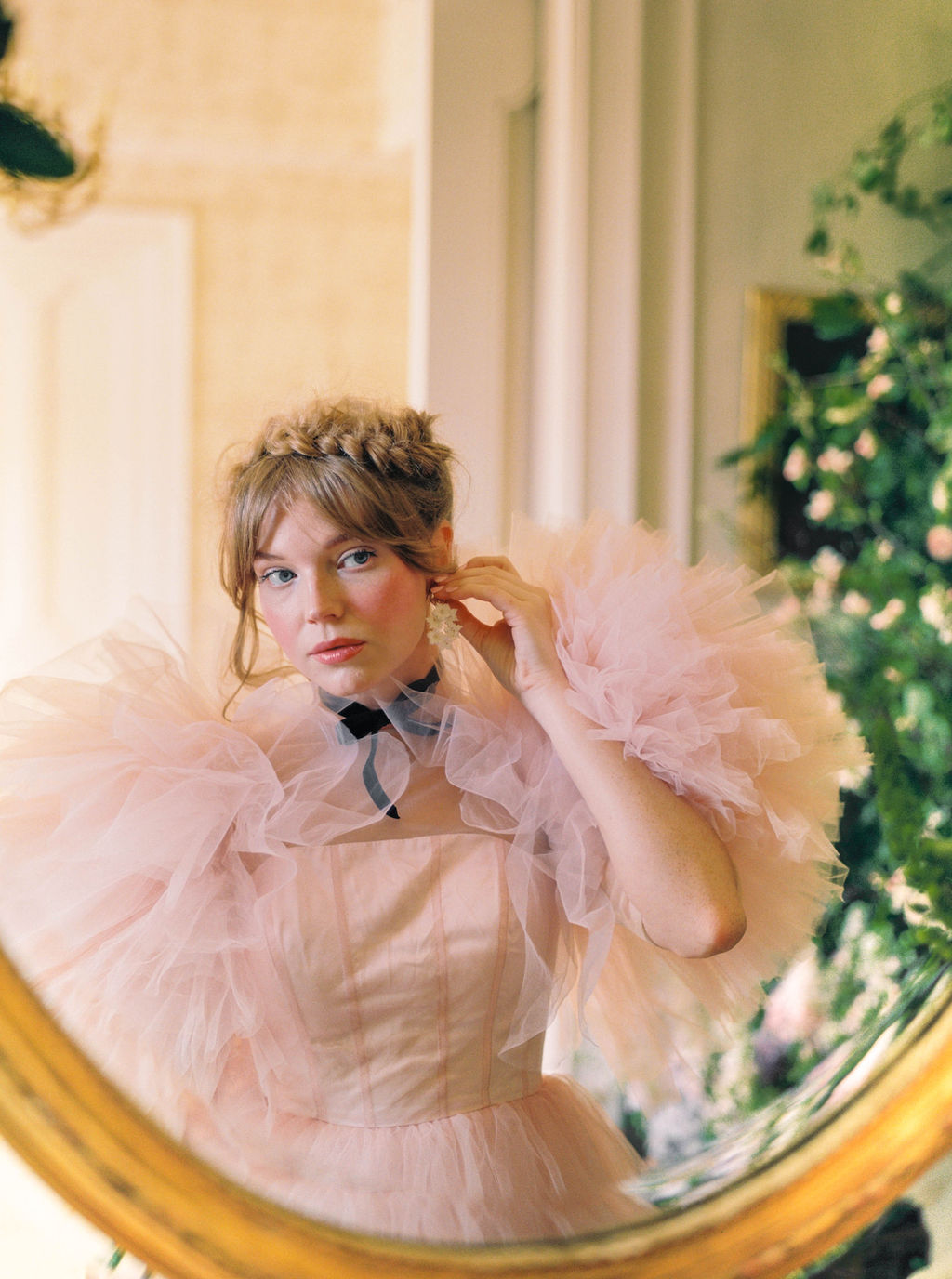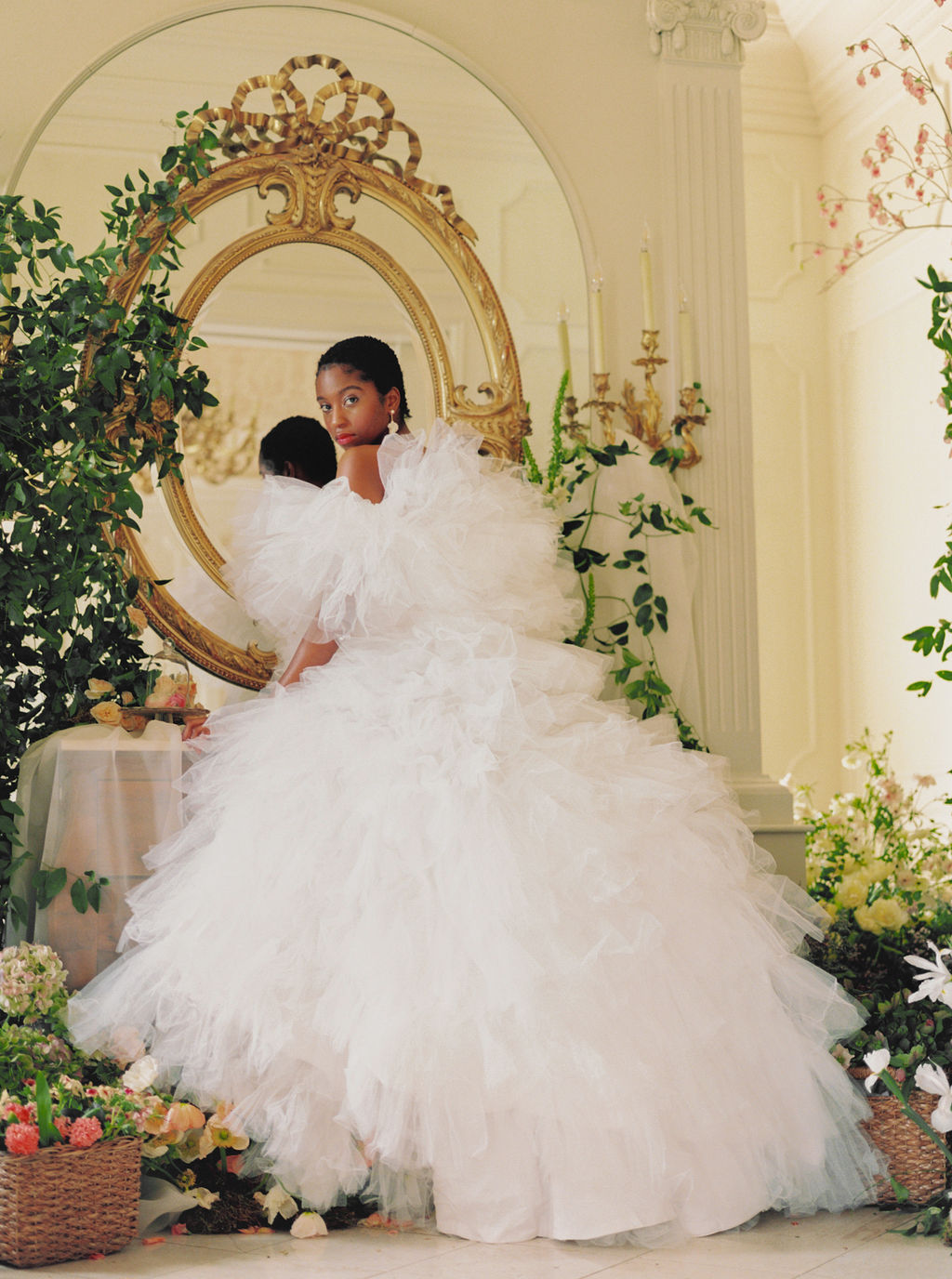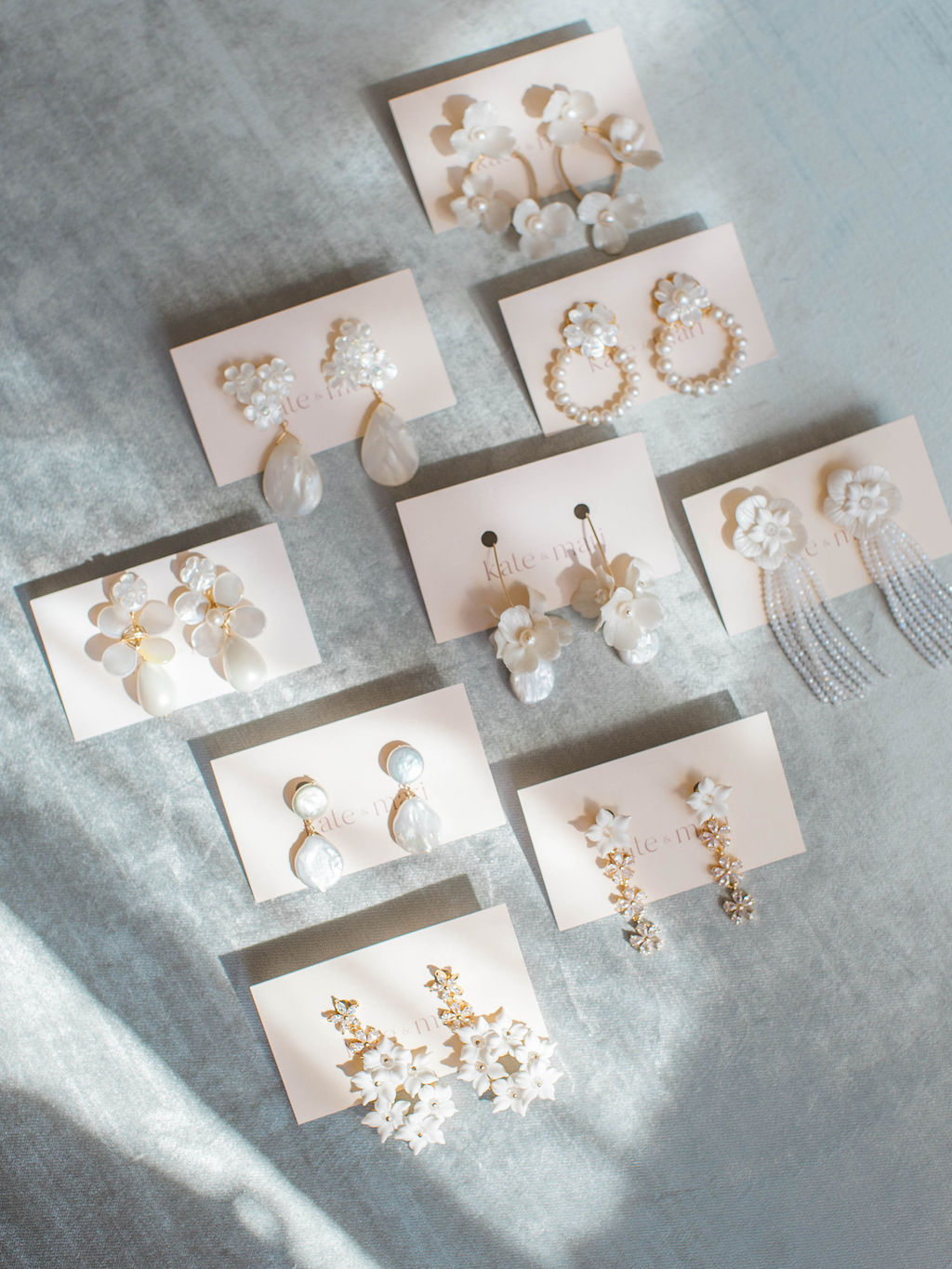 ---
See more of my campaign and styling work HERE.