---
Over the last two years with the Covid – 19 Pandemic the Luxury world has been hit hard. How can you make sure your marketing message and content is still having the same impact? Reaching the right audience for your brand?
---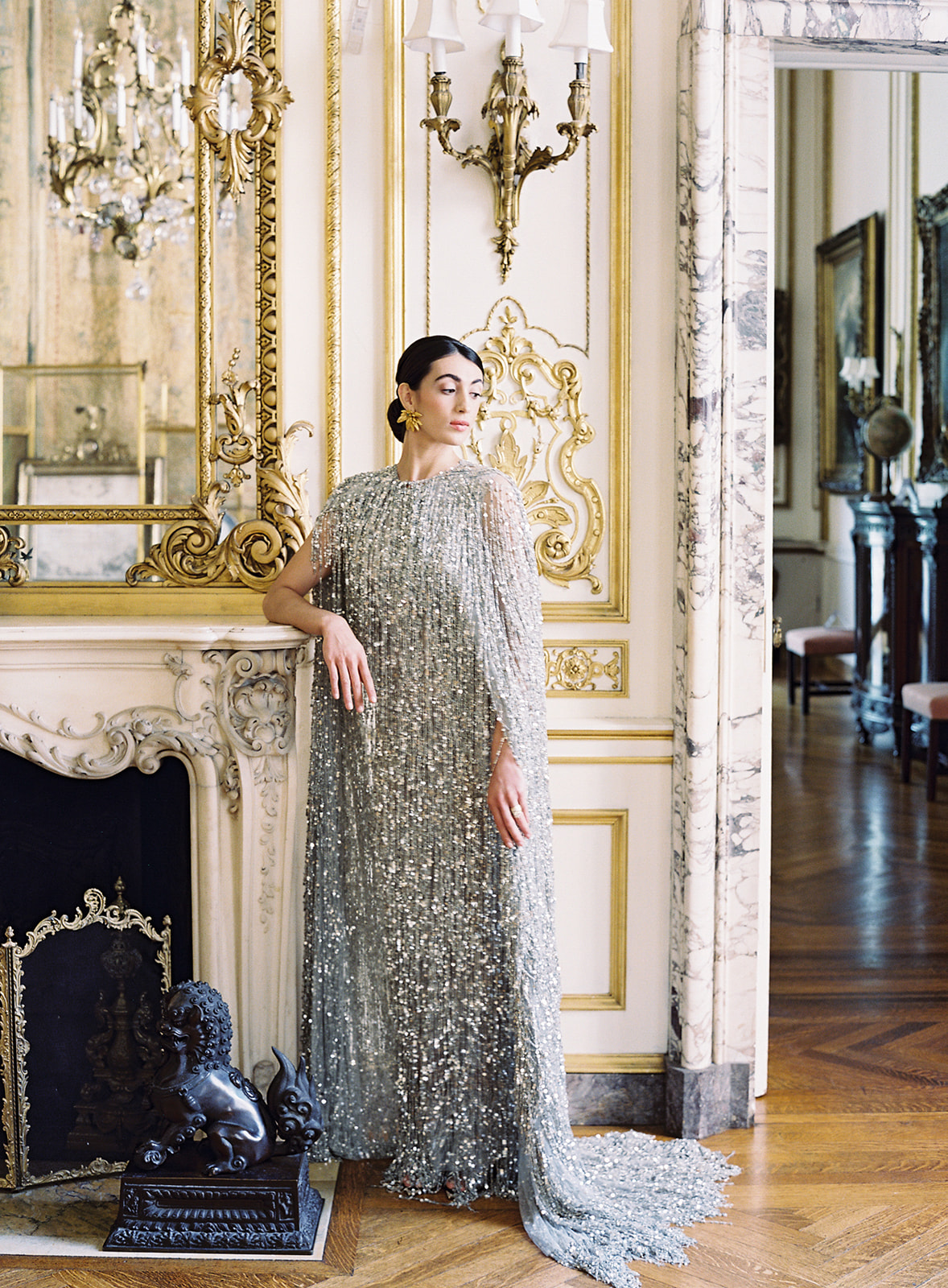 ---
Many luxury brands have shifted their spends to social. Focusing on video and elevated imagery to tell their story and draw in their desired audience. Did you know that in the next few years 55% of the luxury audience will be millennials or generation Z? These are age groups who feel at home in their preferred social channels and value experiences.
---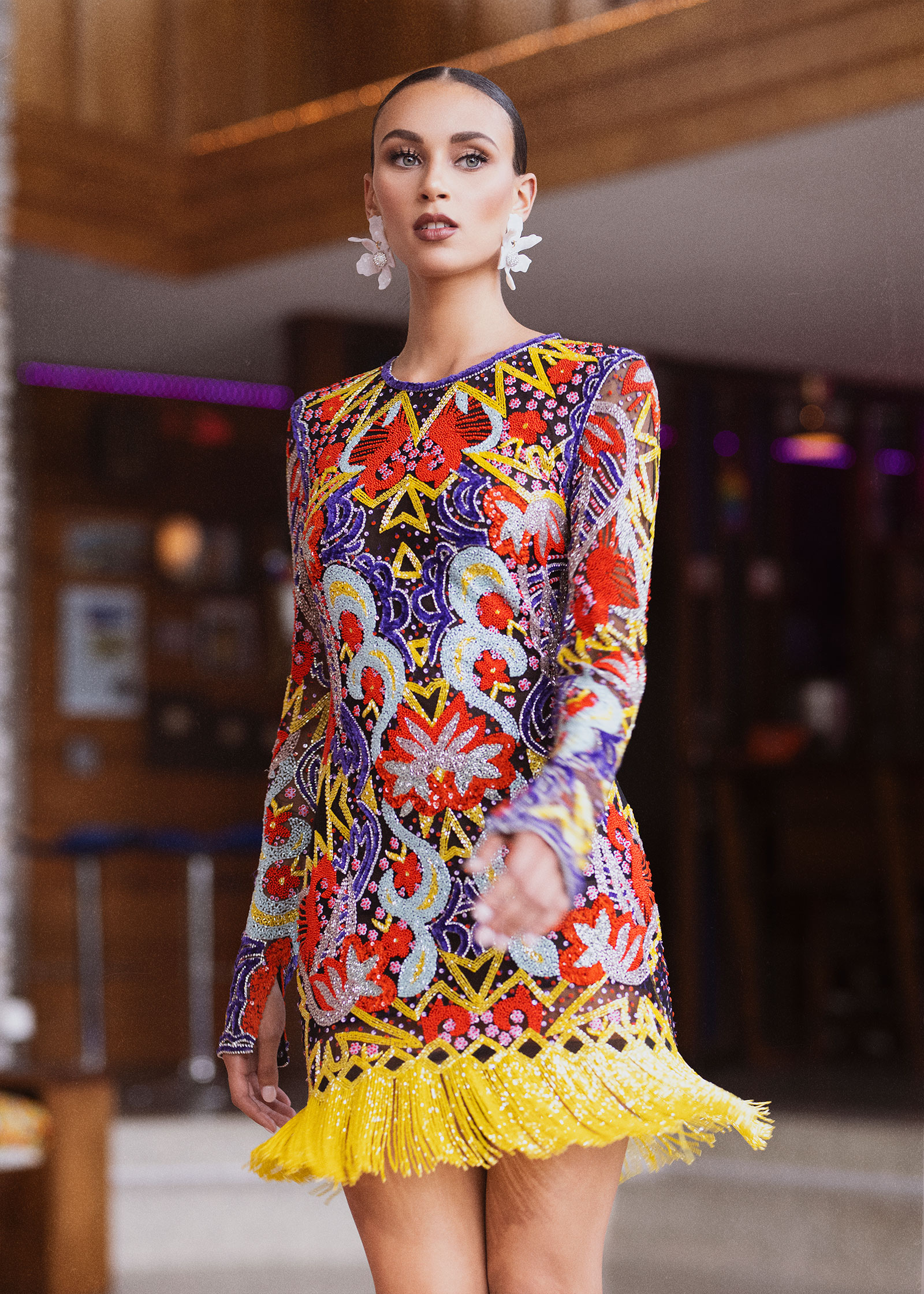 ---
Social is a crucial part of communicating your story during your customer's journey. Which can lend itself to long-term engagement and a connection to your brand.
If you aren't creating engaging image and video content for your social media channels you are not reaching people where they are. That includes luxury buyers. The digital space is here to stay for luxury products and brands.
Your customers are adapting to the journey of purchasing luxury goods online where they are now spending even more time after the last 17 months. It's important now more than ever to be present in that space and to make sure you are presenting unique and elevated story for your brand.
---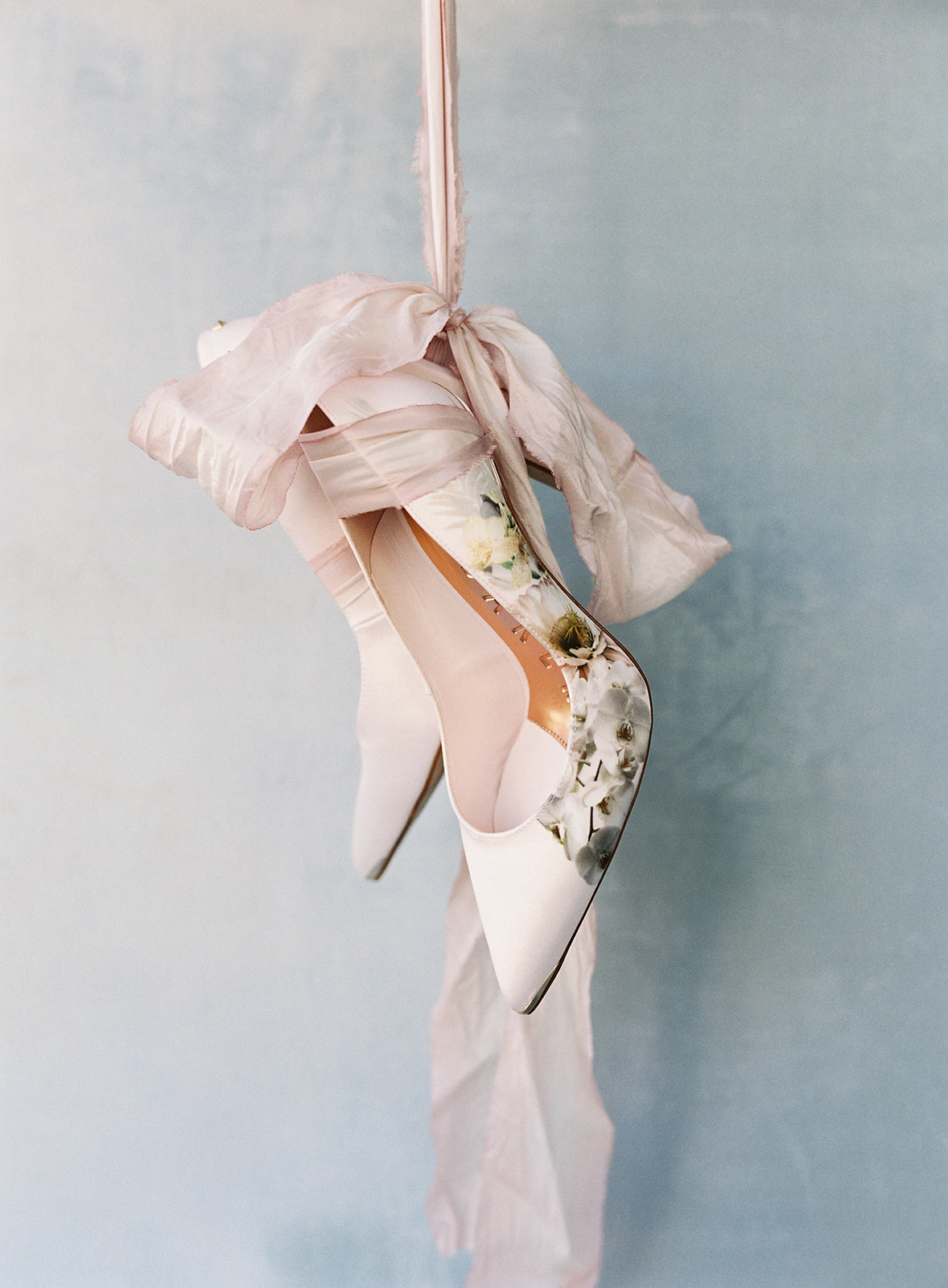 ---
What can you do to make sure you have content that fits your brand story within your website and social media channels? Making sure everything you share is in line with your ideal customers? Focus on creating images, video clips and brand partnerships with digital viewing first in mind is a great first step!
VIDEO CONTENT IS KING
That means when you are creating marketing video clips make sure you are producing it with social focused sizing in mind. Reels, TikTok and Pinterest all take vertical video formats. Think 1080×1920 pixels for everything you are doing. And if your video team is not willing to shoot and produce in that sizing you need a new group to work with. There are some cases where wide format video is still important but for digital selling you need short, 10-30 second vertical clips.
---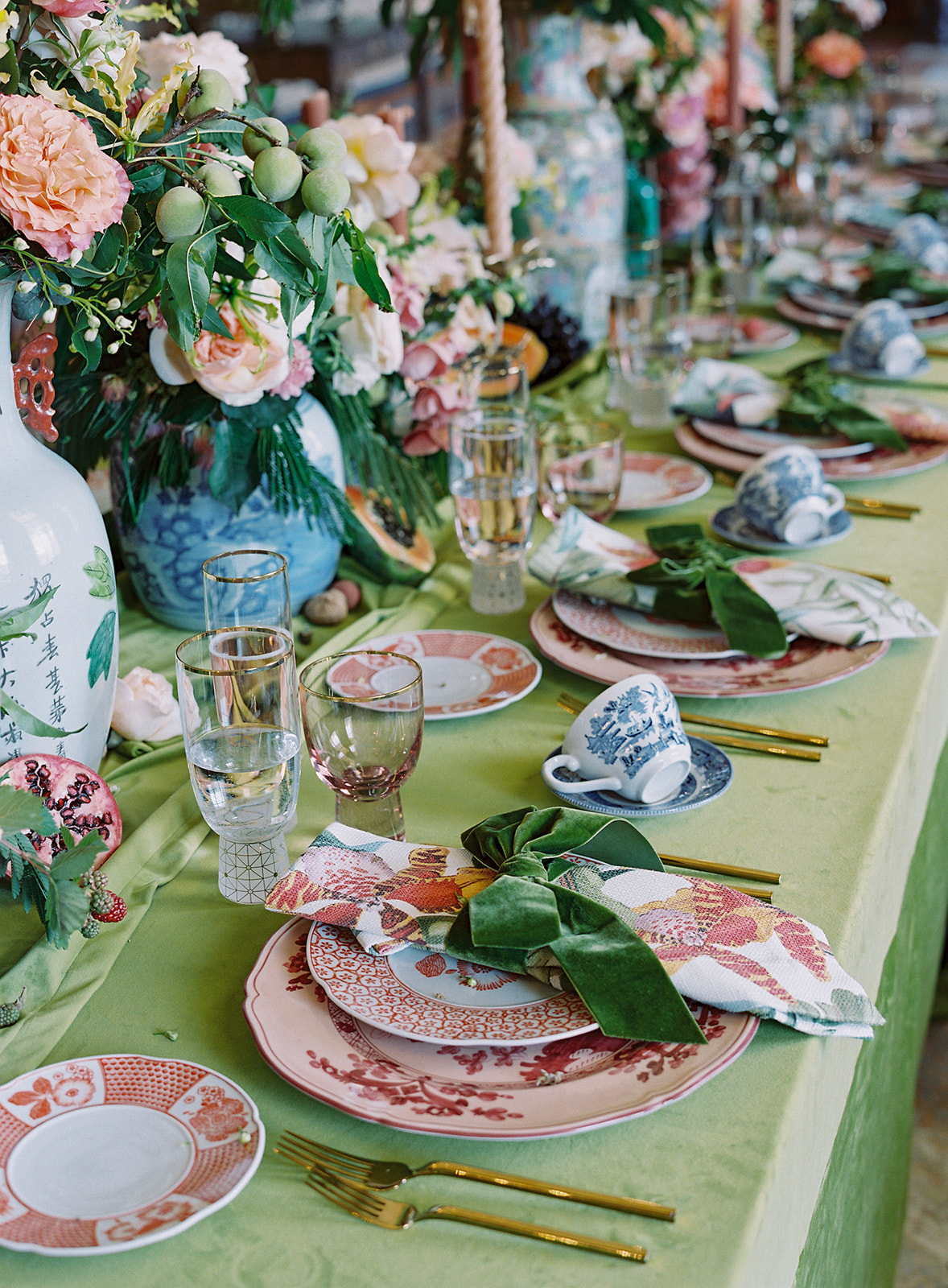 ---
If you would like help creating elite content focused on social interaction for your products you can contact Lustre Theory Here. 
---