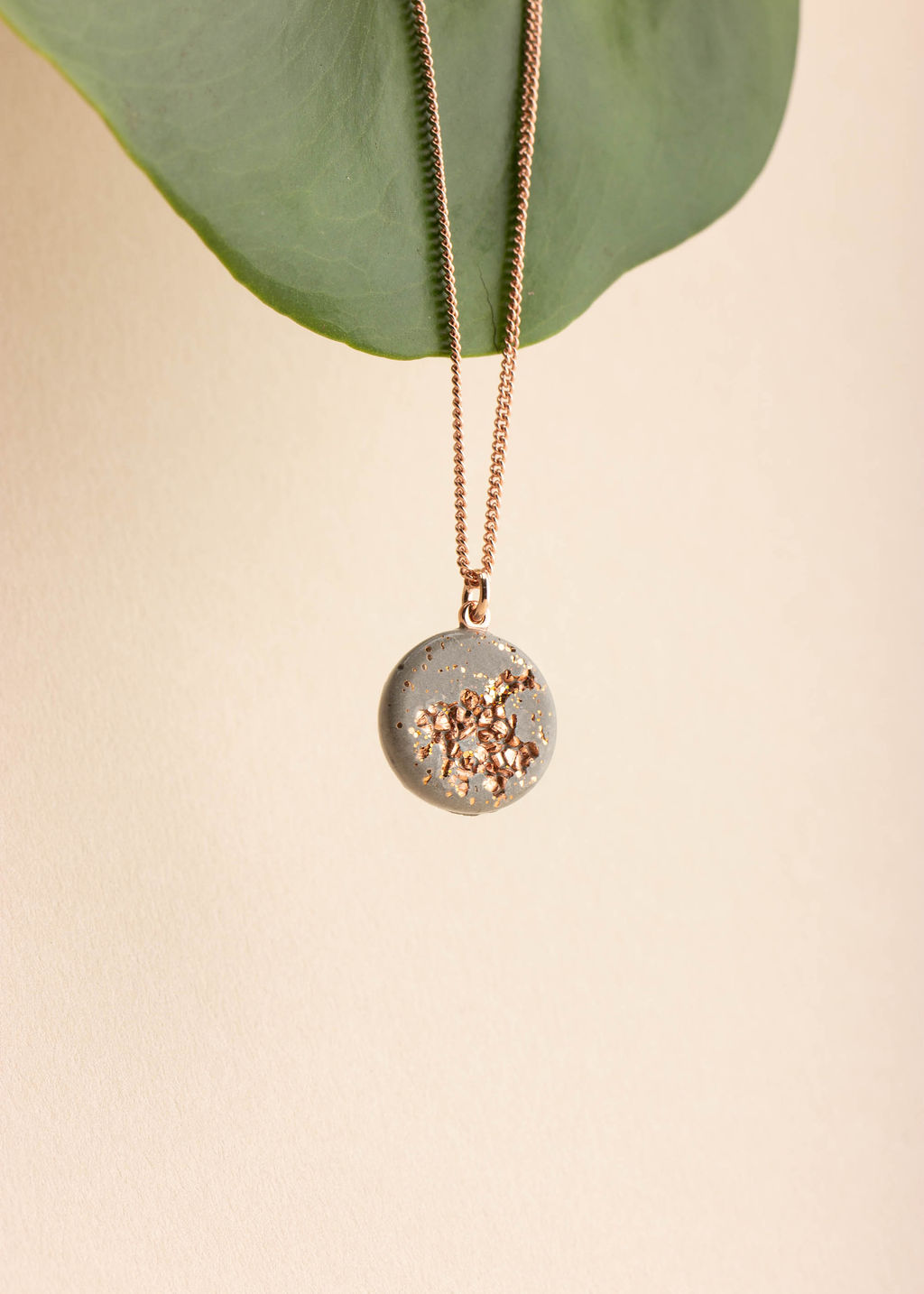 ---
Valentine's Day has come and gone but I still wanted to share this Valentine's themed jewelry styling and photography for Concrete Jungle. This shoot was specifically for their social media content. I love working with this Germany based jewelry client and for this shoot they wanted something with pink, red and green tones to help marketing their concrete, handmade jewelry for The Day of Love!
For this shoot I used several props including, painted concrete tiles that had a pink hue, pink filler sand and then roses and orchids for the florals. Normally I include some shots in my product sets that are a little more pulled out with a larger frame of the styling. But for this shoot the client specifically asked I stay fulling focused in on the jewelry with a tight frame for sharing on Instagram.
The right product photography can make your images jump out online and help sell on social media. When choosing the right photographer and stylist to work with make sure you request samples of their work and that they can deliver the right brand focused images. Most photographers specialize in a certain look and feel for their product work. Mine is more on the luxury high end feel of things.
You can see more of my jewelry styling and photography work for Concrete Jungle Here.