---
This incredible project has all the Spring fashions and design inspiration you could want. Created for Dover Hall Estate and their luxury branding campaigns.
Featuring several couture looks from Marchesa that exude dreamy romance. This is all about the non-traditional bride who is looking for the epitome of personal expression and color.
---
---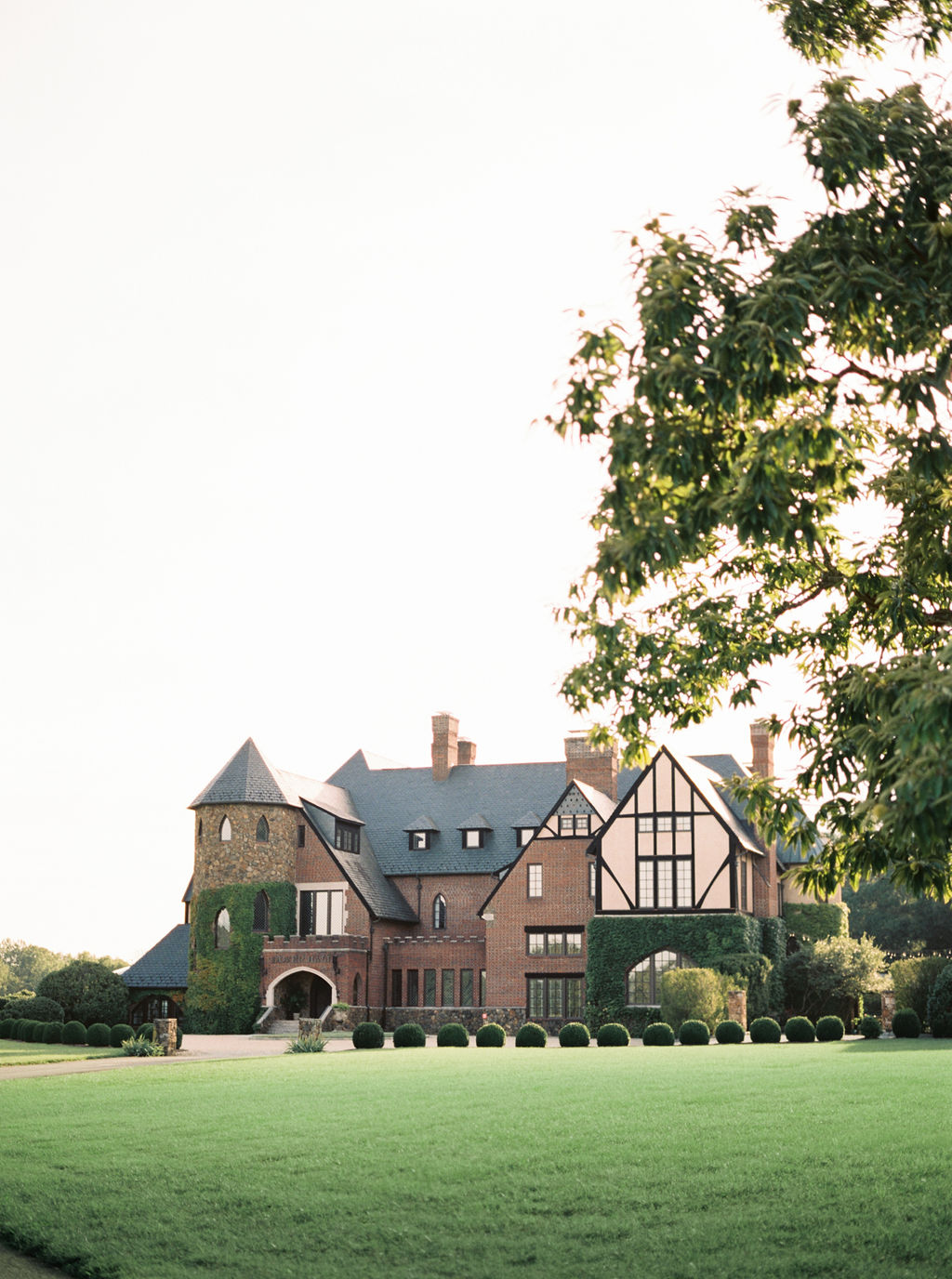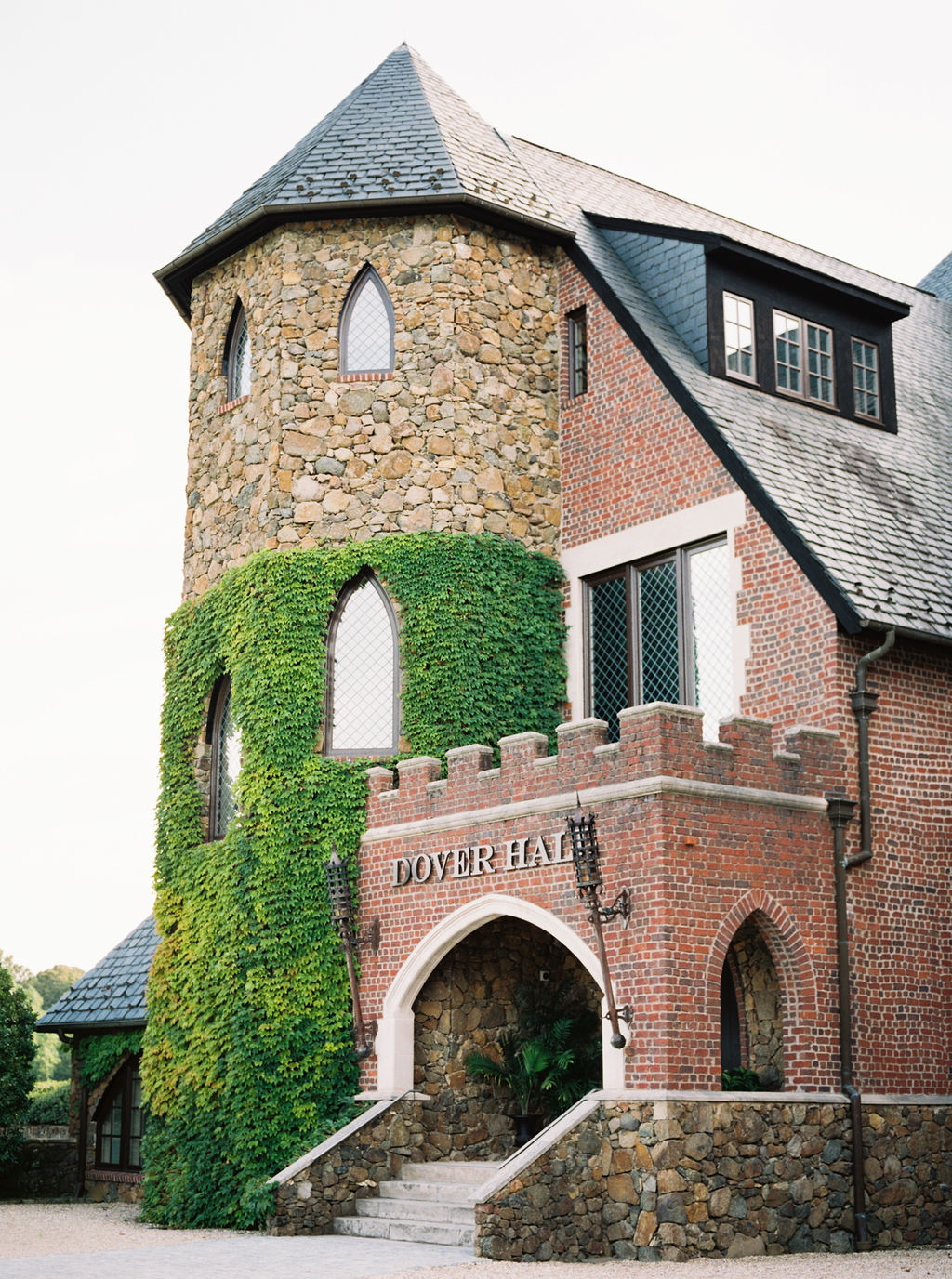 ---
Dover Hall Estate is an incredible venue outside of Richmond Virginia, with extensive grounds, several guest rooms and unique design features. Many of its incredible pieces inside were sourced directly from Europe when it was built. There is not a venue to match it in the area.
When I designed this project, I knew it needed details that matched the level of this venue and this video shot by Angela Elise, really shows the fashion, beauty, and details.
My table styling always includes luscious still life details like the breads, fruits, and platters you see on the reception table. It helps bring the table to life, you can see yourself sitting down and picking up that glittering coupe glass full of sparkling wine. Interacting with it, reaching for one of those grapes and cutting into the bread.
The florals are flowing and romantic, with organic blooms that accent the color choices and overall feel. The blooms are also used within the cake vignette, against that Kelly green dining room wall. Included with the table design are 6 stunning floral chairs that mirror each other on opposing sides. The whole look creates a magical scene in the gardens around Dover Hall Estate.
The custom designed stationery pieces are hand painted with gold foil detailing and calligraphy. They have a whimsical French influenced design and coloring that pulls from the accents and styling of the shoot. To compliment the overall design and set the tone for guests.
CONTACT ME HERE if you'd like to talk about luxury wedding design or upscale marketing content.
---